Graduate & Post-Bacc Admission Deadlines and Requirements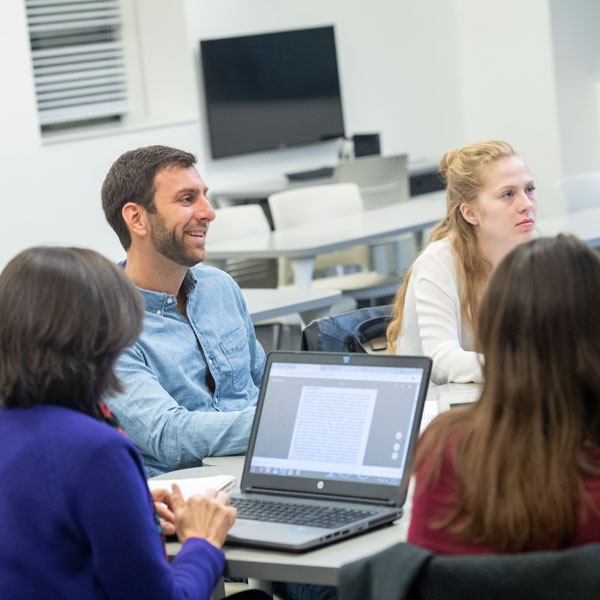 Start Tomorrow Today
Our coeducational, graduate programs pair passion and purpose. You won't just have classmates; you'll have a whole community to build your professional network.
Graduate Admission Deadlines and Requirements by Program: 
Applications to start in one of Agnes Scott's graduate programs in 2023 are now open! The graduate admission committee considers applications on a rolling basis after the priority deadline.
Review our graduate school application deadlines and requirements by program links below for a comprehensive list of required materials.
The 2023 application for our Post-Baccalaureate Pre-Medical Accelerated, Pre-Medical Flex and Pre-Allied Health programs is now open to highly motivated individuals with undergraduate degrees in any field. We encourage applicants to submit early, since there are limited seats available within each incoming class. Submit the materials below along with an application through the PostbacCAS. Learn more about each program's admission requirements below.
If you are a current Agnes Scott undergraduate student, you can accelerate your education with the Agnes Accelerated 4+1 Program. Current Scotties with 76 credit hours can apply to one of our master's programs and earn both a bachelor's and a master's degree in just five years.
APPLY FOR AGNES ACCELERATED 4+1 PROGRAM