Tree Walk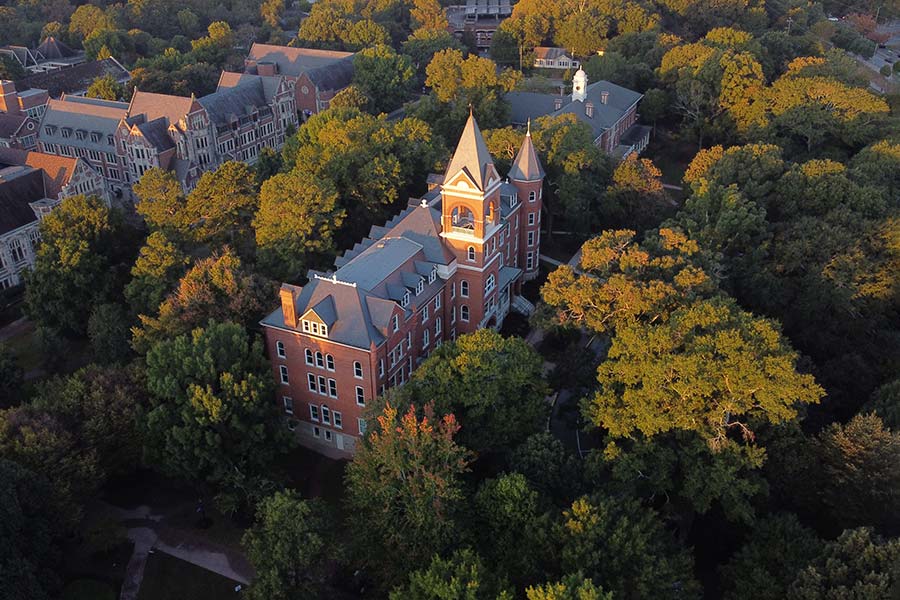 Tree Walk History
Agnes Scott College's first tree tour, A Stroll Through the Trees at Agnes Scott College, was developed and printed in 1994-95 to "serve as a self-guided tree tour of the campus which will allow you to experience a selection of Agnes Scott's special tree heritage…Among those included are not only some of ASC's biggest and oldest trees, but also some recently planted specimens which emphasize the importance of planning for replacements of older trees as they mature and decline." This tour booklet and volunteer training guide booklet were funded by the 1994 Urban and Community Forest Assistance Program Grant, through the Georgia Forestry Commission. 
From 2011-12, an Agnes Scott senior was awarded a National Wildlife Federation Fellowship to update the campus arboretum. Through the help of Classics professor and avid tree enthusiast, Jim Abbot and ITS professional, Tammy Roundy, the classic arboretum tour was re-envisioned into a model that fits into the fabric of a liberal arts education. "The Agnes Scott Arboretum provides an interactive, interdisciplinary tree tour through the beautiful campus of Agnes Scott College…the featured topics were inspired by the liberal arts curriculum…the Arboretum invites visitors to think deeply about our connections with trees and how they are an integral part of our lives." This tour included QR code signs placed in 19 different locations around campus with themes highlighting the trees in those locations, and audio recordings from faculty, staff, students, alumnae and community members who have their own individual ties to the campus and its trees.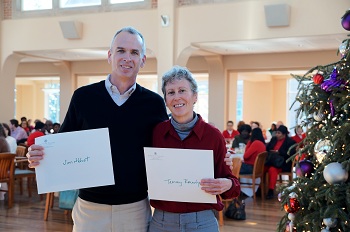 Explore the Tree Walk!
The Arboretum website was re-launched in 2023 with a new version of the interactive map, featured below, utilizing StoryMap. You can navigate the map here or click on the link on the right to open a new window to a larger map. Find a location you would like to explore by clicking on the tree icon. Or hover over the tree icons to find a theme you would like to learn more about.
You can still explore the walking tour via physical QR codes located throughout campus, too. Use your phone's camera to scan the QR codes and listen to recordings, including themes of
Native trees
Carbon sequestration
Trees in the arts
Biodiversity
and more!