Agnes Scott Arboretum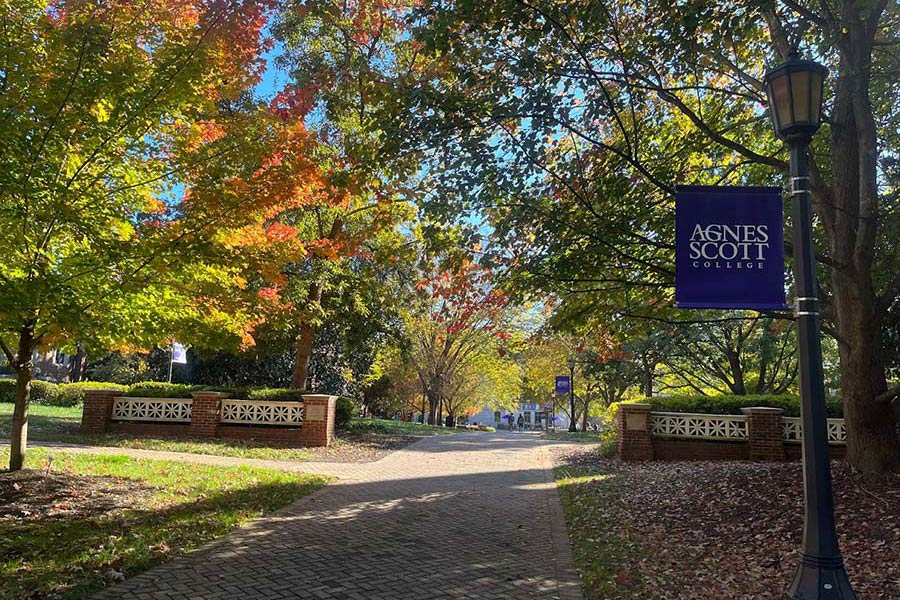 Agnes Scott College sits on 100 acres within the City of Decatur located just six miles northeast of Atlanta, the 'City in a Forest'. With a managed tree canopy of over 50%, Agnes Scott knows the importance trees play in carbon sequestration, creating a sense of place, and ecosystem benefits, that all tie back to our mission as a liberal arts institution. 
Agnes Scott has many planning and management tools, engagement and educational opportunities, projects and programs and certifications that support the continued care and management of our natural resources. Check out all the resources and ways to engage.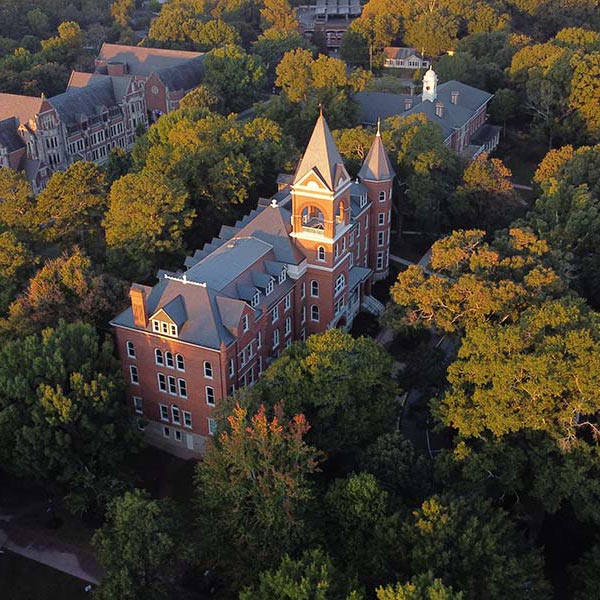 Arboretum Tree Walk
Take our self-guided tour to learn about trees from a historical, ecological, humanities and interdisciplinary perspective. Click on the "Tree Walk" option above to access the map.
/