WELCOME, ADMITTED STUDENTS!
You're invited to experience the next step on your journey toward meaning and success….
Acceptance into college is an exciting experience, but it can also be a nerve-wracking one. You're deciding where you will land for the next four years of your academic career; you're searching for your place, your community, and who your "self" will be in the future.
We're excited, because just by choosing to apply to Agnes Scott College, you are already halfway to finding your home with us. Even better, now we have also chosen you.
Congratulations on your admission to Agnes Scott College!
Who are you, Future Scottie? You are someone who desires to not just be a number on a college campus, but to have people know your name. People won't just know your name, but they'll know you as a leader in your own right, with ideas that have the ability to effect change on campus, in the community and across the world. You're someone who will create your own place in our community, bring your own flair and style and make our community better for having known you.
If you don't see that yet, don't worry--we do!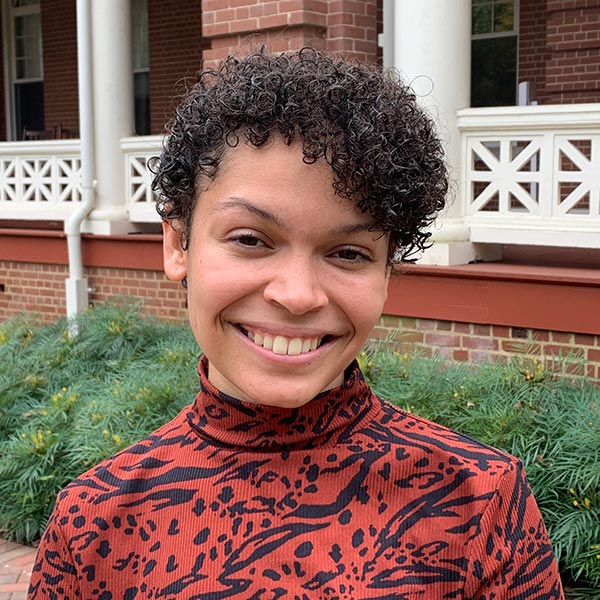 A Community to Thrive
"At first, I wasn't sure I was comfortable with an inclusive women's college or how far away from my home that Agnes Scott was located. When I toured campus, I was able to truly see the community. Everyone seemed so comfortable and they were being exactly who they are. After that, I knew this was the place for me."
Your journey has been one of strength and resiliency. You've had personal uncertainties and barriers that you've overcome on your journey to applying to college. Not even a global pandemic could stop you in your pursuit of your dreams in the face of adversity. That's one of the reasons we know that you are ready to become a Scottie.
By choosing to enroll at Agnes Scott, you will be investing in something more than just a college degree. You are choosing to invest in your own potential--a potential that will be realized among extraordinary faculty, who will become your mentors and professors and who are known for being top undergraduate teachers; under our SUMMIT curriculum, painstakingly designed with you in mind to give you the world and the tools to know how to change it; and within a supportive, diverse campus community that will be your guiding light long after your Scottie graduation day has come and gone. It's not just a college campus--it's your future, it's your community, it's your family. It's Agnes Scott College.
/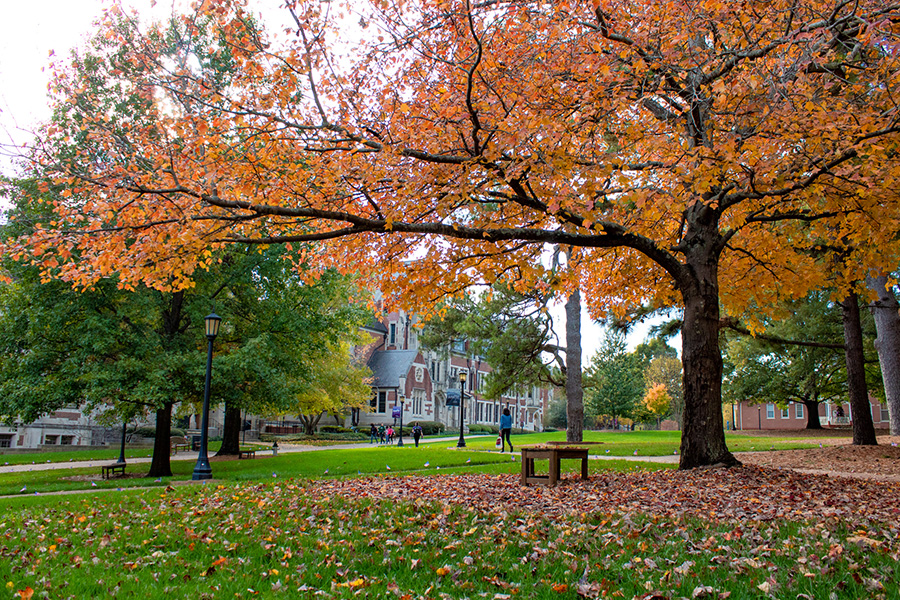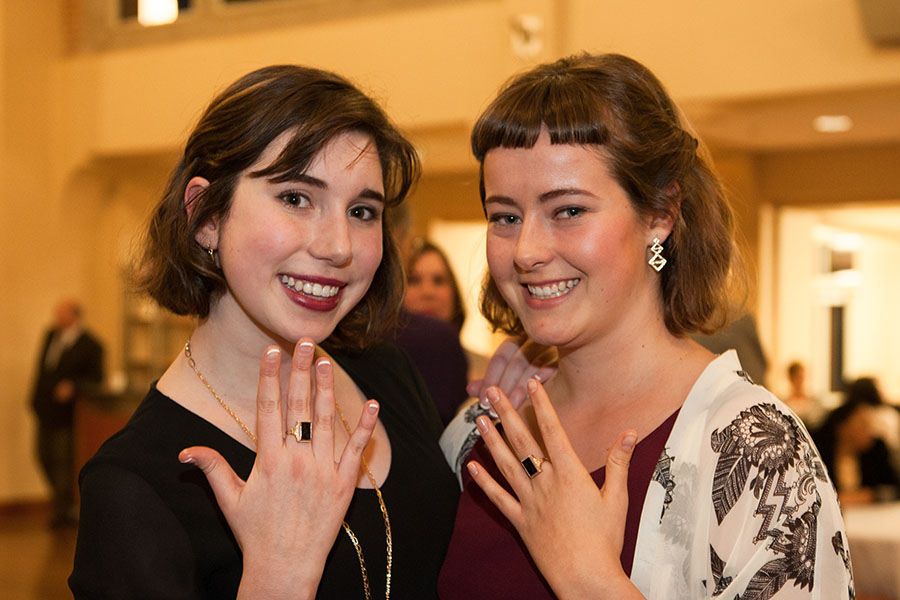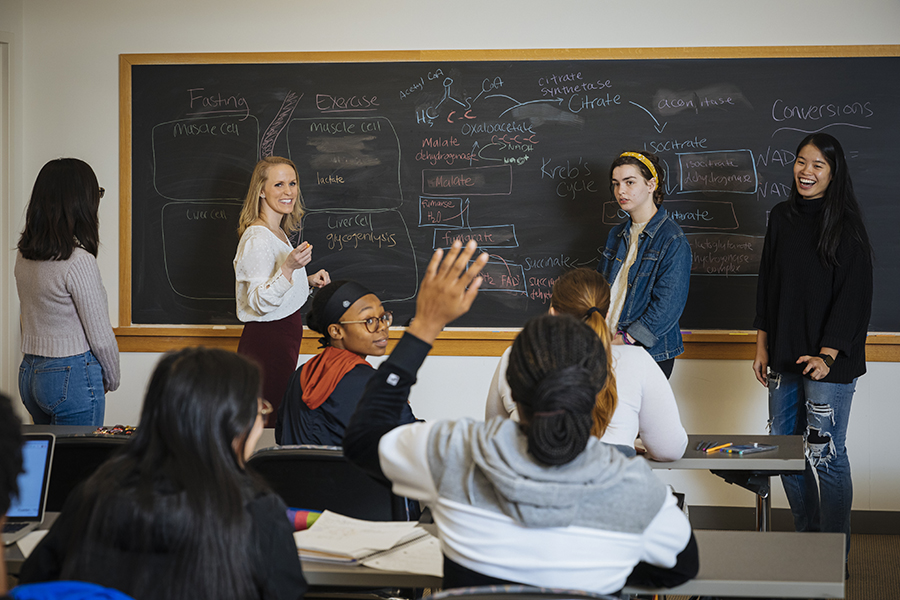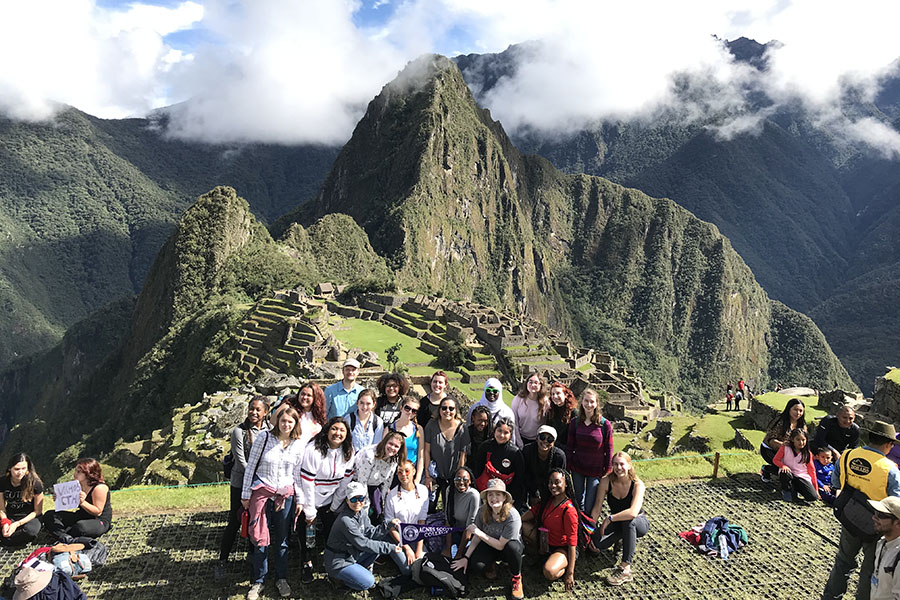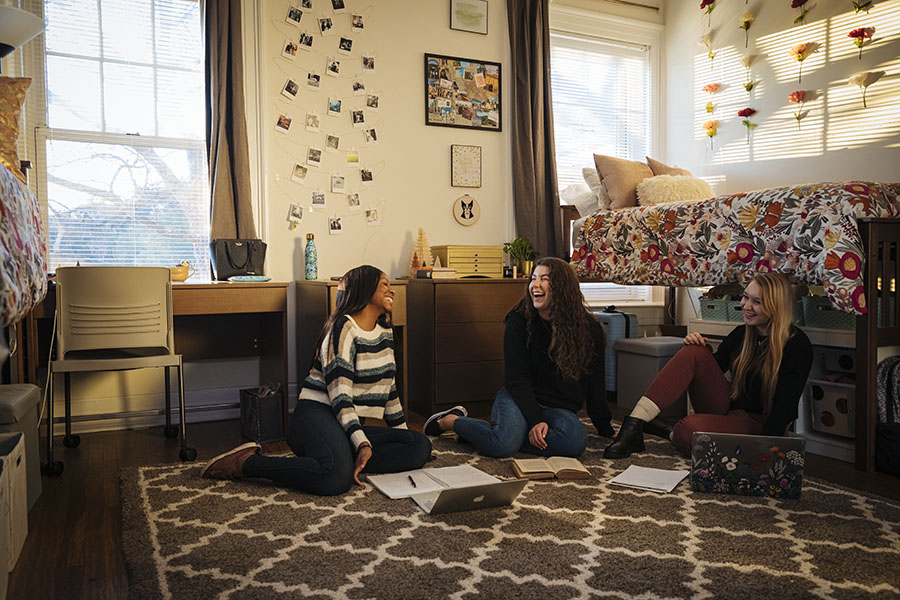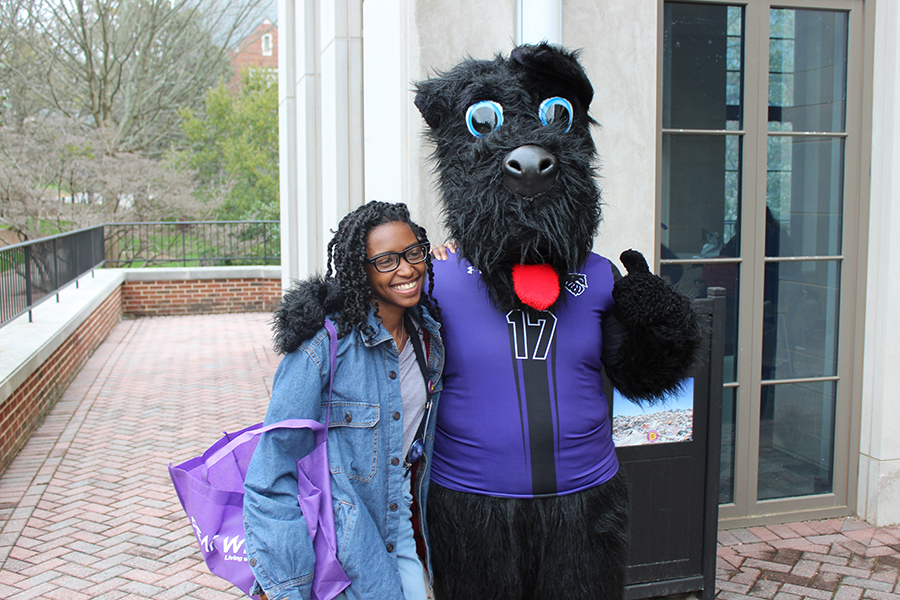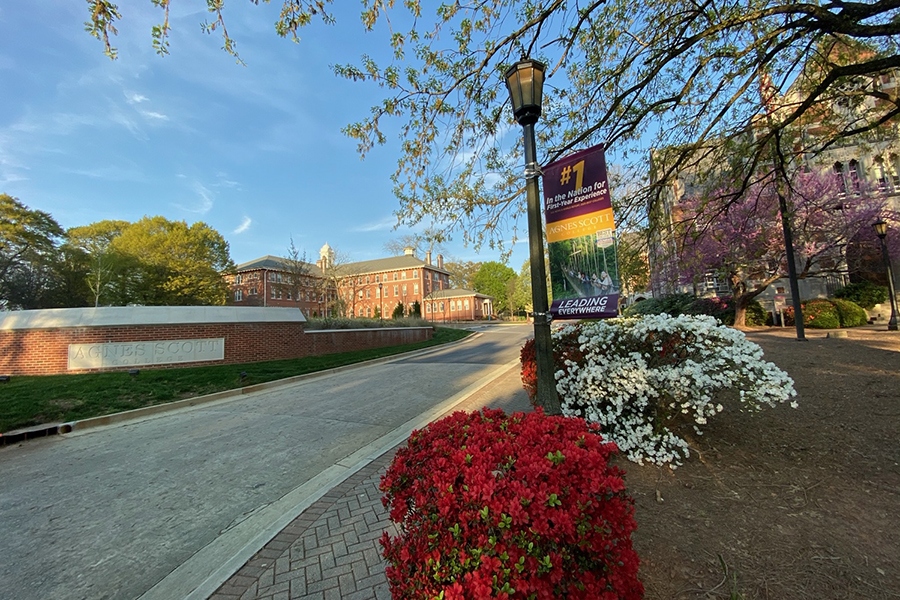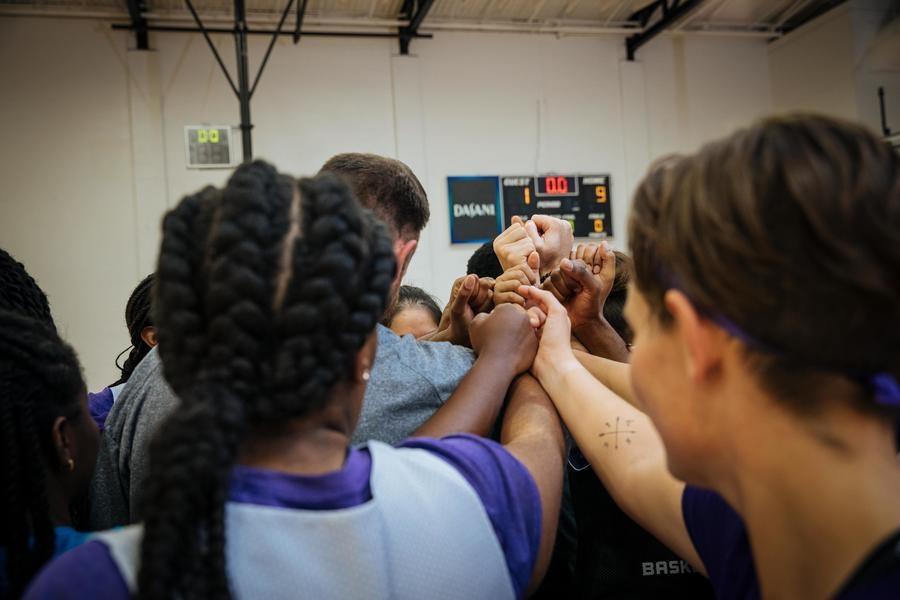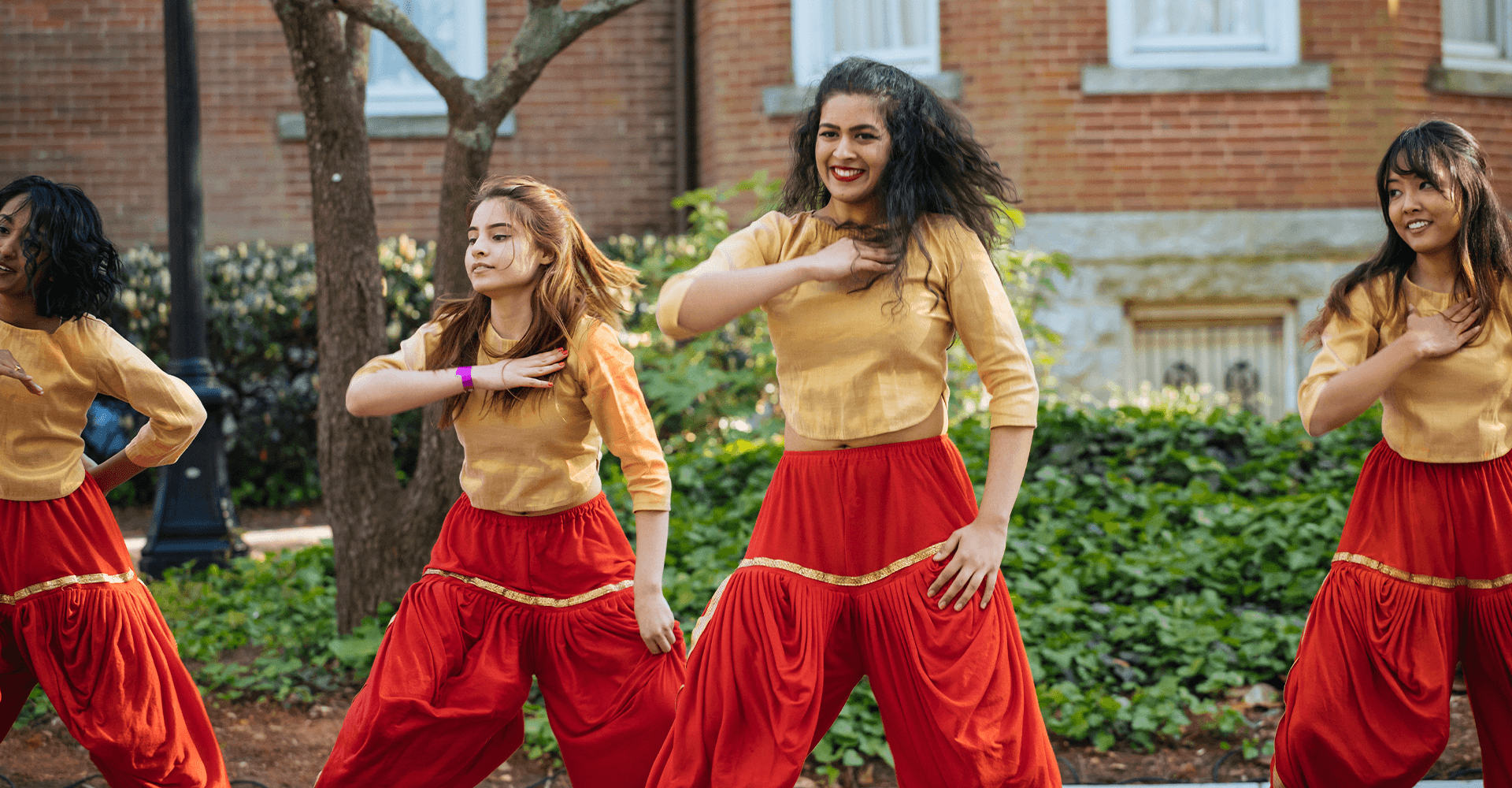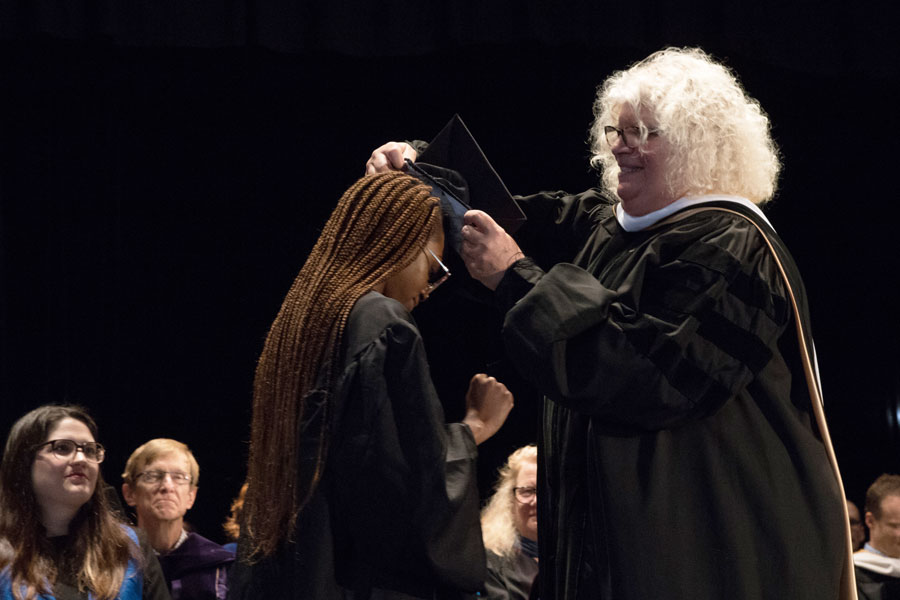 Your Next Steps on Your Scottie Journey
See Our Campus
If you haven't already, or even if you have, make sure that you visit our campus! We have numerous options for whatever would help you get your questions answered best, including virtual opportunities for those for whom traveling to Atlanta won't work right now. We also have three different Admitted Scottie Day opportunities as special events just for admitted students.
Part of seeing campus is connecting with our community, and you'll be able to do that virtually as well. Starting in early January, you'll receive your special invitation via email to join the Class of 2027 Discord channel, where you can chat with other current and future Scotties and get to know your future roommates, classmates and friends.
Get Your Questions Answered
When you think about your college experience, we know that questions are constantly popping up for you. We want to make sure you know everything you need to know about life as a Scottie. Do you need information on: Academic programs? Internships and Careers? Diversity, Equity, and Social Justice? Our Campus Location? How We Rank? Residence Life? Dining? Student Organizations? Health and Counseling? General student experience? We want to make sure that we get you those answers!
While you can find a lot on our website and in other resources, if you have specific questions you need answered, we want to know. Sign up for a chat with your admission counselor to talk through any and all questions you may have!
Make a Financial Plan
100 percent of Scotties receive some form of need-based financial aid. For 2023, U.S. News & World Report named us a top performer among national liberal arts colleges for Social Mobility, which means we are committed to making sure you get from point A to point B, no matter your financial situation. Learn about your eligibility for aid at Agnes Scott.
In addition, complete your FAFSA to be considered for federal student aid using Agnes Scott's school code 001542. We recommend submitting the FAFSA by your application deadline; however, our priority deadline for filing is January 15.
LEARN MORE ABOUT FINANCIAL AID
Enroll to be a Scottie
If you've seen everything you need to see and know everything you need to know - all that remains is to make your enrollment deposit and save your spot in the Class of 2027 today! You'll be all set to join your classmates when the semester begins and one step further along on your journey to becoming an effective change agent in a global society.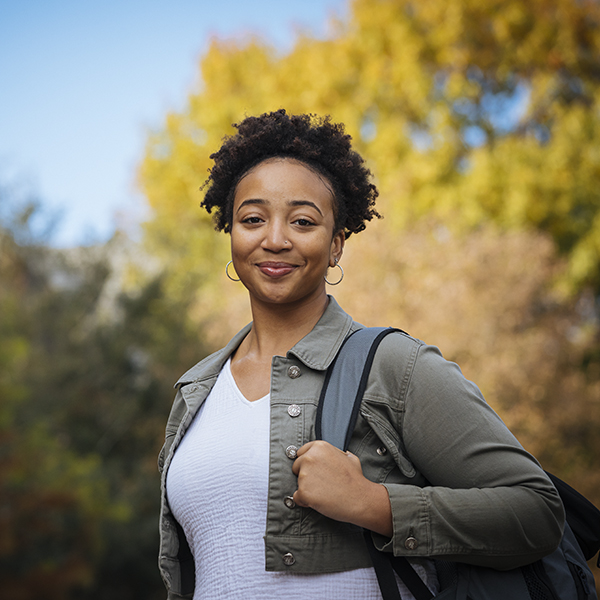 An Experience that has Broadened My Horizons
"The resources available to me at Agnes Scott, on and off campus, have led to, among other things, a position on Honor Court as the Class of 2022 representative and an internship that corresponds with my major. These accomplishments have broadened my horizons, provided me greater self-confidence, and renewed my trust in my ability to lead."