RCMS Staff
RCMS Assistant Director
Lora-Beth Allen
Assistant Director, Resource Center for Math and Science
404.471.7231
lallen@agnesscott.edu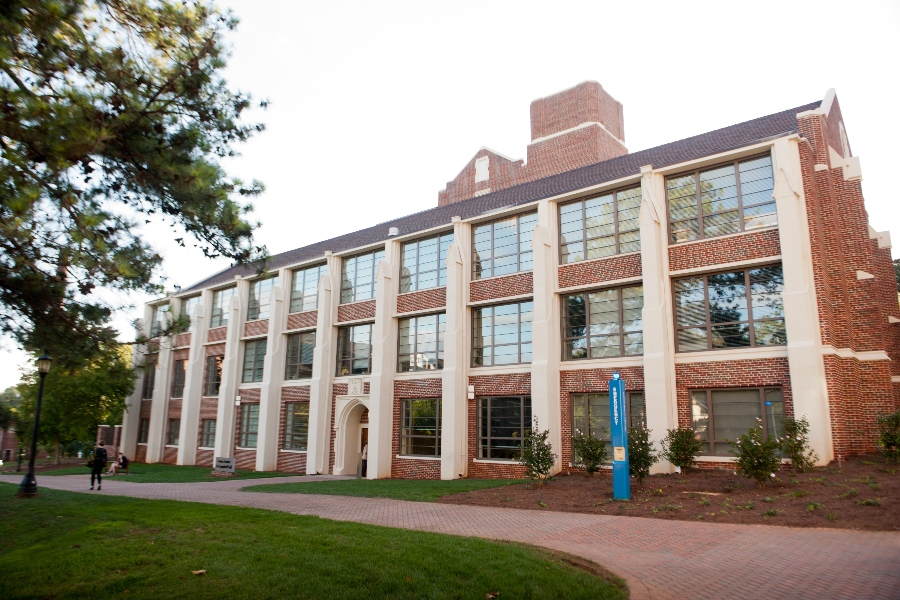 Lora-Beth has been a part of the Science Center for Women since January 2022, working as a data scientist analyzing data from several research grants focused on the success of students in STEM fields.
Lora-Beth is a double Agnes Scott College graduate, holding an MS in Technology Leadership and Management (2022) and a BS in Neuroscience (2015). In addition to her deep connections and commitment to STEM learning at Agnes Scott, Lora-Beth brings expertise in project management and previous experience in digital media and student project coordination at the Georgia Institute of Technology.
Please drop by and visit her in BSC G08. She will be happy to talk with students about the support offered through the Resource Center for Math and Science.