Living on campus is at the heart of your Agnes Scott experience. Here, you'll make lifelong friends, share unforgettable experiences, discover meaningful places and find belonging in our community. Living on campus also transforms your learning experience as you make use of all of the learning spaces, facilities, and resources that the college offers. 
Whether you're putting your feet up, hitting the books, finding moments of solitude or connecting with friends, your residence hall will be your safe, nurturing and fun home away from home.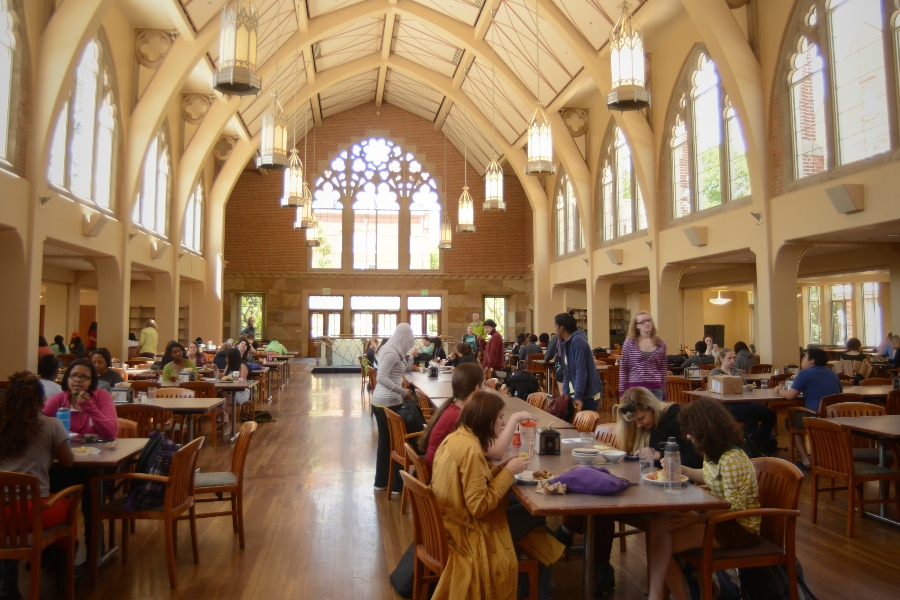 We offer a wide variety of delicious options to students. Find more information about meal plans, food menus, and health & wellness.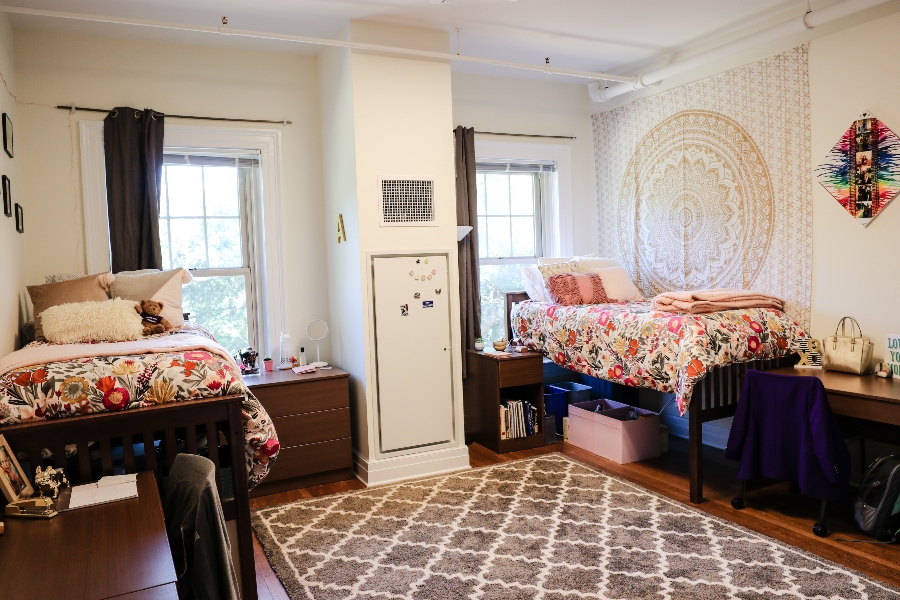 Residential Life works closely with the Office of Accessible Education to help create an inclusive residential experience for all students. If you need housing and/or meal plan accommodations due to a disability, reach out to the Office of Accessible Education.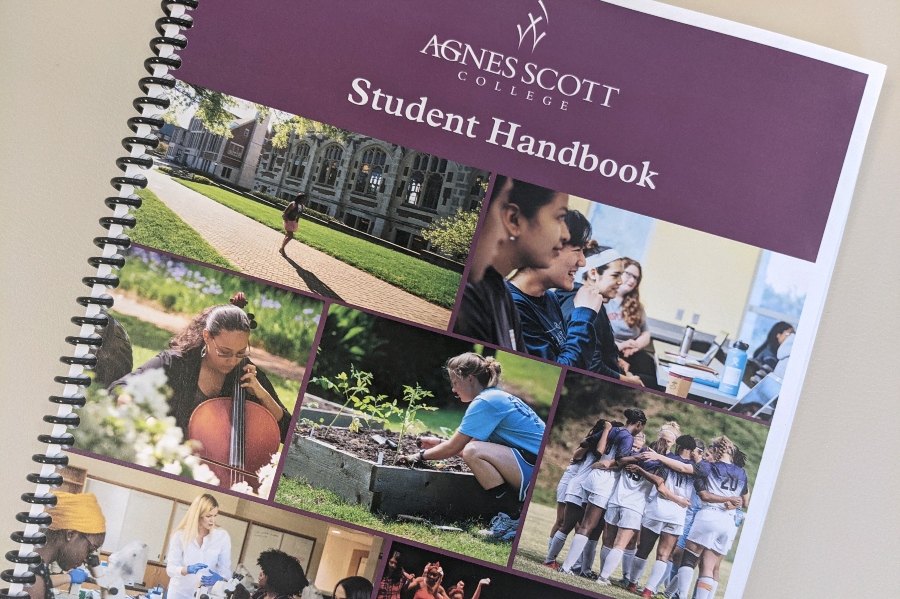 We've designed the Residence Life program to enhance your individual educational experience as an integral member of our community.