A Promise for the Class of 2024
We've heard from you: you're worried about college affordability, and you're worried about the future. College isn't a one-year commitment; at Agnes Scott, it's a four-year commitment. That's why we created the Agnes Scott $100K Promise- our promise to the Agnes Scott Class of 2028. (That's you, high school seniors!)
For more than 125 years, Agnes Scott has been dedicated to providing a transformative educational experience to students at an affordable cost, which is why we have long been recognized as a Best Value College. Our $100K Promise is a continuation of our commitment to this cause, and to you as a student who has done the work to make it to this point.
So, let's get down to it: what is the Agnes Scott $100K Promise?
The Agnes Scott $100K Promise is our affordability promise to all new undergraduate students who are admitted to Agnes Scott in Fall 2024. If you are admitted to Agnes Scott for Fall 2024, you will receive at least a $25,000 renewable merit-based scholarship annually. Over your four years at Agnes Scott, that will become the promised $100,000.
That's not all. Based on the strength of your application, you may be considered for higher scholarships, ranging from $26,000-$28,000 per year (a four-year total of $104,000-$112,000).
WHO CAN QUALIFY
This scholarship is open to students who are U.S. citizens, permanent residents, DACA recipients and undocumented students, international students, homeschool applicants and transfer students. You may only qualify if you are entering Agnes Scott as a student in Fall 2024.
SCHOLARSHIP REQUIREMENTS
Applicants should apply for admission to Agnes Scott via the Common Application, meeting all general requirements for admission. Applicants must be admitted to the college before any official award announcement.
Admitted students will receive one merit-based scholarship; it will at minimum be a $25,000 renewable scholarship, but may range from a $25,000-$28,000 renewable scholarship, based on the strength of their application.
DEADLINES
Nov. 1- Early Decision

Nov. 15- Early Action I

Jan. 16- Early Action II/ Scholarship Priority Deadline

Mar. 15- Regular Decision
Nov. 1- Spring Admission

June 1- Fall Admission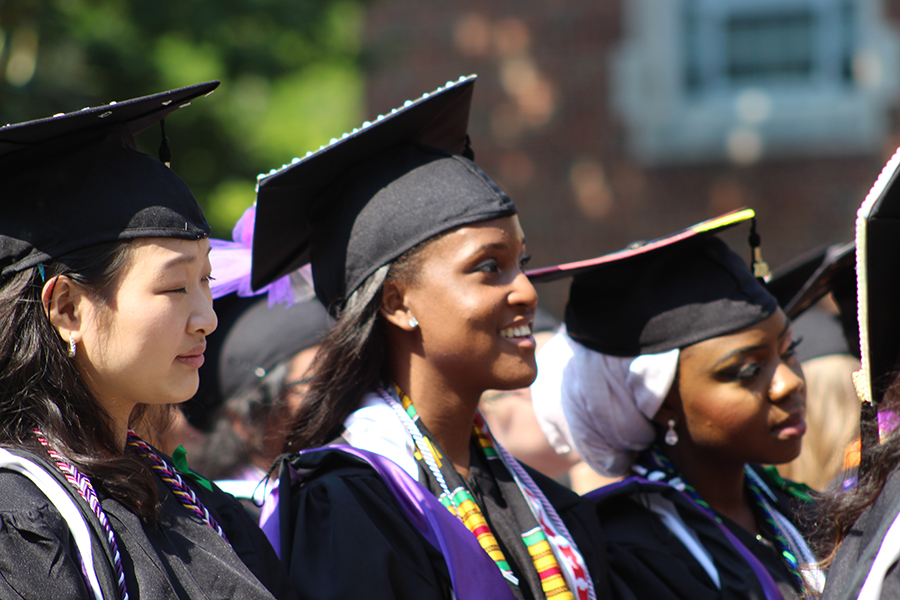 Our Mission of Affordability
The $100K Promise is our commitment to making a one-of-a-kind college education affordable for all students and to our longstanding mission of engaging the intellectual and social challenges of our times. At Agnes Scott, 100% of our students receive scholarship and/or grant aid, reducing their total cost of college attendance by 57%.