Imagine the impact your future gift to Agnes Scott could make.
Create a lasting statement of your commitment to the college's mission through legacy giving (also known as planned giving): the promise of future support to Agnes Scott through your will, beneficiary designations of a retirement or investment account, or gifts that pay you income like a Charitable Gift Annuity. Through legacy giving, donors can attain their highest philanthropic ambitions and provide for Agnes Scott's enduring and exciting future.
Make a Gift Through Your Will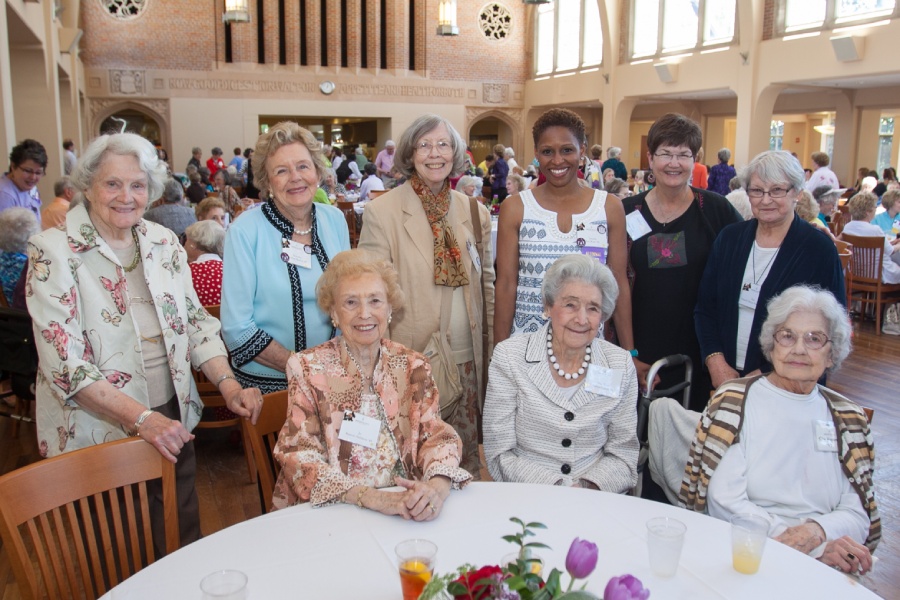 Take care of your loved ones and support Agnes Scott's future.
Make a Gift Through Beneficiary Designations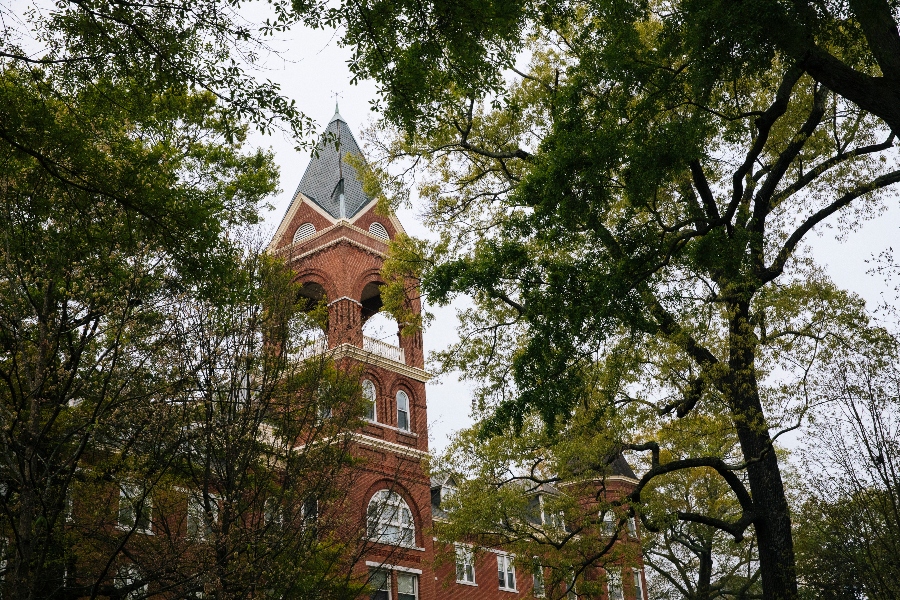 It's surprisingly easy and tax-smart to make Agnes Scott a beneficiary of your retirement, investment or life insurance account.
 make a gift through beneficiary designations
Make a Gift That Pays You Income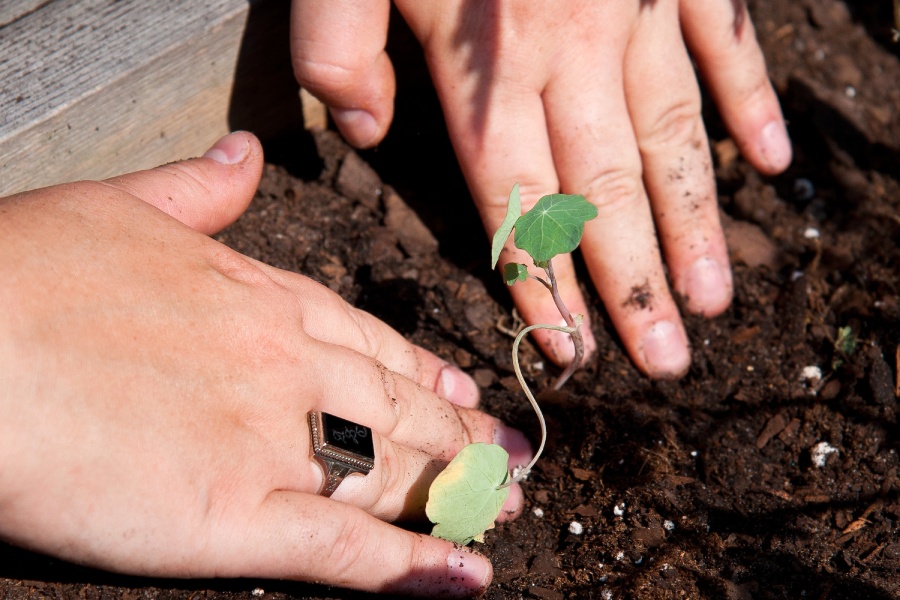 It's easier than you might think to create a Charitable Gift Annuity that provides lifetime income for you or a loved one and benefits Agnes Scott.
make a Gift that pays you income
You've Made Your Plans. Let Agnes Scott Know!
Use the simple Record of Legacy Gift Intention (RLGI) form to document your legacy gift to Agnes Scott College. The RLGI confirms your wish for the gift's use and ensures your legacy gift counts in your giving record, in the college's fundraising totals, and in your Reunion Class Gift to All Funds during your 50th reunion year or later reunions.
The Record of Legacy Gift Intention is a non-binding, good faith estimate of your legacy gift, and allows you to specify how you would like the college to use your gift, or to begin the process of creating your own named endowed fund. Donors of confirmed legacy gifts also become members of the Frances Winship Walters Society.
Count Your Legacy Gift in Your 50th+ Reunion!
Agnes Scott records documented legacy gifts of those aged 60 to 69 at net present value. All legacy gifts documented by alumnae over their lifetimes will be counted in their 50th Reunion Class Gifts to All Funds category during Alumnae Weekend. Legacy gifts documented after the 50th reunion will count in the next reunion year. Legacy gift donors of age 59 or younger must wait until they are age 60 to have Agnes Scott record a specific amount for their legacy gift.
Endowed Scholarships
To discuss your options for creating an endowed scholarship, faculty excellence or program fund with a legacy gift, please contact Lee Davis, senior associate director of leadership and legacy giving, at 404.471-5448 or ldavis@agnesscott.edu.