Supporting Agnes Scott
Gifts to Agnes Scott College ensure the college has the resources needed to recruit the most talented students and support their success throughout their educational journey.
The Fund for Agnes Scott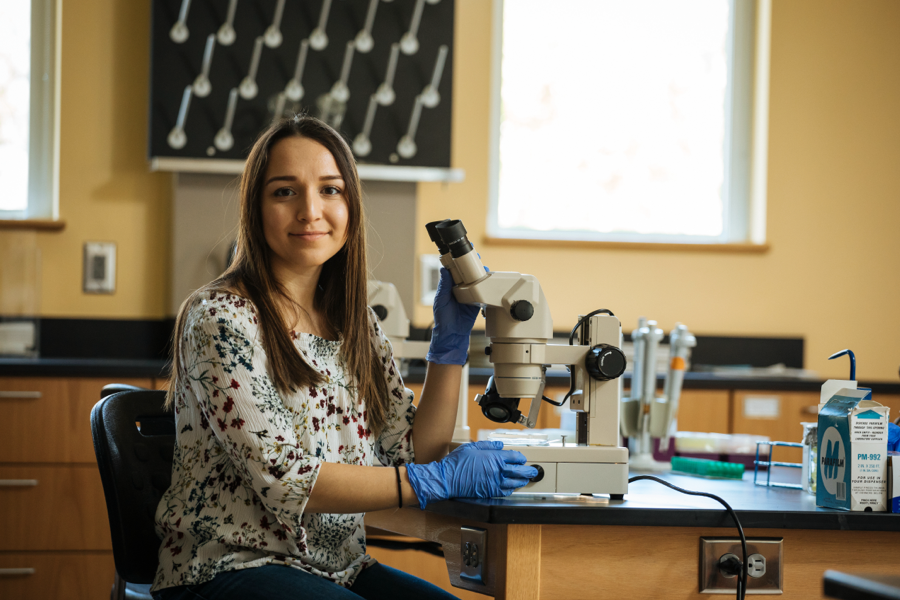 Gifts to The Fund for Agnes Scott help ensure the continued excellence and accessibility of an Agnes Scott education. Your investment provides hundreds of intelligent and talented young women with opportunities for educational and personal growth. Without question, your generous investment makes a powerful, lasting statement about the value of an Agnes Scott education.
Learn more about The Fund for Agnes Scott
Legacy Giving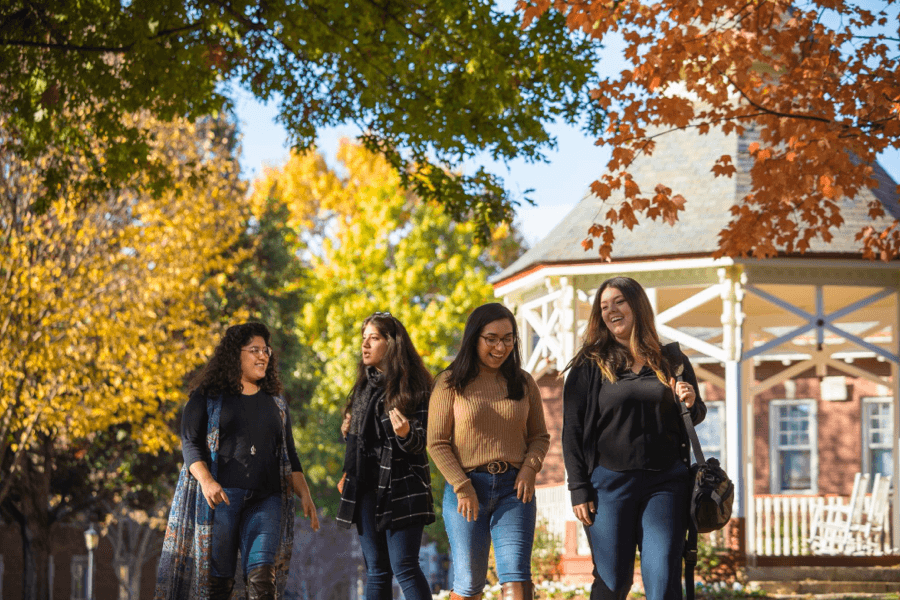 Through legacy giving (or planned giving), donors can attain their highest philanthropic ambitions and provide for Agnes Scott's enduring and exciting future. Create a lasting statement of your commitment to the college's mission through legacy giving (also known as planned giving): the promise of future support to Agnes Scott through your will, beneficiary designations of a retirement or investment account, or gifts that pay you income like a Charitable Gift Annuity.
Learn more about Legacy Giving
Corporations and Foundations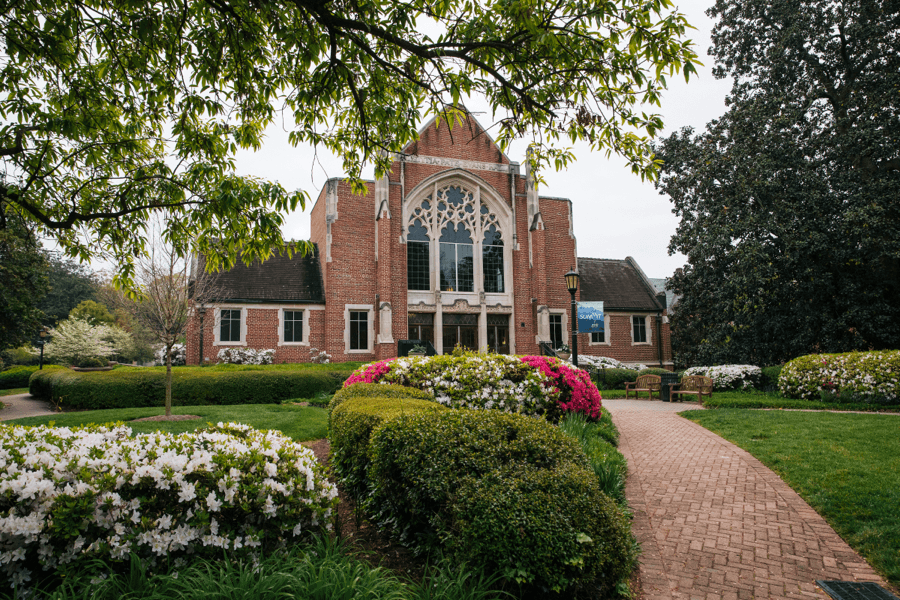 Agnes Scott's Office of Corporate and Foundation Relations (CFR) works with institutional partners to engage corporations and foundations for philanthropic investments in support of the college's priorities in fulfillment of our mission.  the CFR team is a central contact for questions about foundations, corporations, associations, and other non-governmental entities.
Learn more about Corporations and Foundation Giving
Ways to Give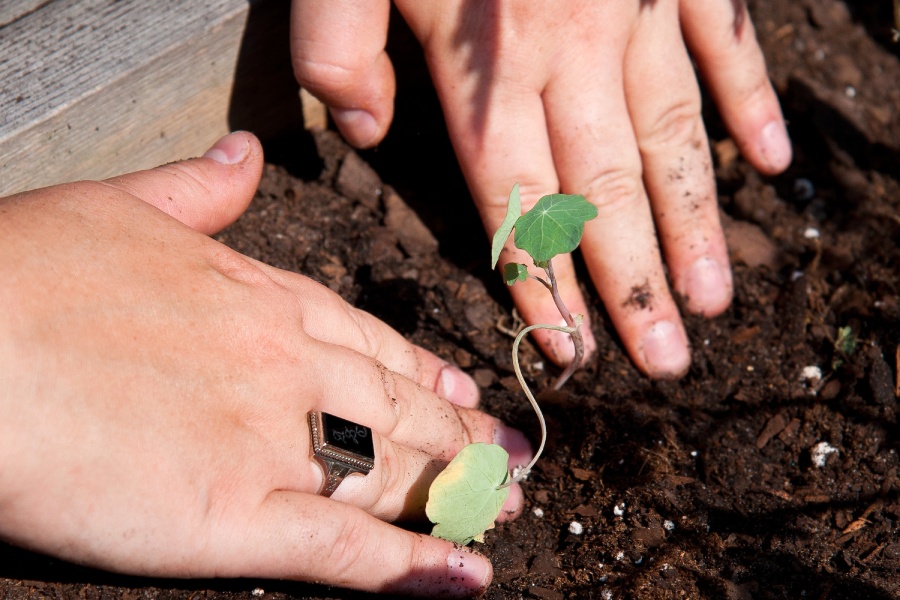 You can support Agnes Scott College in a variety of ways, from annual gifts that help fund scholarships and college operations that address ongoing needs to leadership and legacy gifts that provide for the college's future and confirm your Agnes Scott legacy.
Gratitude and Donor Recognition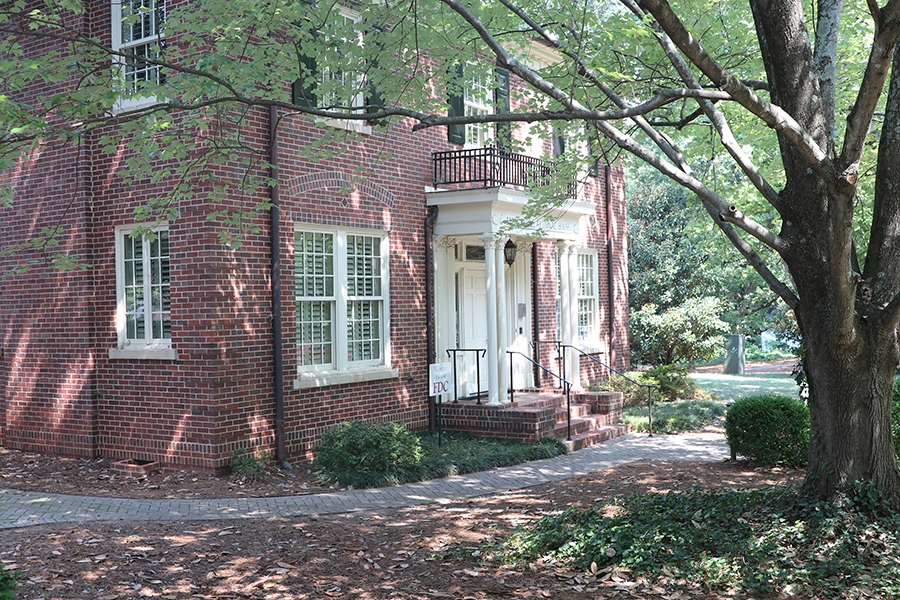 Philanthropy is fundamental to Agnes Scott's enduring strength and excellence, and makes our innovative and transformative approach to liberal arts education possible. Agnes Scott is stronger because or our incredible supporters. 
Learn more about Gratitude & Donor Recognition
Contact Development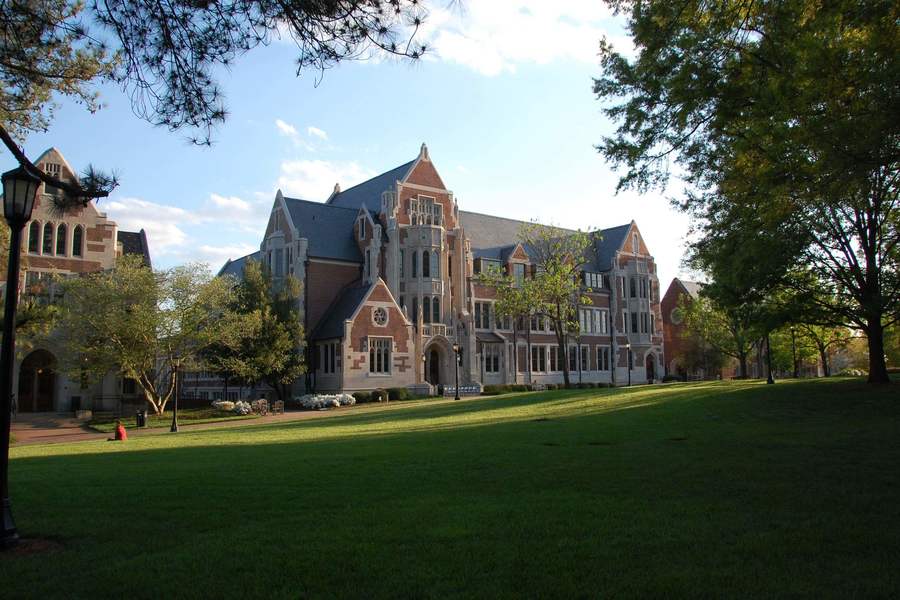 Contact development for information about making a gift or pledge, planned gifts, IRA rollover gifts, establishing a scholarship or named fund, class giving and participation, mail and email solicitations, the student calling program and becoming a development volunteer.