Gratitude and Donor Recognition
In November 2022, we welcomed back to campus our President Club donors and guests for the President's Dinner. This event recognized the college's most generous benefactors and inducted our newest 1889 Society members.
/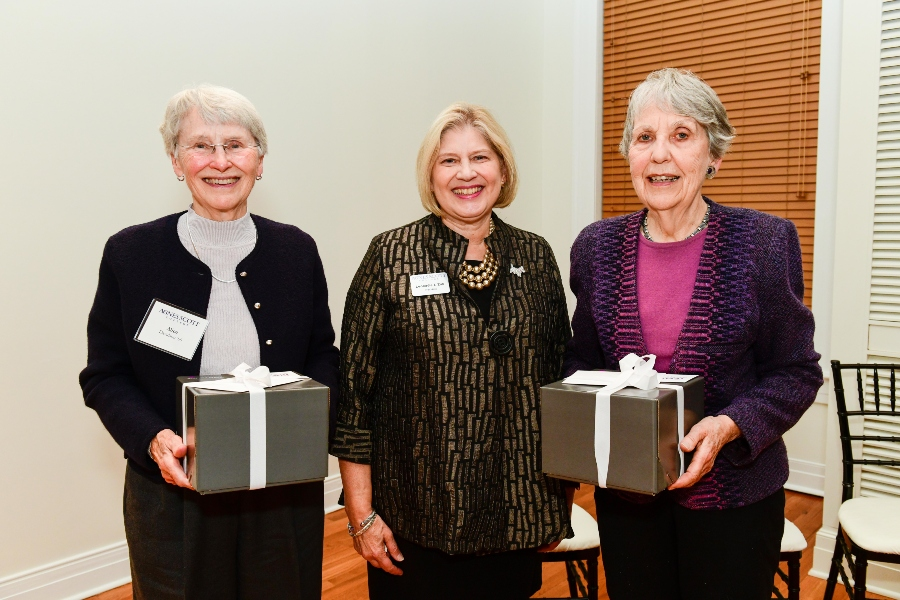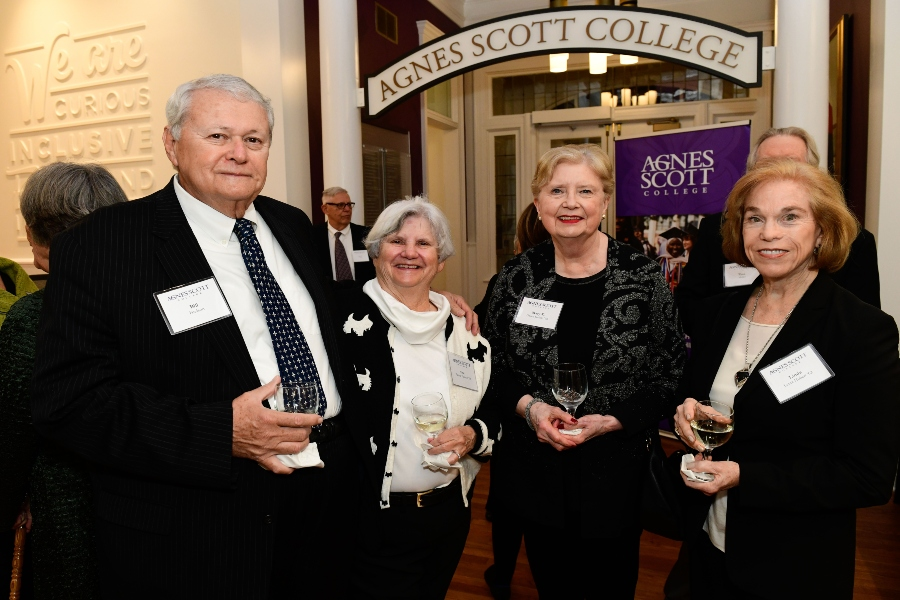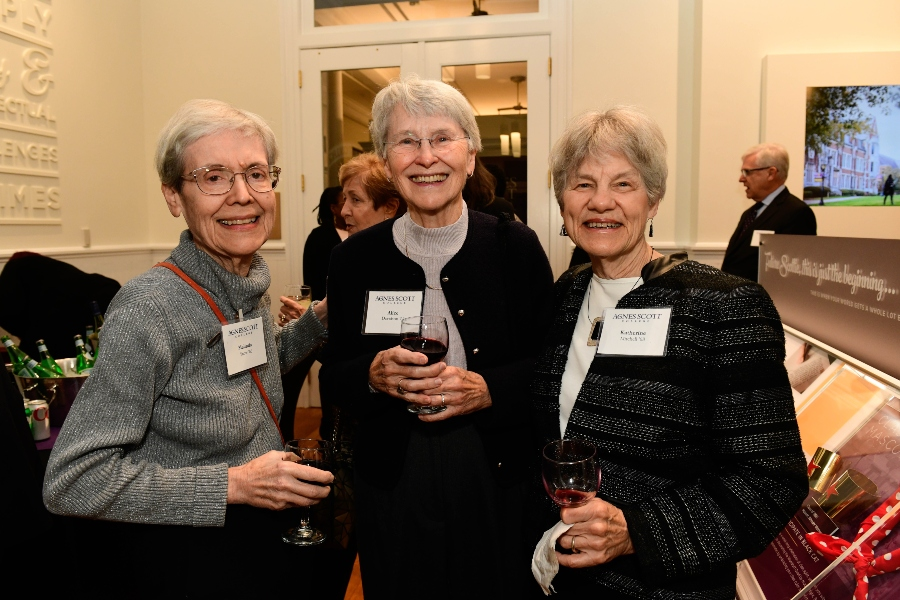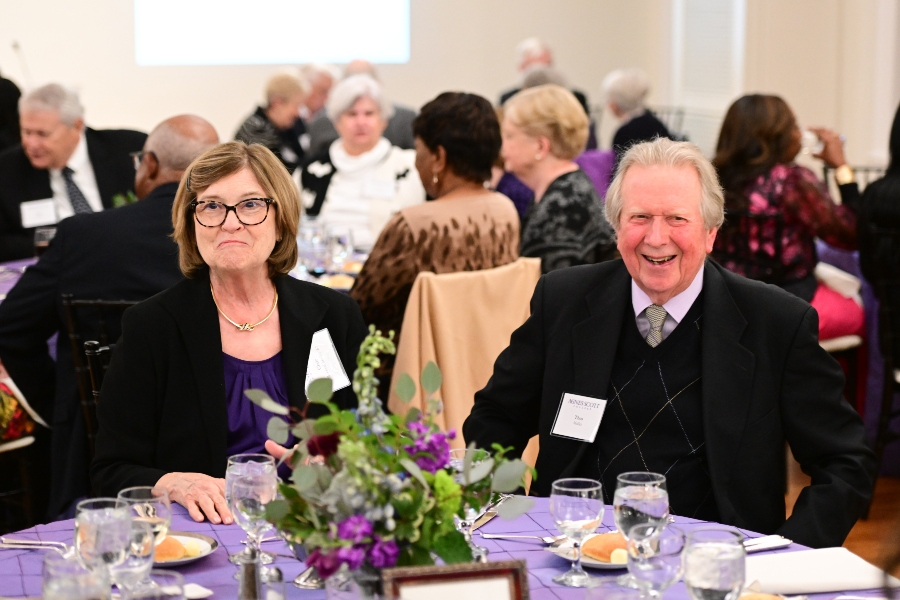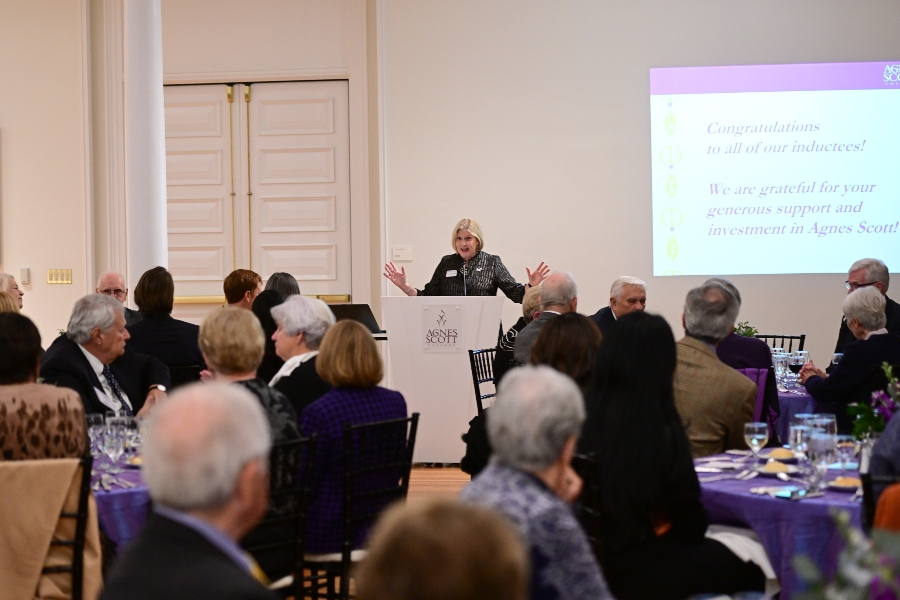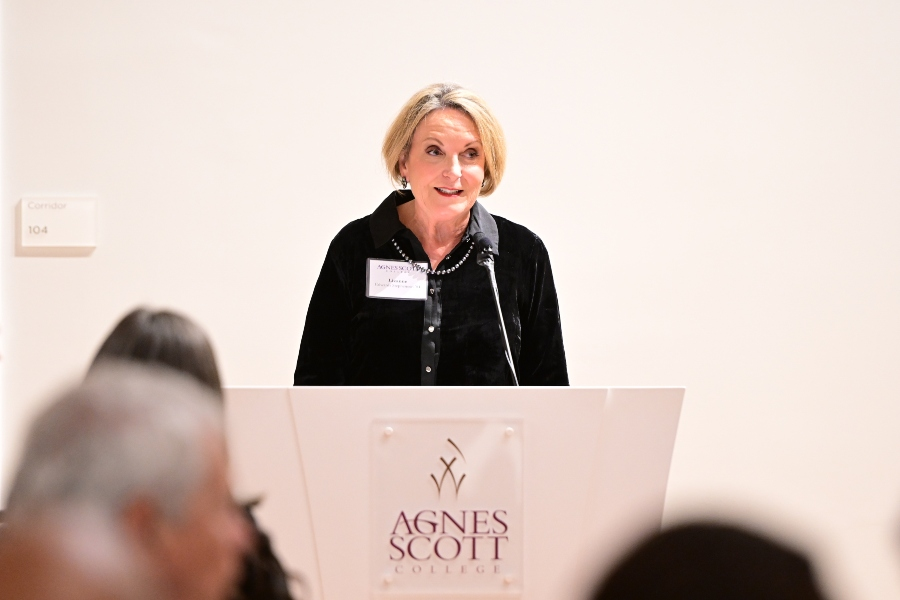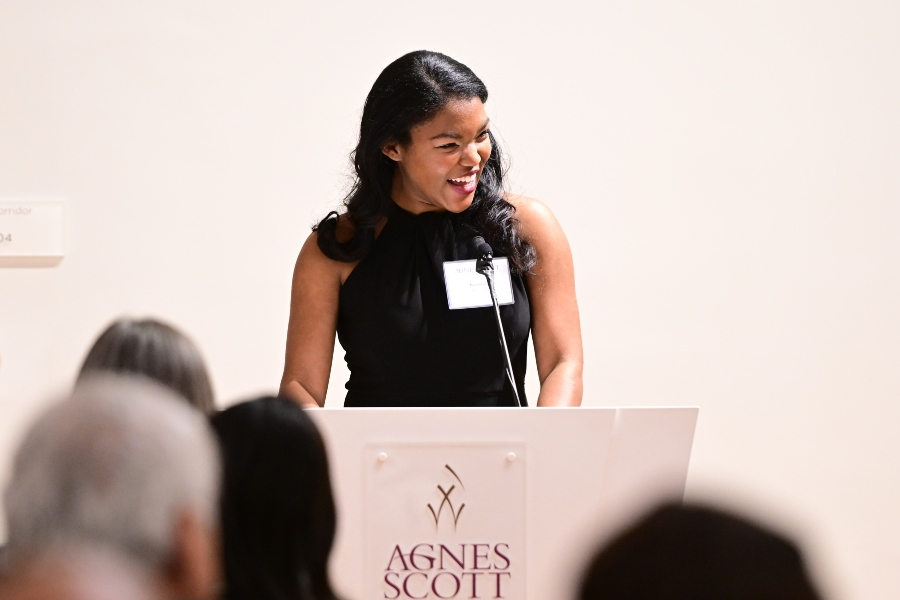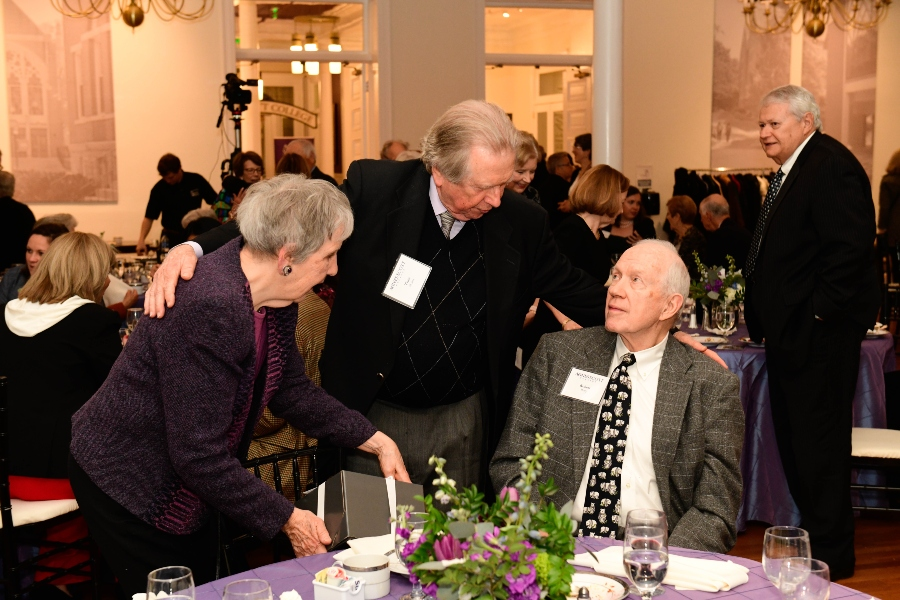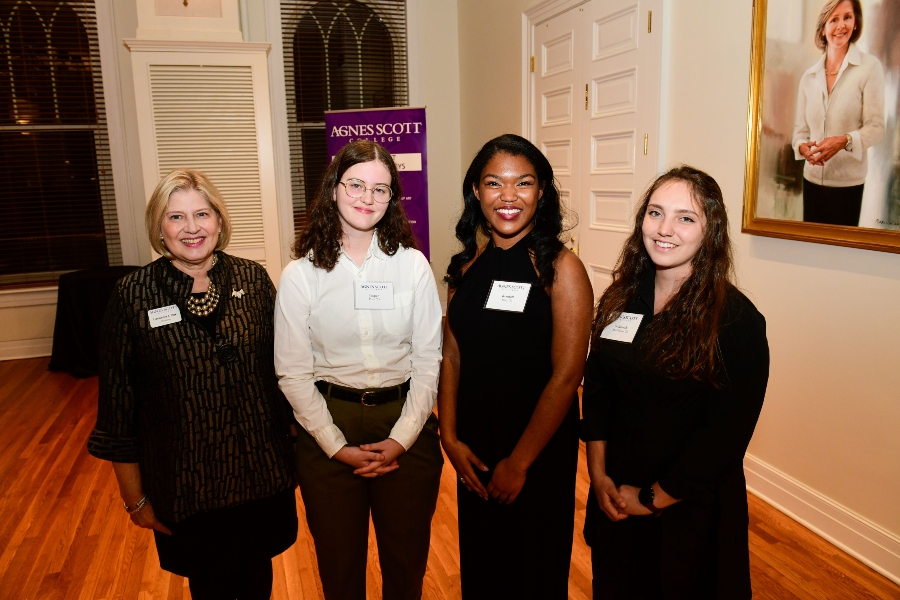 The college is so appreciative of the continuous support from our leadership donors.
We welcomed over 100 Tower Circle Society donors back to campus in early June for our Annual Tower Circle Reception.
Two brilliant Agnes Scott students, Hannah Savage '24 and Amil Greene '22, joined the reception to give thoughts on their college experience and thanks to members of the Tower Circle Society. 
Philanthropy is fundamental to Agnes Scott's enduring strength and excellence, and makes our innovative and transformative approach to liberal arts education possible. Agnes Scott is stronger because of supporters like you. Thank you!