Conference Rooms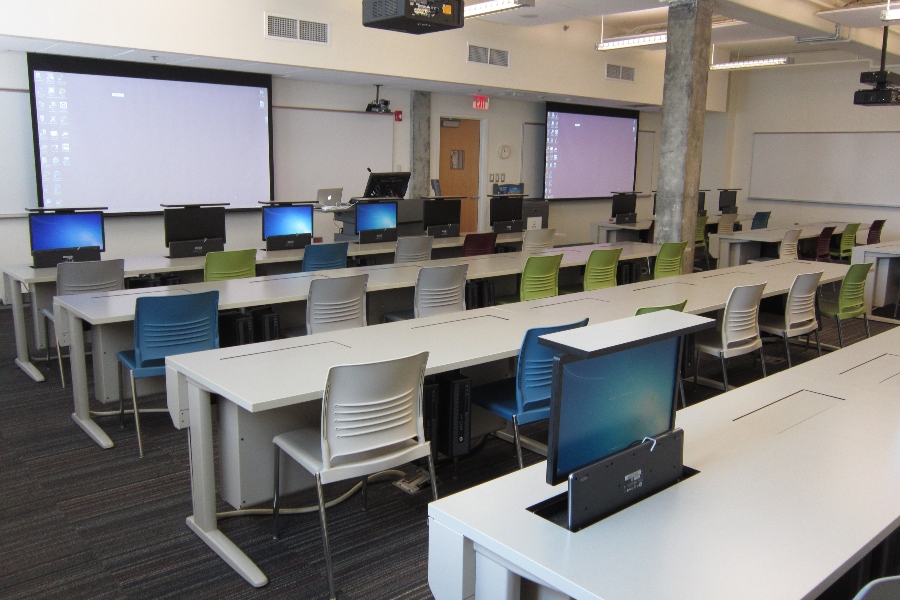 Buttrick Hall
Type of Space: Classroom
Capacity: 16-30
John Burlow Campbell Hall
Type of Space: Classroom
Capacity: 30-40
Charles A. Dana Fine Arts Building
Type of Space: Classroom
Capacity: 30-50
Letitia Pate Evans Hall
Type of Space: Banquet Room, Conference Rooms
Capacity: 10-400
The Terrace Level conference rooms at Letitia Pate Evans Hall feature three adjoining conference rooms and four adjoining meeting rooms with enough space to accommodate up to 200 people. These multifunctional spaces are equipped with the latest technology and can be configured to suit any need. The ample lobby provides a welcoming environment for registration, exhibition tables, or presenting our delicious array of catering options.
Mary Brown Bullock Science Center
Type of Space: Classrooms, Computer Lab
Capacity: 15-40
Presser Hall (Music Building)
Type of Space: Classrooms, Practice Rooms
Capacity: 2-30
Wallace McPherson Alston Campus Center
Type of Space: Conference Rooms
Capacity: 16-36