Commencement Speakers
Commencement Speaker Selection
Commencement exercises mark the culmination of years of hard work and dedication to intellectual and personal development in a liberal arts and sciences curriculum where women are taught to think deeply, live honorably and engage the intellectual and social challenges of their times. The entire campus community joins together to celebrate our graduates' academic and personal achievements. 
The Agnes Scott College Commencement speaker is chosen through an annual selection process. Graduating seniors, faculty, and staff offer speaker suggestions to the college leadership for consideration.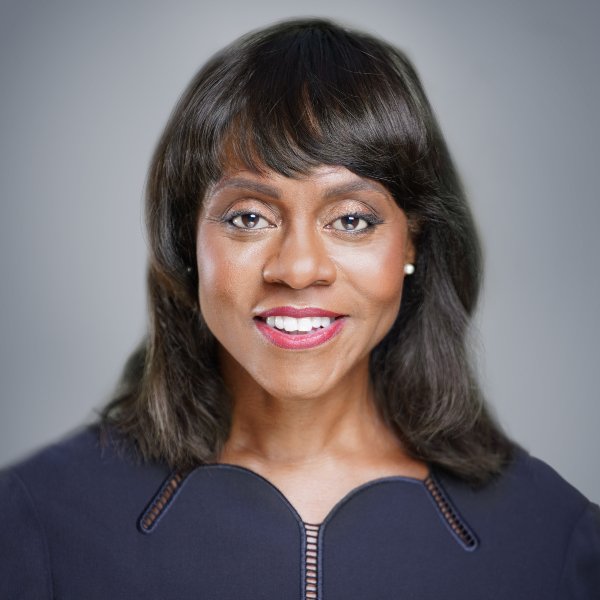 Wonya Lucas
Lucas serves as president and CEO of Hallmark Media, overseeing Hallmark's entertainment brands, including the Hallmark Channel. Before Hallmark, she was president and CEO of Public Broadcasting Atlanta and led Atlanta's NPR and PBS stations. Previously, she was president and chief executive officer of TV One. She held several positions with Discovery Communications, including executive vice president and chief operating officer for Discovery Channel and Science Channel and global chief marketing officer, where she guided marketing in 210 countries and over 130 networks.
She serves on the Peabody Awards Board of Jurors, Sundance Institute Board of Trustees, and The Cable Center's and NCTA's Board of Directors. In 2022, The Hollywood Reporter named her to their Women in Entertainment Power 100 list, and AdWeek named her TV Executive of the Year.
She earned an MBA in finance and marketing from The Wharton School at the University of Pennsylvania and BS in industrial engineering from the Georgia Institute of Technology.
Student Commencement Speaker
In 2019, the college selected its first student speaker for Commencement. Each year, senior class members are encouraged to submit speeches to be considered for this honor. Speeches should be written for and to the senior class, with memorable, inspirational content applicable to the broader senior audience. Speeches may not exceed seven minutes in length (roughly 3-4 pages, double-spaced). The student commencement speaker is selected by a panel of students from the senior class, staff, and faculty.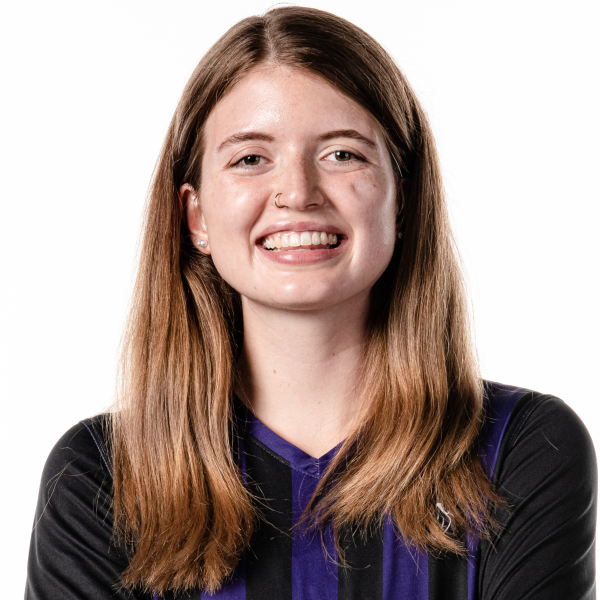 Nemain Morgan-Curtis '23
Nemain Morgan-Curtis '23, is a history major and a student-athlete. Morgan-Curtis played on the college's NCAA soccer team for four years, serving as team captain her junior year. The Nashville, Tenn. native is well known on campus serving as an admissions ambassador for the college and a member of the national honor society Omicron Delta Kappa.,
Additionally, Morgan-Curtis has held various leadership roles, including vice president of Mortar Board and president of the Student-Athlete Advisory Committee.
She plans to attend George Washington University in Washington, D.C., this fall to pursue a Master of Arts in education and human development in the field of education policy studies.