Civic Engagement Toolkit
One of the goals of the Center for Leadership, Engagement and Service is empowering students to be engaged, global citizens. We recognize that are many different ways for students to fulfill that role. Here are a few resources for students to further interact with our democracy.
Voting
Civic Participation
Attend and speak at local meetings of city and county commissioners, the board of education and other forms of local government. Because of Covid-19 many of these meetings are being held online or broadcast. For the City of Decatur and Dekalb County, check out:
City of Decatur City Commissioners Meetings
City Schools of Decatur School Board Meetings
DeKalb County Board of Commissioners Meetings
DeKalb County School District Board of Education Meetings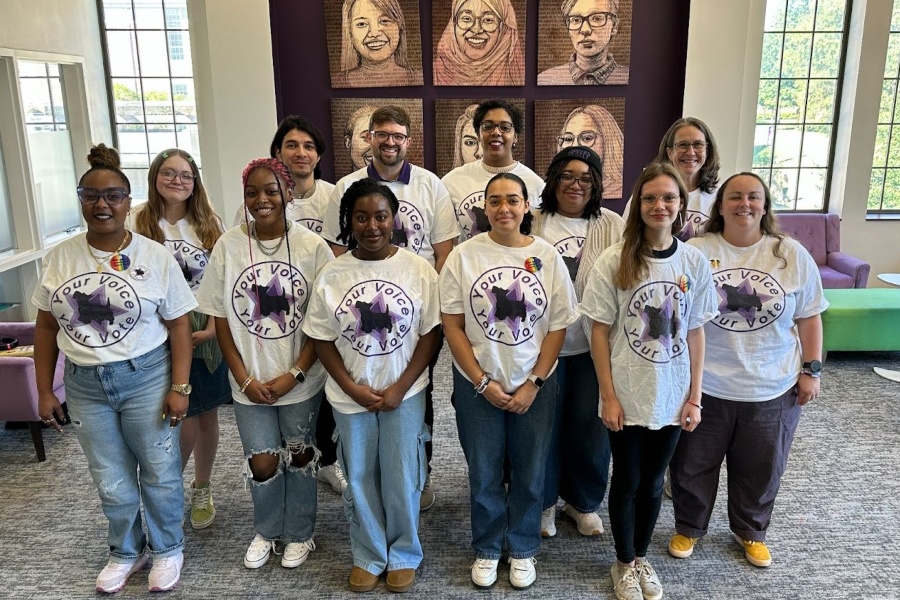 Advocacy
Protesting
Please contact Blayne McDonald, Assistant Director for Service-Learning and Civic Engagement, for more information or questions.