Leadership Programs
Explore. Engage. Empower. 
Leadership begins with a strong sense of self, and we've designed our leadership and service programs intentionally to help you explore your values, strengths and authentic leadership style.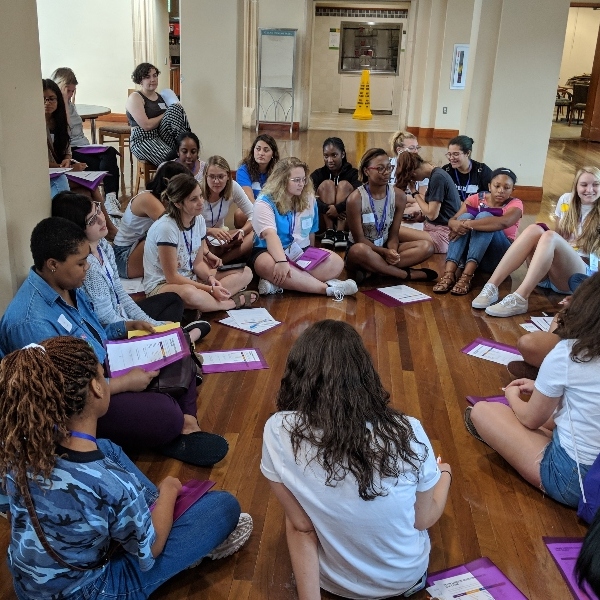 Legacy
Legacy, a signature program of SUMMIT, is an immersive leadership development experience for all incoming students.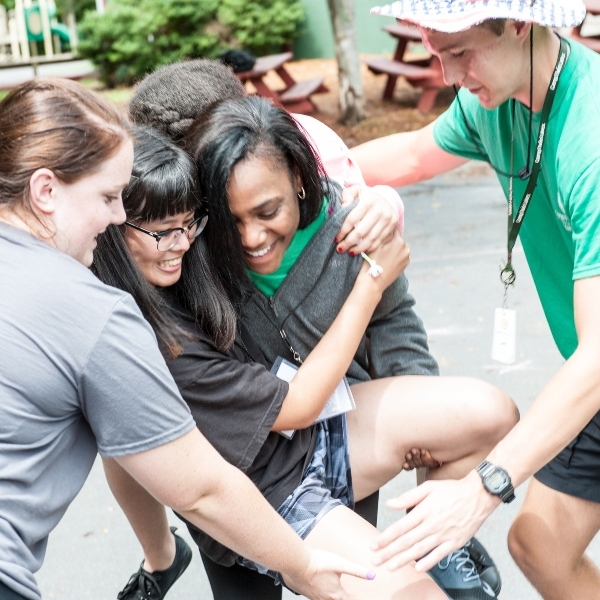 Explore
Explore is a weekend-long retreat exclusively for first-year students to explore salient and intersecting identities, clarify values and discover how to lead and live authentically.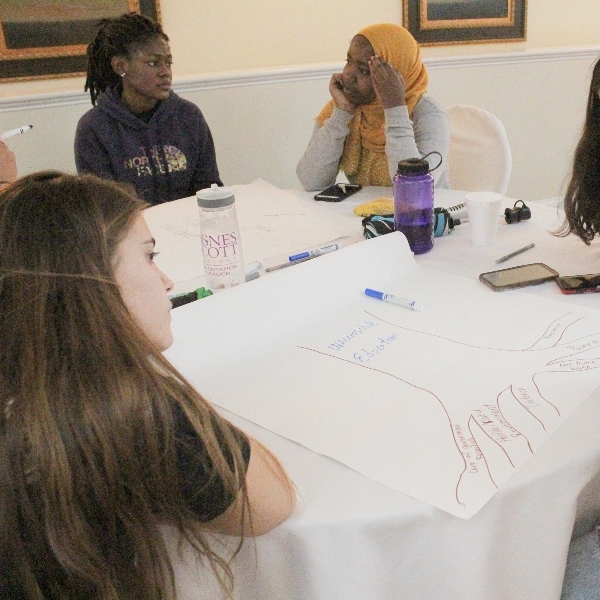 Catalyst
The Catalyst Leaders Program is a three-year, cohort-based leadership development program that helps students further establish their identity, develop their purpose, live honorably and create change.