Mentored Research
Get Started!
Find out more about research opportunities at Agnes Scott College and other institutions. The best time to start looking for summer research is in the early fall!
Research Experiences for Undergraduates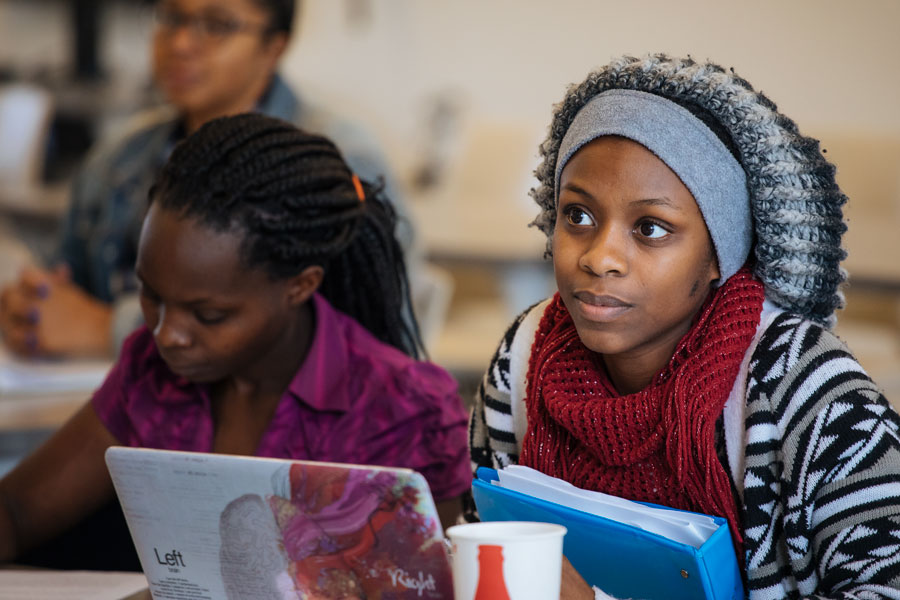 REUs are summer programs which offer students the opportunity to conduct full-time research, under the mentorship of faculty, graduate students or post-docs in larger research teams.
RESEARCH EXPERIENCEs FOR UNDERGRADUATES
STEM Scholars Program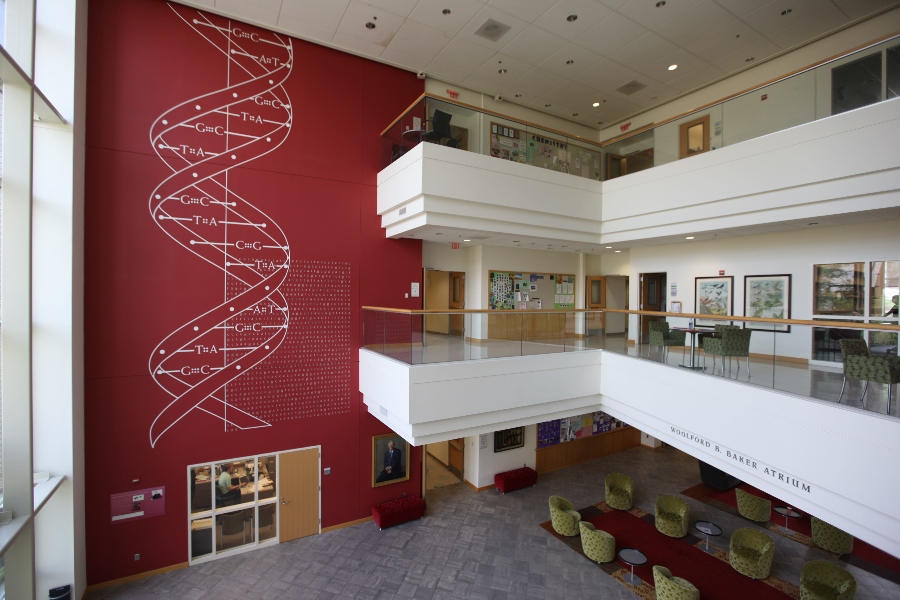 The STEM Scholars Program prepares Agnes Scott students to excel in science, technology, engineering, and math graduate and professional careers by providing full-time summer research experiences.
External Research Opportunities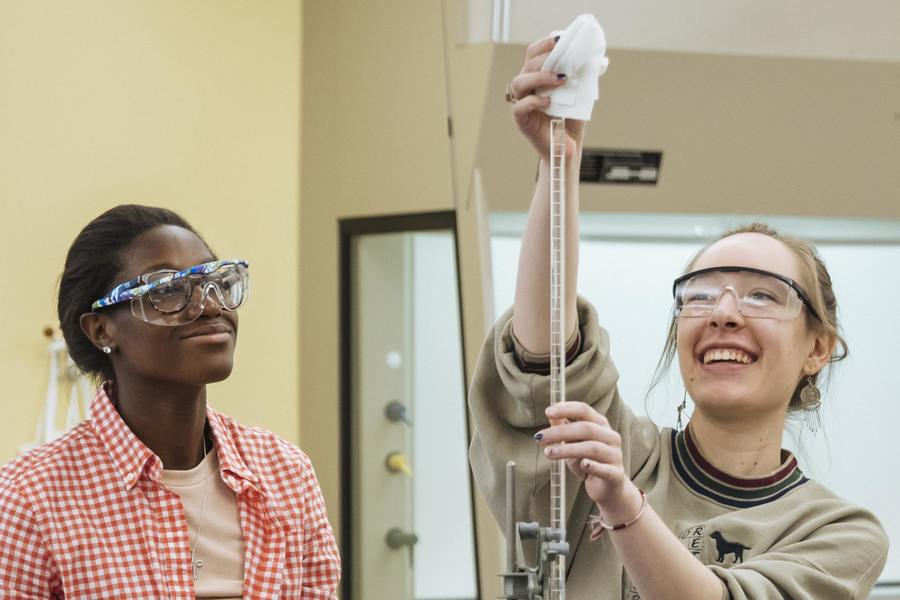 Explore the many external research opportunities available to Agnes Scott students!