Office of Sponsored Programs
The mission of the Office of Sponsored Programs is to help faculty, staff, and students develop and achieve their research, creative, instructional, and service goals by securing external funding.  We also promote research integrity and carefully steward external funds as directed by Agnes Scott's values and applicable federal, state, and funding agency regulations and policies.
Our Services
What does the Office of Sponsored Programs do?
The Office of Sponsored Programs (OSP) assists Agnes Scott College faculty and staff with proposals for external support of research, creative, instructional, and service activities. Resources are available to match potential funding sources to ideas and to assist in the interpretation of sponsor guidelines.
We help you prepare the project budget, review and complete any required certifications, review the proposal for compliance with federal and state laws, sponsor guidelines, and College procedures, and the transmittal of the proposal to the funder.
In addition, the OSP is responsible for negotiating awards, monitoring all grant activity, ensuring accountability and compliance with applicable federal regulations and College policies, and overseeing the reporting process until the award is closed out.
What is a "Sponsored" Program?
A college program is "sponsored" if it solicits and receives a restricted award (i.e., the funds can only be used for that program or project) from a source outside the normal operating budget (i.e., financed through external funds) in order to support various instructional, creative, research, or service activities.
When do I contact the Office of Sponsored Programs?
Contact us as soon as you decide to submit a grant proposal, are applying for a grant, or when you have a question about administering an award you already have. If the sponsor is a corporation or a foundation, we will collaborate with you and with our Director of Corporate and Foundation Relations to establish a relationship with the private granting agency.
Our Research Facilities
Agnes Scott College opened its 115,000 square foot, $36.5 million Mary Brown Bullock Science Center in spring 2003. The state-of-the-art building was designed in keeping with current standards for science education, technology, and safety.
The facility houses the biology, chemistry, physics and psychology departments and includes laboratories for each faculty member for collaborative research with students. Each department also has one or more student project labs, in addition to dedicated teaching labs.
The Science Center houses more than $4 million in new research-quality instrumentation for the behavioral and biomedical sciences. The astronomy section of the Department of Physics and Astronomy occupies research and teaching space in the Science Center, as well as Bradley Observatory and Delafield Planetarium, which houses a library, multimedia classroom, faculty offices, a darkroom, computer facilities for research and teaching, and a rooftop observation deck for astronomical viewing.
/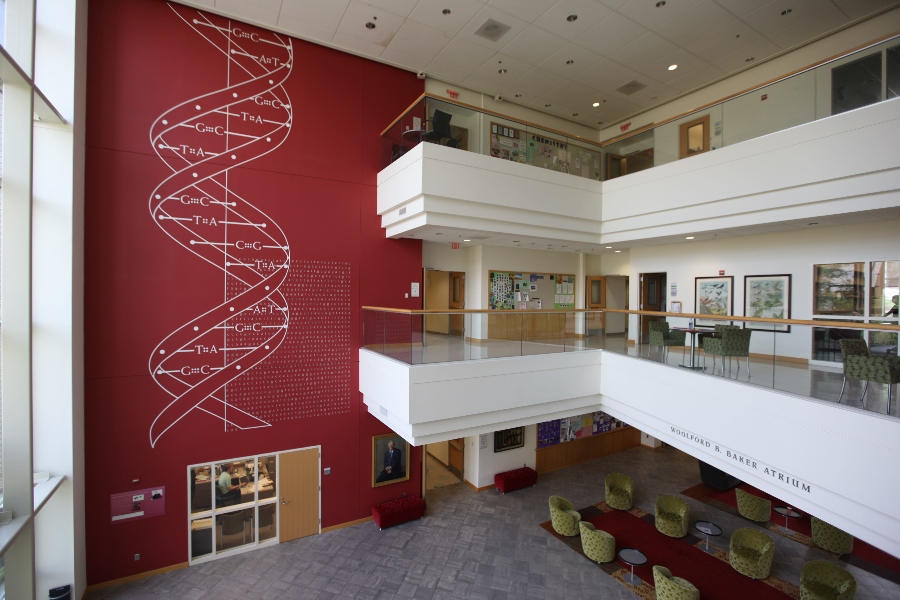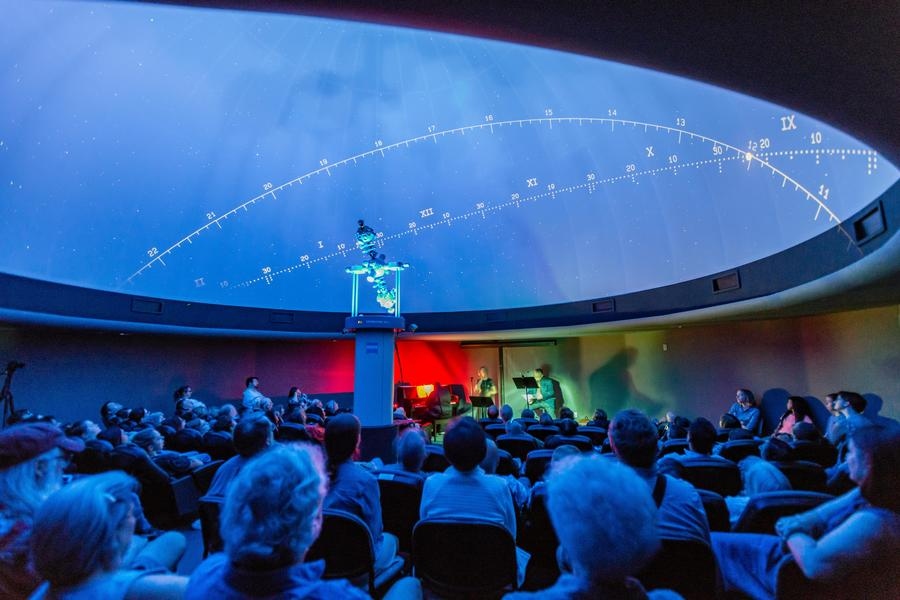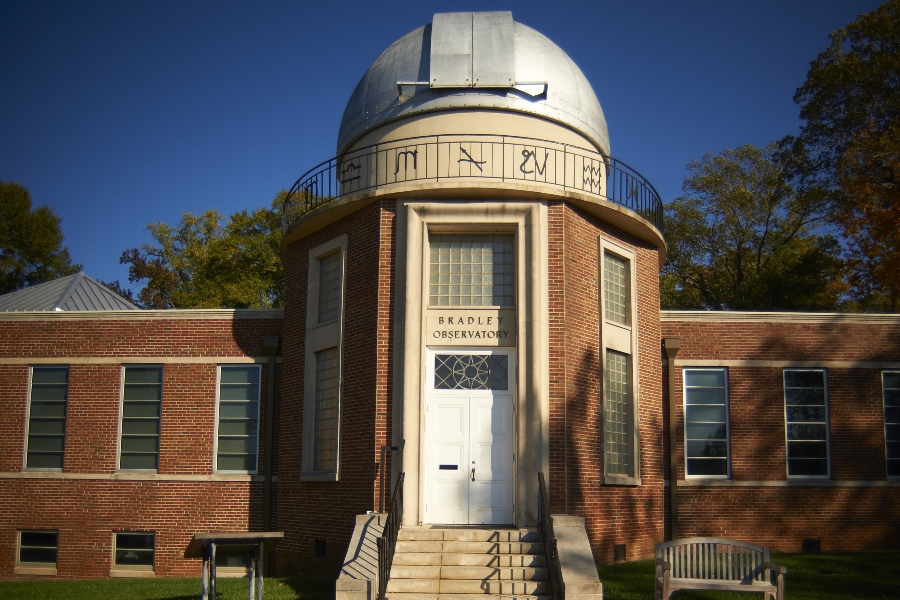 In addition, the college has made significant, fundamental, and recurring investments towards astronomical research, namely: (1) renovating and expanding Bradley Observatory in 2000, (2) funding the College's membership in the Southeastern Association for Research in Astronomy (SARA) in 2005, (3) dedicating space in the Observatory for student-faculty research in 2011, and (4) creating and sustaining our STEM Scholars Program and encouraging student-faculty research.
Frequently Asked Questions 
Federal ID Number or Employer ID Number (EIN):  58-0566116
Dun and Bradstreet Number (DUNS):   075880872
Department of Education Entity Number:   1580566116A1
CAGE Code:   4KQD7
Congressional District:  GA-005
Human Subjects Federalwide Assurance (FWA) Number:  00013154
Animal Welfare Assurance Number:  A4644-01 (currently inactive due to no PHS-funded research involving animals)
Facilities & Administrative (F&A) cost rate:
  61.82% of Salaries & Wages   Current F&A Rate Agreement 
Fringe Benefit Rate for Full-time Staff & Full-time Faculty (during the academic year):
  26% of Salaries
Fringe Benefit Rate for All Part-time Employees and Faculty and Students during the summer:
  7.65% of Salaries (Medicare & FICA only)
Fringe Benefit Rate for Students working during the academic year:
 0% of Salaries
Hourly Pay Rate for Students working during the academic year or the summer:
 $10 per hour minimum
Hourly Pay Rate for Part-time Hourly Employees working temporarily:
 $15 per hour or higher, based on skills needed to perform the task
Paying Contractors or Consultants:
  Rates vary according to service performed.  Please contact the Office of Sponsored Programs for information about budgeting for these costs.
Travel:
  Use standard search engines to estimate costs. If anticipated travel is more than six months in the future, add at least 10% to your estimate to allow for inflation.