Film and Photography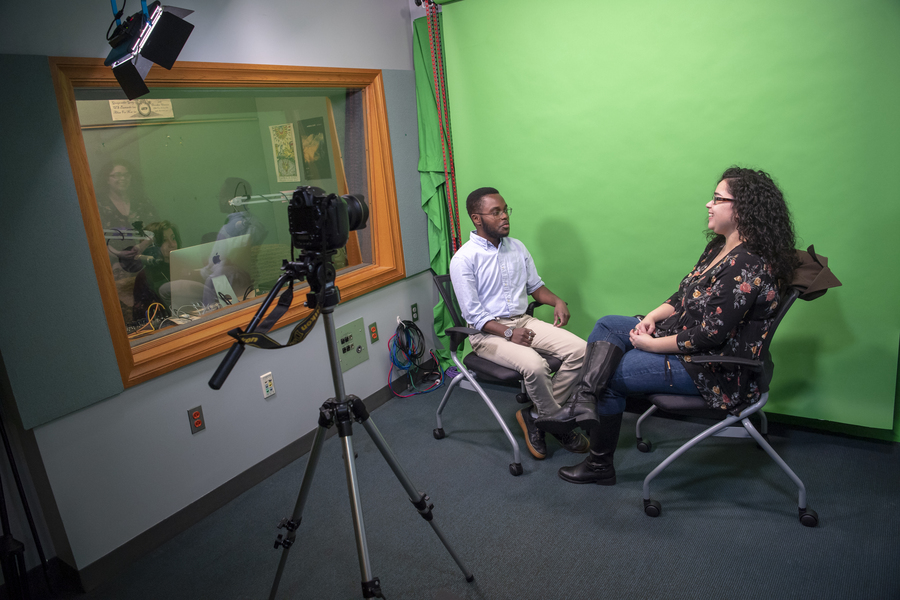 Film
Agnes Scott's exceptional architecture, traditional interior design and vast green space make the college a popular filming location for Georgia's thriving film and television industry.
From feature productions to commercial filming, the campus offers dream backdrops and locations for a variety of projects. According to an article in Location Update, our buildings are the "most stereotypically 'academic-looking' [ones] south of the Ivy League."
Photography
With our beautiful wooded grounds and historic architecture, the campus is a favorite for both personal and professional photoshoots.
To take photographs on campus for personal or professional use, please contact the Office of Special Events and Conferences for prior approval. The college charges a fee of $200 for all professional photoshoots, including engagements, weddings, graduations, family portraits, and more.
If you are an alumna, you can request to be photographed free of charge on campus through the Office of Special Events and Conferences. If you are an alumna requesting to photograph other subjects, you'll be required to pay the standard photography rates.