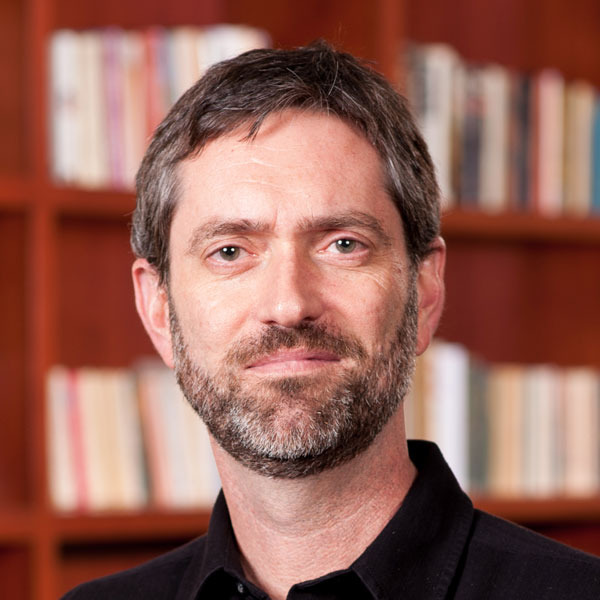 Harald (Hal) Thorsrud
Phone: 404.471.6211
Email: hthorsrud@agnesscott.edu
Office Location: Buttrick 347
Academic Degrees
B.A., University of Nevada, Reno

M.A., University of Nevada, Reno

Ph.D., University of Texas at Austin
Teaching and Scholarly Interests
Professor Thorsrud's interests include Ancient philosophy, skepticism, moral psychology, and ethics.
Professional Activities
Recent publications: 
"Piety and Theology in the Stoics, Epicureans, and Pyrrhonian Skeptics," forthcoming in The Routledge Handbook of Hellenistic Philosophy, Ed. Kelly Arensen.
"Sextus Empiricus on the Siren Song of Reason and the Skeptical Defense of Ordinary Life," Logos and Episteme 10.1 (2019): 15-29, special issue Ed. Scott Aikin.
"Arcesilaus: Socratic Skepticism in Plato's Academy," Lexicon Philosophicum, International Journal for the History of Texts and Ideas, Hellenistic Theories of Knowledge Special Issue (2018): 195-220, special issue Eds Francesco Verde and Massimo Catapano.
"Carneades," Skepticism: from Antiquity to the Present, Eds. Diego Machuca and Baron Reed, London: Bloomsbury Publishing, 2018. 51-66.
Review of Aristotle, De Anima, translated with introduction and notes by C.D.C. Reeve, Teaching Philosophy 42.1 (2019): 27-30.
Review of Aristotle on Religion, by Mor Segev, Philosophical Review, forthcoming.
Review of Cicero's Skepticism and His Recovery of Political Philosophy, by Walter Nicgorski. International Journal for the Study of Skepticism, forthcoming.
Web Links
Philosophy Undergraduate Program