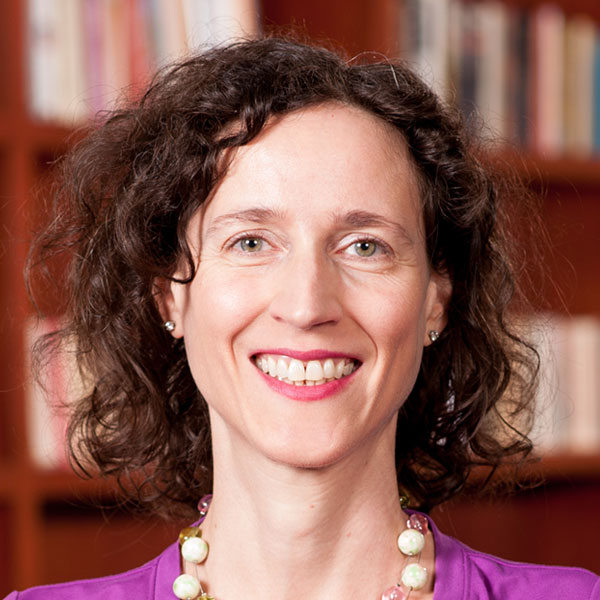 Lara Denis
Phone: 404.471.5364
Email: ldenis@agnesscott.edu
Office Location: Buttrick 345
Academic Degrees
B.A., Smith College

M.A., Cornell University

Ph.D., Cornell University
Teaching and Scholarly Interests
Professor Denis's teaching interests include ethical theory, applied ethics, and the history of philosophy. Her scholarly interests in moral philosophy are broad, though her publications have focused on the practical philosophy of Immanuel Kant.
Professional Activities
Professor Denis's publications include Moral Self-Regard: Duties to Oneself in Kant's Moral Theory, the anthologies Kant's Metaphysics of Morals: A Critical Guide and Kant's Lectures on Ethics: A Critical Guide, and editions of Kant's Groundwork for a Metaphysics of Morals and The Metaphysics of Morals, and articles on such topics as Kant's criticisms of atheism, Kant on sex and marriage, and Kant's conception of virtue.
Web Links