The Center for Writing and Speaking is here to boost you up. 
The Center for Writing and Speaking (CWS) is a peer tutoring organization devoted to building your communication skills. 
We foster lasting success.
Our tutors are professionally trained. We meet you where you are and help set you up for continued growth. Our focus is on collaboration, foster critical thinking, and emphasizing ownership of your work.  With our editing help and coaching, you'll develop good writing or speaking habits.
We create a supportive environment.
Regardless of your major, skill level, or the stage of your project, the CWS tutors are here for you. We offer guidance and serve as responsive readers or listeners for your evolving work. We help you identify and build on your strengths. Getting tutored boosts your confidence in your ability to communicate your ideas effectively and to produce a polished final product.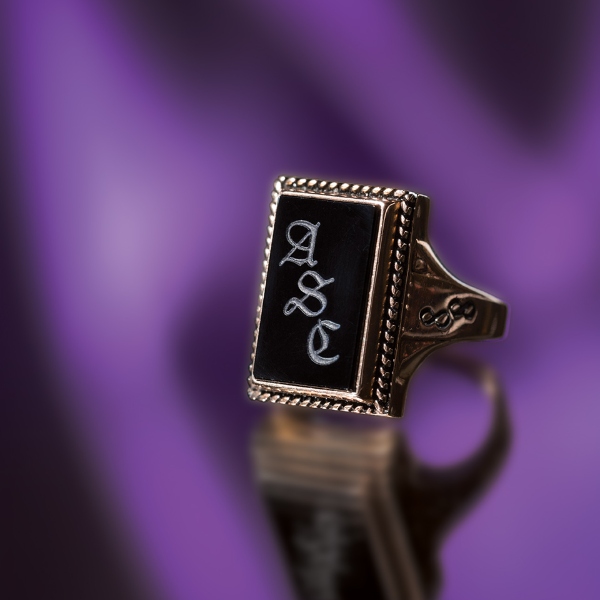 The Onyx Review
The Center for Writing and Speaking Journal Committee is pleased to present The Onyx Review: The Interdisciplinary Research Journal at Agnes Scott College. This interdisciplinary journal displays research studies and academic writing of talented Agnes Scott College students across numerous majors. Papers accepted and published within the journal underwent a thorough process of peer-review, faculty review, and revision. We hope you enjoy reading the Onyx Review!