Leadership Programs
Reflect. Analyze. Act. 
Leadership begins with a strong sense of self, and we've designed our leadership programs intentionally to help you explore your values, strengths and authentic leadership style.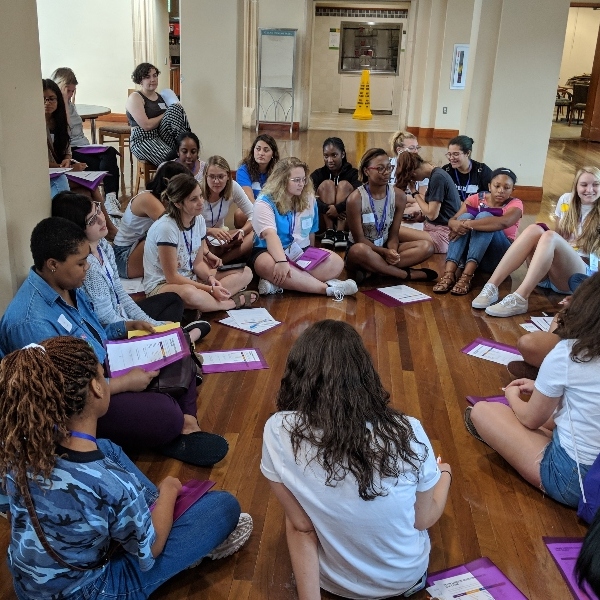 Legacy: New Student Orientation
Legacy: New Student Orientation, a signature program of SUMMIT, is a unique Agnes Scott welcome to campus, the community, and our leadership approach for all incoming students.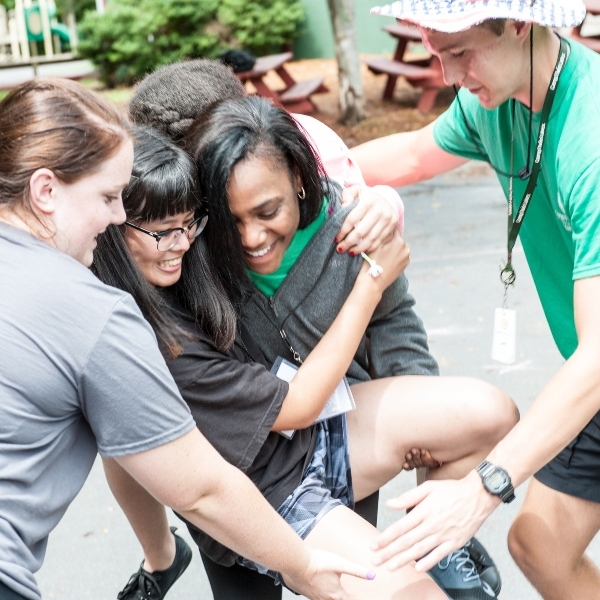 Courageous Leaders
The Courageous Leaders Program is a multifaceted program designed to help students ingrain Justice, Equity, Diversity, Inclusion, and Belonging into their leadership journey and engage with the social issues of their time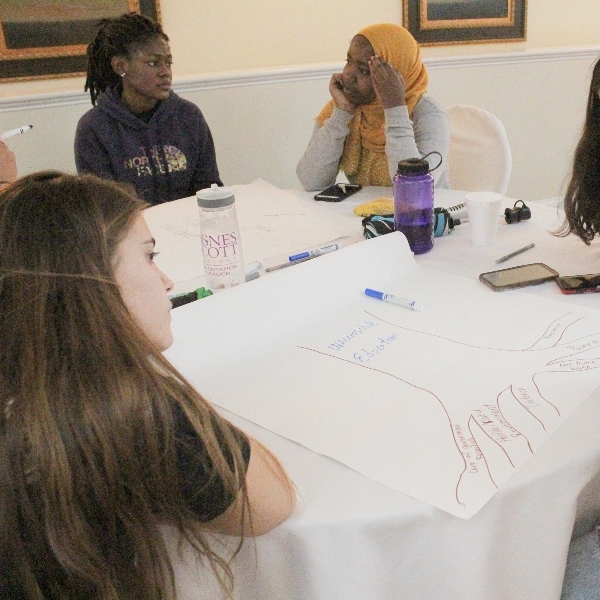 Catalyst
The Catalyst Leaders Program is a three-year, cohort-based leadership development program that helps students further establish their identity, develop their purpose, live honorably and create change.