Gay Johnson McDougall Center for Global Diversity and Inclusion
Part of the Division of Equity and Inclusion at Agnes Scott College, we at the Gay Johnson McDougall Center for Global Diversity and Inclusion are committed to fostering a community that celebrates and honors the intersections of identity.
We encourage students, faculty and staff alike to participate in professional development programs and events focused on inclusive excellence.
About Gay Johnson McDougall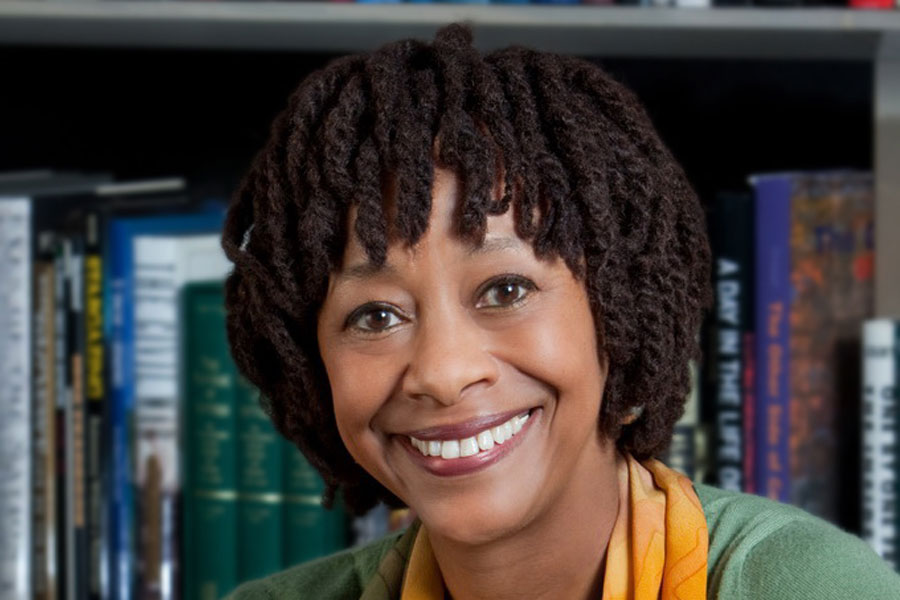 The Center for Global Diversity and Inclusion at Agnes Scott College is named for international human rights leader and Agnes Scott alumna Gay Johnson McDougall '69x, 'H10.
McDougall served as the first United Nations independent expert on minority issues from 2005 through 2011. She was executive director of the international non-governmental organization Global Rights from 1994 through 2006.
Among McDougall's many other international roles, she served as an independent expert from 1997 through 2001 for the United Nations treaty body that oversees compliance with the International Convention on the Elimination of All Forms of Racial Discrimination. She played a leadership role in the UN Third World Conference against Racism. And from 1995 to 1999 she was special rapporteur on the issue of systematic rape and sexual slavery practices in armed conflict for the UN Subcommission on Promotion and Protection of Human Rights.
McDougall was one of five international members of the South African governmental body established through the multiparty negotiations to set policy and administer the country's first democratic, non-racial elections in 1994. This work resulted in the election of President Nelson Mandela and the transition from apartheid. For 14 years prior to that appointment, she had served as director of the Southern Africa Project of the Lawyers' Committee for Civil Rights Under Law. In that capacity, she worked with South African lawyers to secure the release of thousands of political prisoners from jail.