Outstanding Alumnae
Congratulations to our 2023 Outstanding Alumnae winners! This year's winners exemplify the Agnes Scott College mission and prove — through their relationships, work and service — that Scotties are claiming their place in this world! Stay tuned for more in-depth features on each winner in upcoming Agnes Scott publications.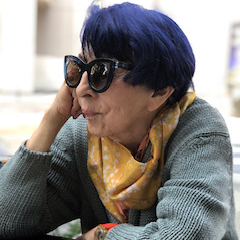 Ipek Duben '63
A world-renowned artist and author, Ipek Duben '63 has consistently challenged the status quo with her work. Her works have been seen by many in museums and galleries all over the globe, with visitors drawn to the interactive displays that address the issues of our times.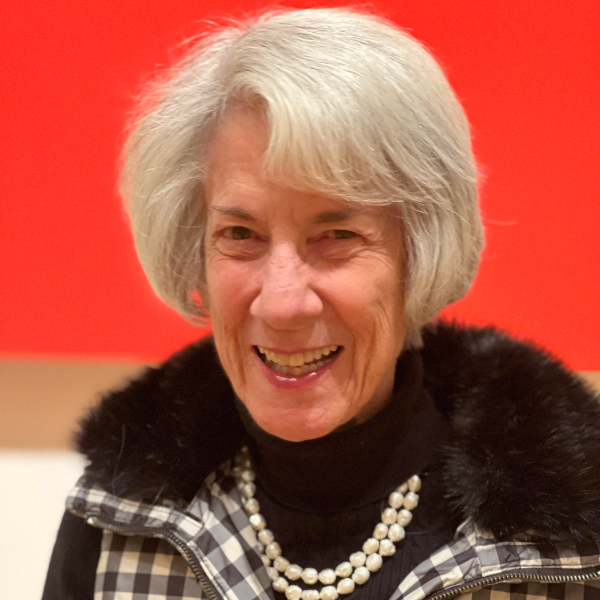 Virginia Philip '61
Service-focused describes Virginia Philip so well. An important benefactor of the arts at Agnes Scott, Virginia's generosity of time, energy and giving has greatly benefited the institution over many years.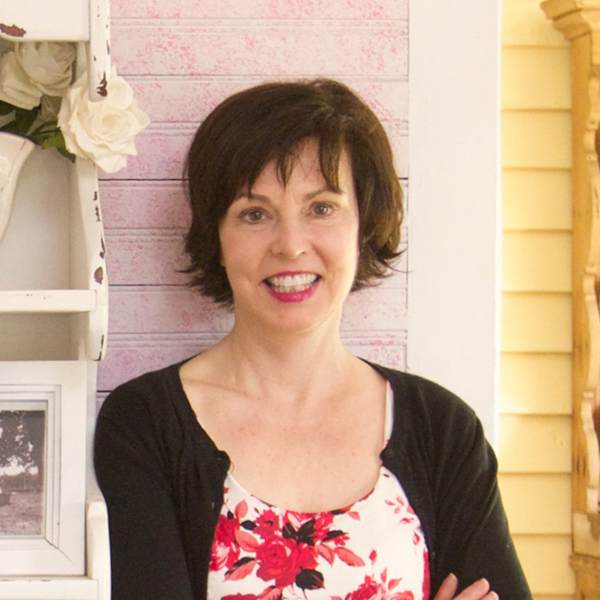 Lynden Harris '79
A storyteller who has committed to a life of collaborating with underrepresented communities, Lynden Harris '79 uses the fine arts to help share the stories of the marginalized communities with whom she works. Her creative collective, Hidden Voices, has worked with various groups to co-create award-winning projects, including plays, walking tours and interactive exhibits.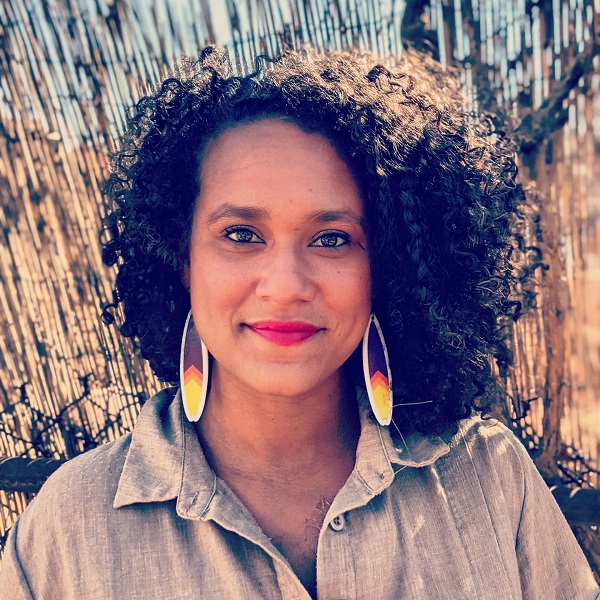 Sanidia Oliver-Stone '13
A true example of Scottie spirit, Sanidia Oliver-Stone '13 has overcome every obstacle life has thrown her way. Described as "an educator we need right now," Oliver-Stone used a decade of elementary education experience and passion for improving school equity to build The Morgan Oliver School for Anti-Racism from the ground up. Drawing from her own difficult personal experiences, Oliver-Stone has dedicated her life to bridging the gap in education and community development.
---
2022-23 Selection Committee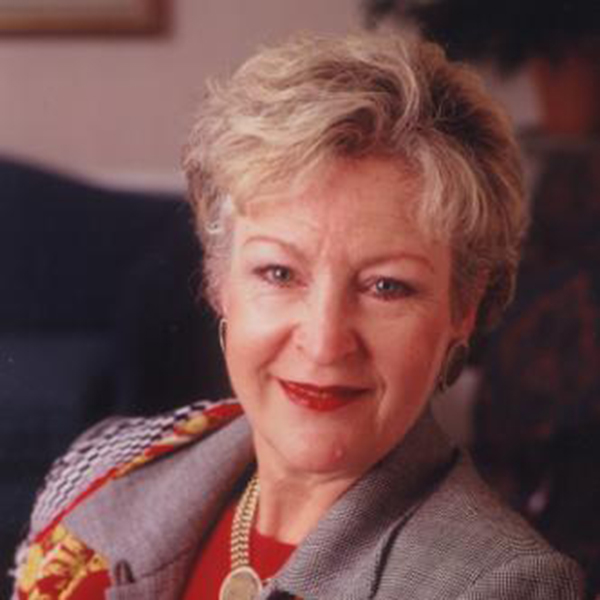 Susan Stevens Hitchock '67
Past Alumnae Association Board of Directors - Member, Past Alumnae Association President; Past Trustee; Past Chair of the Board of Trustees Student Affairs Committee; Athletic Advisory Board Member; Service to the College Award Winner (2017)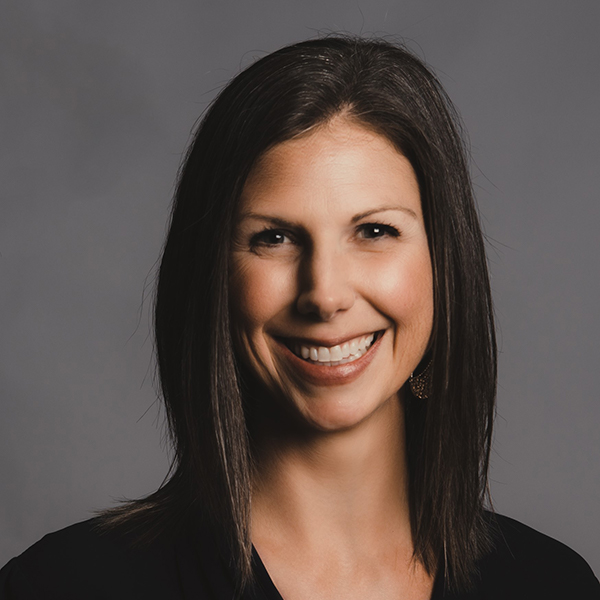 Whitney Ott '03
President of Alumnae Board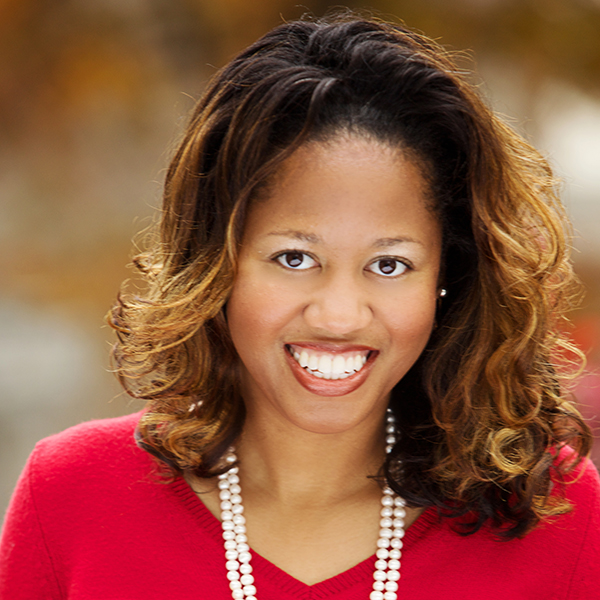 Heather Ricks Scott '99
Alumnae Association Board of Directors – Member, Executive Committee: Member at Large, Secretary/Parliamentarian; Class of 1999 Reunion Planning Committee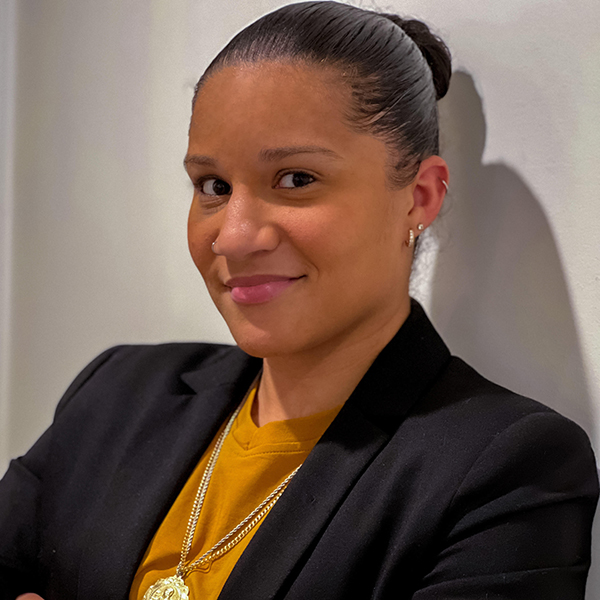 Pilar Ramos-Nunez '12
2022 Outstanding Young Alumna Award Winner