Outstanding Alumnae
Congratulations to our 2022 Outstanding Alumnae winners! This year's winners exemplify the Agnes Scott College mission and prove — through their relationships, work and service — that Scotties are #LeadingEverywhere! Stay tuned for more in-depth features on each winner in upcoming Agnes Scott publications.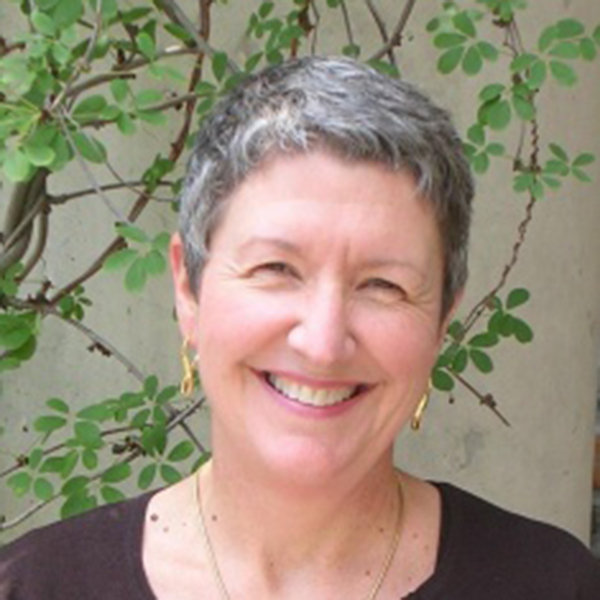 Dr. Sue Jinks Robertson '77
Leading scientist recognized the world over for her research contributions and distinguished career in biology.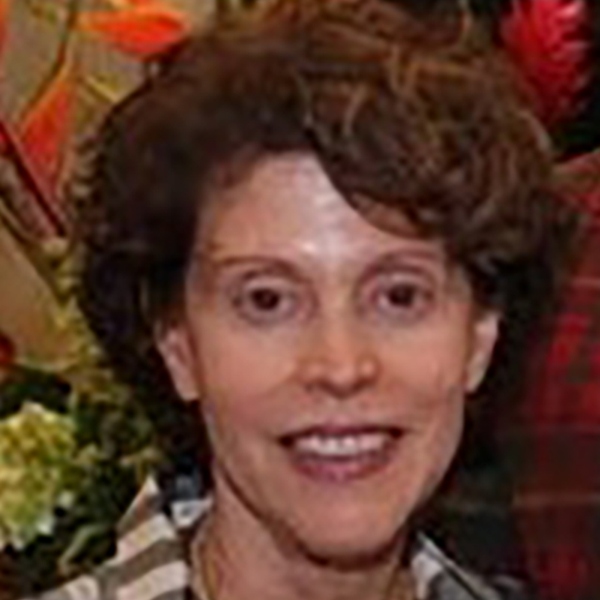 Jeanne Kaufmann '72
An early champion of sustainability ensuring the college's foundation and commitment to an enduring legacy of sustainable practice.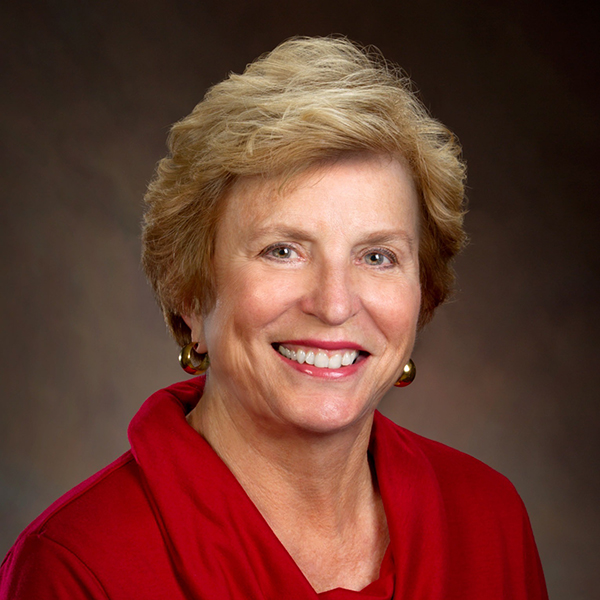 Marilyn Little Tubb '65
Impactful community advocate dedicated to a life of leading through service.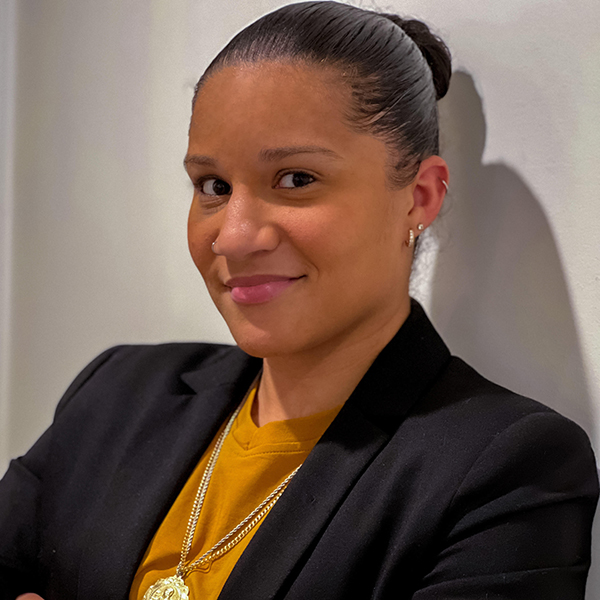 Pilar Ramos-Nuñez '12
A celebrated service member advocating and impacting change in the military while making a difference in the lives of children.
---
2020-21 Committee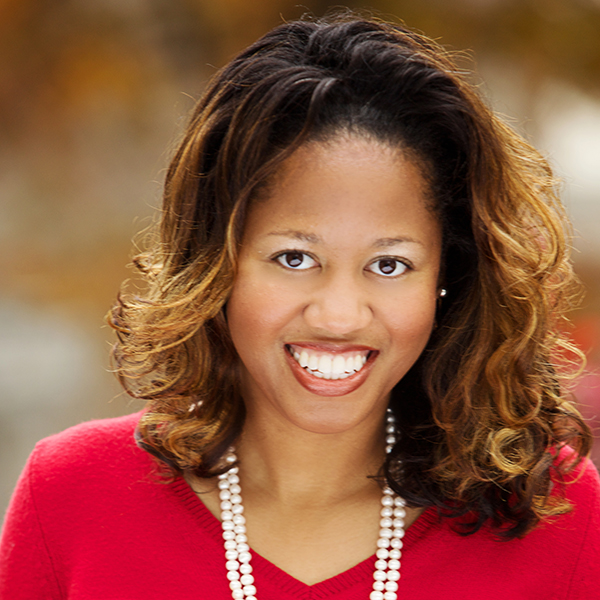 Heather I. Scott '99
Alumnae Association Board of Directors – Member, Executive Committee: Member at Large, Secretary/Parliamentarian; Class of 1999 Reunion Planning Committee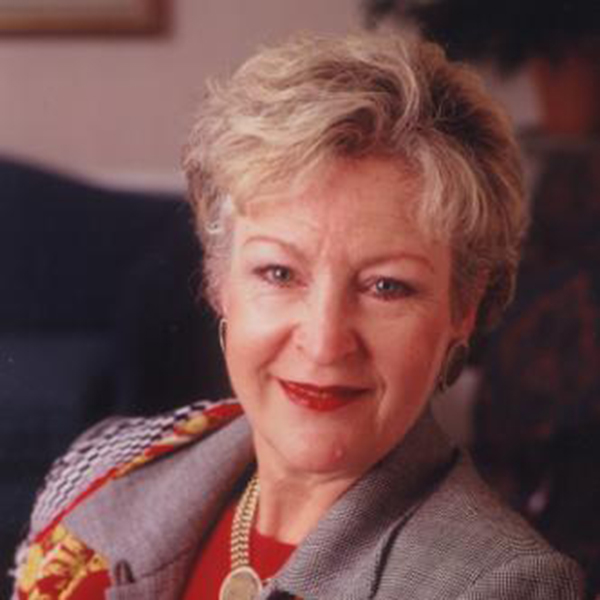 Susan Stevens Hitchock '67
Past Alumnae Association Board of Directors - Member, Past Alumnae Association President; Past Trustee; Past Chair of the Board of Trustees Student Affairs Committee; Athletic Advisory Board Member; Service to the College Award Winner (2017)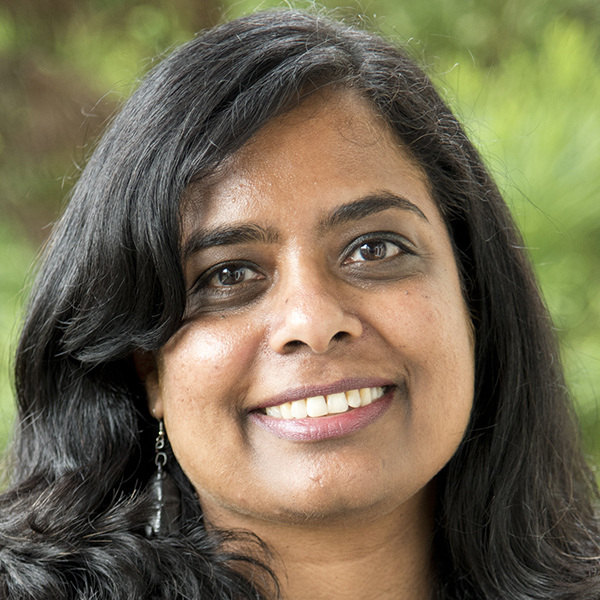 Nitya Jacob '95
Past Alumnae Board member, Past Class of 1995 Reunion Planning Committee