Institutional Review Board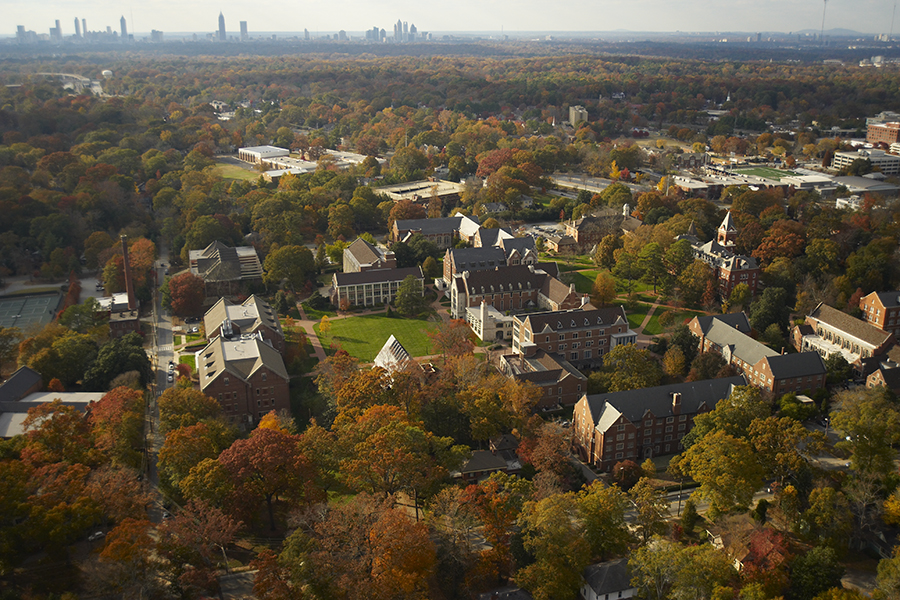 The Institutional Review Board is charged with protecting and maintaining the welfare and dignity of human subjects. We assist researchers in conducting ethical research that complies with federal regulations and guidelines (CFR).
All Agnes Scott faculty, students, staff and external researchers who are conducting research on living human subjects will need approval from the IRB before beginning their research project.
Research includes, but is not limited to:
Independent research projects conducted or directed by faculty or staff.
Independent student research.
Student research performed within a classroom context.
The IRB's definition of "original research" may be broadly construed. Life histories, interviews, focus groups, surveys and other forms of data collection may require IRB approval.
Please allow at least 7-10 days for standard proposal review and three to four weeks for proposals requiring full board review.
Institutional Review Boards are required by federal regulations to have at least five members with varying backgrounds to promote complete and adequate review of research activities commonly conducted by those affiliated with the institution.
Attempts are made to constitute the IRB by choosing members with diverse backgrounds, as well as experience and expertise in research using human subjects, to safeguard the rights and welfare of research participants. In addition, members should possess the professional competence necessary to review specific research activities.
Current Members
Jennifer Kovacs, Associate Professor of Biology, Chair of IRB Committee
Corey Dunn, Director of Institutional Research
Molly Embree, Director of STEM Mentored Research
Catherine V. Scott, Professor of Political Science
Assistant to the IRB
Faculty Services Administrative Assistant: Laura Merlini / Channon Weeks