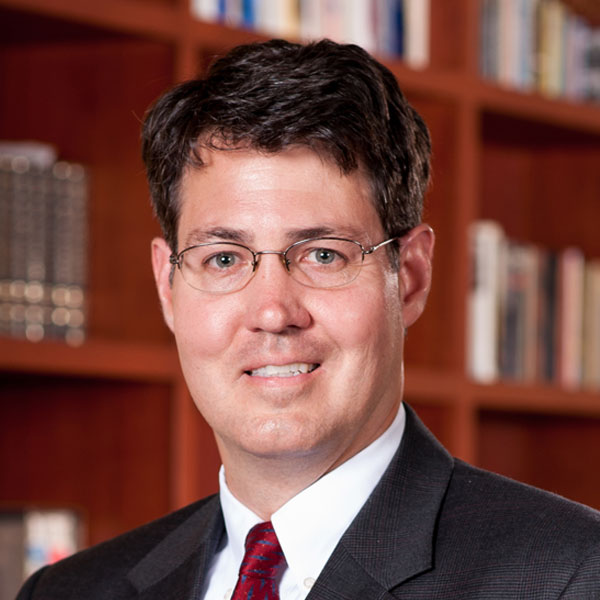 Thomas E. Will
Phone: 404.471.5485
Email: twill@agnesscott.edu
Office Location: Campbell 226
Academic Degrees
B.A., Duke University

M.A., Clemson University

Ph.D., University of Georgia
Teaching and Scholarly Interests
Professor Will's teaching interests include Strategic Management, Entrepreneurship, and Leadership. His research interests include complexity theory, emergent collective behavior, leadership, and creativity. Professor Will's current research employs agent-based modeling techniques to analyze emergent cognition and emergent behavior in contexts of human organizing.
Professional Activities
Recent publications by Professor Will include:
Will, Thomas E. 2016. Flock Leadership Helps Teams Achieve the Firm's Innovation Goals. London School of Economics Business Review.
Will, Thomas E. 2016. Flock Leadership: Understanding and Influencing Emergent Collective Behavior.The Leadership Quarterly, 27: 261-279.
Will, Thomas E. 2012. Enlightenment Political Philosophy and Organizational Citizenship Behavior: Contextualizing Historical Discourse.Management & Organizational History Journal, 7:285-302.
Will, Thomas E. 2012. Multimarket Contact Posture and Nonprice Competition: A Firm Level Test of Forbearance Parameters.

 

Irish Journal of Management, 32:27-52.
Will, Thomas E. 2011. A Multilevel Model of Multimarket Contact: Competence Depletion and Punctuated Forbearance Hypotheses.Organization Management Journal, 8:88-104.
Web Links
Bridge to Business Program
Department of Economics and Business Management