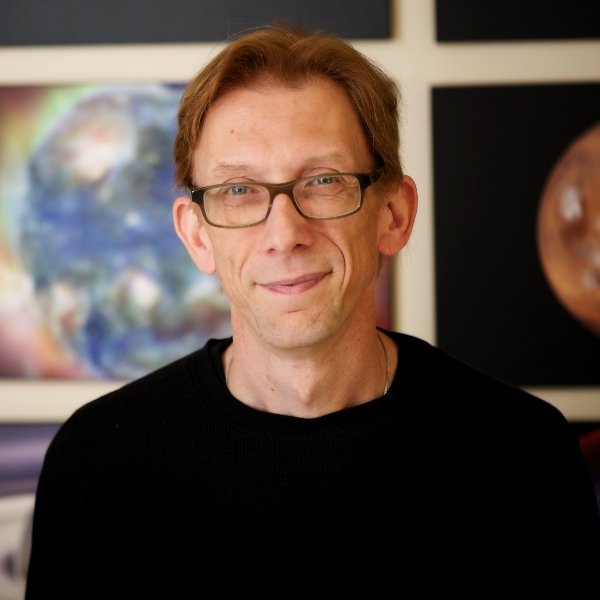 Paul Wallace
Phone: 404.471.6469
Email: pwallace@agnesscott.edu
Office Location: Bullock Science Center 107W
Academic Degrees
MDiv, Emory University
PhD, Nuclear Physics, Duke
Teaching and Scholarly Interests
Professor Wallace has authored three books on the relationship between science and religion. A fourth book, co-authored with Todd Timberlake, examines the science and the story of the Copernican Revolution, that watershed in human thought that birthed modern physics and transformed our understanding of the universe and our place in it.
Professional Activities
Professor Wallace has three times been a Faculty Fellow at NASA's Goddard Space Flight Center in Greenbelt, Maryland and has twice serviced on the faculty of the Emory-Tiber Science Initiative in Dharmashala, India.