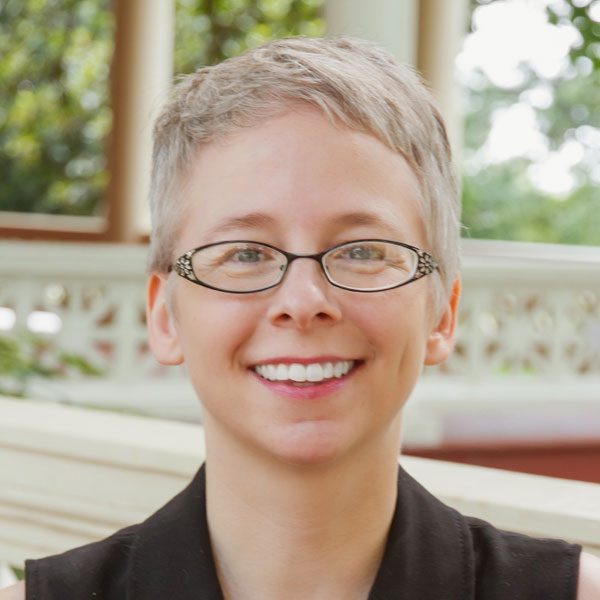 Tracey E.W. Laird
Phone: 404.471.6474
Email: tlaird@agnesscott.edu
Office Location: Presser Hall 200
Academic Degrees
Teaching and Scholarly Interests
Tracey Laird is an author or editor of six books, the latest in a coffee table format titled Dolly Parton: 100 Remarkable Moments in an Extraordinary Life (Quarto Press, releasing October 10, 2023). Her perspective on the twenty-first century concluded the 4th and Fiftieth Anniversary edition of Bill Malone's seminal Country Music, U.S.A. (University of Texas Press, 2018).
Other works include two projects on Austin City Limits (ACL), the latter co-authored with her spouse who is also a writer and music lover. Both books explore the significance of the long-running PBS television music program (now in its 48th season), with the second including beautiful photos by eminent ACL photographer Scott Newton in a coffee table layout. ACL's story intertwines with that of its home city, now known as the "Live Music Capital of the World," as well as changing ways audiences engage with music and media. It includes 21st-century developments in the show's history, namely the rise of the ACL Music Festival and Austin's acoustic treasure: ACL Live at the Moody Theater where the show now records its televised concerts.
Laird has also written about the Louisiana Hayride, the famous radio barn dance that launched both Hank Williams and Elvis Presley into the national spotlight. Recently she has published shorter pieces on Rhiannon Giddens's first two solo recordings, reflecting on questions of race and gender; and on "Country Music and Television."
In addition, she has collaborated with sociologist Dr. Regine O. Jackson to discuss shifting pedagogy across disciplines and the urgent demand to "decolonize the curriculum" by equipping students to engage with others in an increasingly complex global society. She has been a radio DJ on the Tuesday evening "Long Drive Home" on Atlanta independent station 1690 AM WMLB, a musical director for the children's musical Wanda's Monster at Agnes Scott, and the voice that announces each graduate during Agnes Scott Commencement ceremonies for a number of years.
Her courses include Musical Elements in Global Perspective, Issues and Methods of Ethnomusicology, and Creative Processes and Practices. Other courses explore intersections of popular music, jazz, or Western classical genres with other disciplines (e.g., physics or neuroscience) or with the everyday questions of race, gender, religion, and politics that shape our daily lives. In recent years, two courses have included online collaborations (known as COIL courses) with a faculty member at Zayed University in the United Arab Emirates, resulting in miniature film documentaries exploring cross-cultural perspectives on music and meaning. Since the beginning of Agnes Scott's Summit program, she has led Journeys courses for first-year students to Navajo Nation and to the Sea Islands.
Professional Activities
Other Recent Work
Web Links