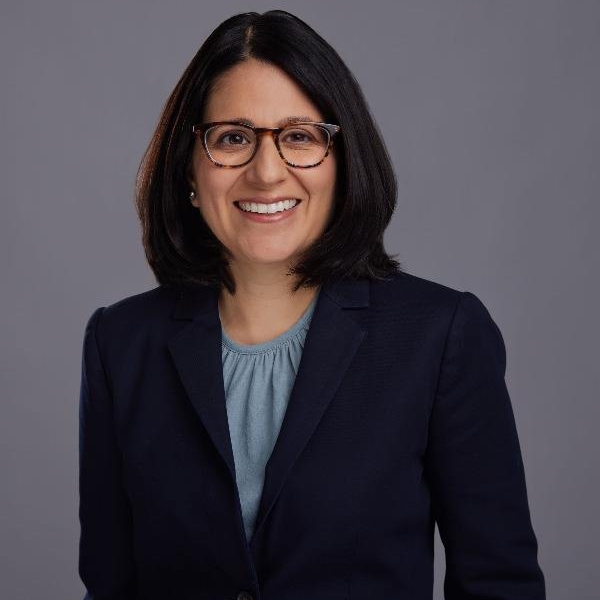 Priya Kohli MD
Academic Degrees
BA in Economics, Northwestern University,
MPH, University of California, Berkeley
MD, Feinberg School of Medicine
Teaching and Scholarly Interests
Her primary clinical interests are heart failure and advanced heart failure therapies in the veteran population as well the interpretation of echocardiograms (heart ultrasound). In addition to her clinical duties, she supervises cardiology fellows and serve as the Associate Program Director for the Emory School of Medicine Fellowship in Cardiovascular Diseases. In addition, she teaches cardiac physical exam skills to preclinical Emory medical students. Dr. Kohli is passionate about medical education and excited to be a part of the Master of Science in Medical Sciences Program.
Professional Activities
Dr. Kohli is an attending cardiologist at the Atlanta VA Medical Center.