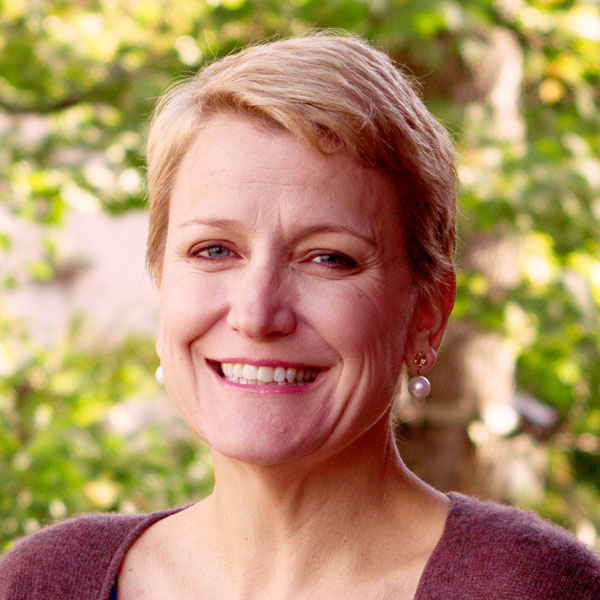 Julia Caroline Knowlton
Phone: 404.471.6236
Email: jknowlton@agnesscott.edu
Office Location: Buttrick 354
Academic Degrees
Undergraduate study at La Sorbonne (Paris) and New College, Oxford University (UK)

B.A., Duke University

Institut d'études françaises d'Avignon

M.A., University of North Carolina

Ph.D., University of North Carolina
Teaching and Scholarly Interests
Professor Knowlton's interests include Epistolary writing, theory and practice of lyric, theories of feminism, and psychoanalysis.
Professional Activities
Recent Publications:
Books:
Body Story

. Ohio University Press. 2004. Creative nonfiction. Lead title in Ohio University Press spring 2004 list. General/trade audience. Reviewed nationally (Publisher's Weekly, Booklist, and Foreword magazine). Named an outstanding title for 2004 by the American Library Association.

The Ravishment of Persephone: Epistolary Lyric in the Siècle des Lumières

. North Carolina Series in Romance Languages and Literatures, Chapel Hill: University of North Carolina Press, 1998.
Articles
"New York, New York." Convietuirea: Revista românilor din Seghedin. 6, 1-2 (2002): 156-158. Essay on New York City written two months after 9/11.
"La Fausse Couche: Failed Potential and the Anti-Enlightenment." Romance Quarterly 49, 1 (2002): 30-35.
"Filles Perdues? French Literature in Search of the Maternal." (Solicited article). Intertexts 5, 1 (2001): 23-31.
"Looking Back": Rousseau's Orphic Turns Romance Notes XLI, 2(2001): 235-242.
Web Links
Classroom sessions on iTunesU
French Undergraduate Program