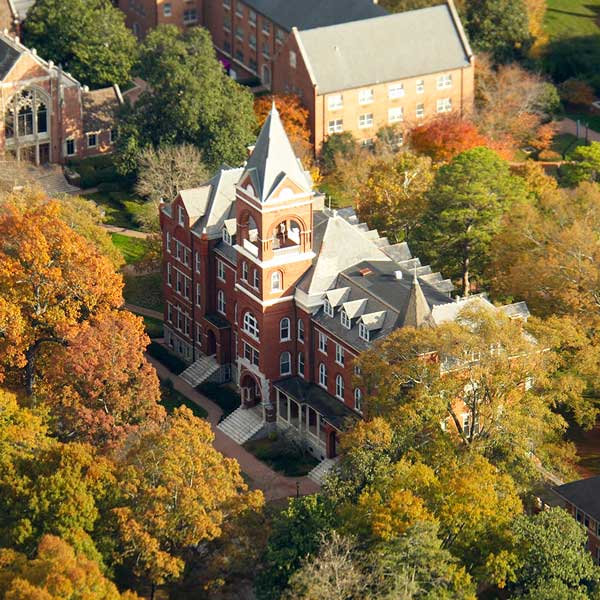 Mi-Sun Kim
Email: mskim@agnesscott.edu
Office Location: Bullock Science Center 303E
Academic Degrees
BS in Chemistry, Sungkyukwan University, South Korea
MS in Chemistry, Sungkyukwan University, South Korea
PhD in Chemistry, Emory University
Teaching and Scholarly Interests
Dr. Kim is interested in drug discovery and development, and her research areas focus on
the very early stages using various molecular modeling techniques to design and
develop drug candidates.
Professional Activities
Before pursuing a doctorate at Emory University, Dr. Kim worked at the Department of Molecular Modeling in the Drug Discovery Group at LG Life Sciences in Daejeon, Korea, for five years. While doing research at the pharmaceutical company and the university, she engaged in various projects directed at antibiotics, antivirals, cancer therapy, diabetes and Alzheimer's disease. This involvement not only gave her international exposure, but also experience in industry and academia. The work had offered opportunities to use state-of-the-art modeling tools with excellent colleagues in Korea (Sungkyukwan University and LG Life Sciences), the U.S. (Emory University and University of Illinois) and the U.K. (Imperial college) in efforts to contribute to drug discovery and development.