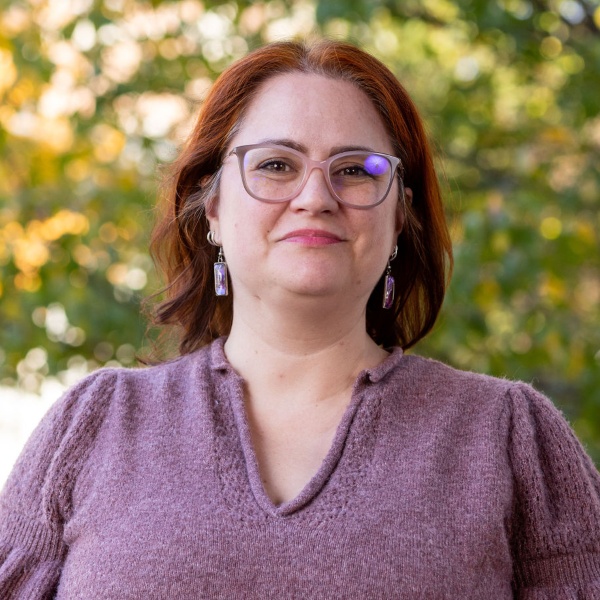 Jennifer Hurst-Kennedy
Email: jhurstkennedy@agnesscott.edu
Office Location: Bullock 301E
Academic Degrees
BS in Biochemistry and Molecular Biology, University of Georgia
PhD in Applied Biology, Georgia Institute of Technology
Teaching and Scholarly Interests
Dr. Hurst-Kennedy's primary research focus is STEM education. She has co-authored several papers investigating pedagogical approaches, such as team-based learning, alternative grading, and inquiry-based laboratory curricula, on student learning and engagement, as well as, the open-source texts The Fundamentals of Cell Biology and Steps to Success: A Guide to Excelling in College and Beyond.
Professional Activities
Dr. Hurst-Kennedy was selected for the Fellowships in Research and Scientific Teaching (FIRST) program and conducted postdoctoral training in the Department of Pharmacology at Emory University.