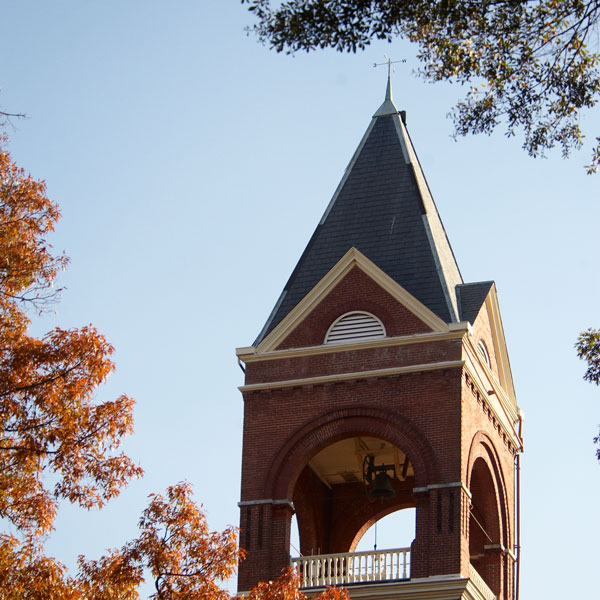 Hodari-Sadiki Hubbard-James
Phone: 404.471.5180
Email: hjames@agnesscott.edu
Office Location: Bullock 107W
Academic Degrees
BA in Physics, Berea College
MSc in Biomedical Engineering, University of Cincinnati
PhD in Astronomy, Georgia State University
Teaching and Scholarly Interests
Dr. Hubbard-James transitioned from a background in Biomedical Engineering and Molecular Lab Testing to Astronomy. At Agnes Scott College, he is dedicated to educating the next generation of STEM professionals, placing particular emphasis on budding physicists and astronomers. His primary research employs high-resolution spectra to examine stars within 100 light-years, probing their suitability as hosts for habitable planets. This investigation considers stellar attributes such as age, activity, temperature, and metallicity and their effects on Habitable Zones.
Professional Activities
Dr. Hubbard-James has authored and co-authored astronomy journal articles published in both the Astronomical Journal (AJ) and the Astrophysical Journal (ApJ). He is an active member of the RECONS group, which operates two telescopes at the Cerro Tololo Inter-American Observatory (CTIO), and conducts surveys of the nearby solar neighborhood.
Additional Professional Affiliations:
 American Astronomical Society (AAS)
National Society of Black Physicists (NSBP)
Southern Regional Education Board (SREB)
Web Links