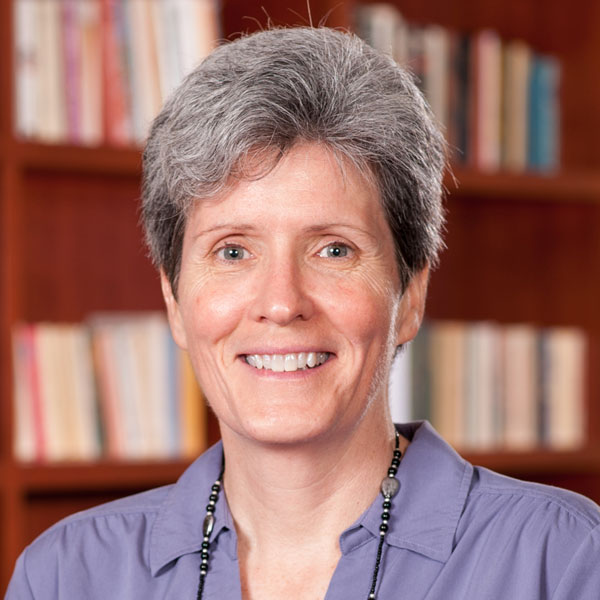 Elizabeth Hackett
Phone: 404.471.5039
Email: ehackett@agnesscott.edu
Office Location: Buttrick 317
Academic Degrees
B.A., University of Notre Dame
M.A., University of Pennsylvania
Ph.D., University of Pennsylvania
Teaching and Scholarly Interests
Professor Hackett's interests include feminist theory, feminist legal theory, philosophy of race, feminism and sexuality, and mindfulness.
Professional Activities
Professor Hackett is the co-author (with Sally Haslanger) of Theorizing Feminisms: A Reader, published by Oxford University Press in 2006. Her article "Gender as Mere Difference" appears in Men and Masculinities, Vol. 11, no. 2, Dec. 2008; and her review of The Imperative of Integration by  Elizabeth Anderson (Princeton: Princeton University Press, 2010) appears in the APA Newsletter on Feminism and Philosophy Spring 2014.
Web Links
Women's, Gender, and Sexuality Studies Department
Philosophy Undergraduate Program