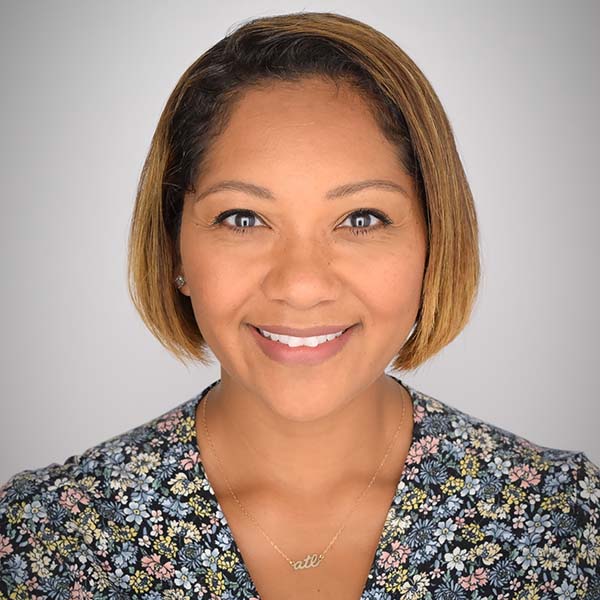 Regina Finan
Academic Degrees
PhD in Counseling and Student Personnel Services , University of Georgia
MS in Clinical Mental Health Counseling, Georgia State University
MEd in Student Personnel and Higher Education, University of Florida
BA in Broadcast Journalism, Georgia State University
Teaching and Scholarly Interests
Her research includes an examination of race-based discrimination, multicultural and social justice training and pedagogy, and multiracial identity. Dr. Finan is committed to providing and promoting education, engagement, research, community-building, and resources pertaining to the needs and experiences of diverse students and communities.
Professional Activities
Dr. Finan has co-authored several peer-reviewed journal articles in counseling journals as well as book chapters. Dr. Finan is a member of the American Counseling Association, the Association for Counselor Education and Supervision, and the Association for Multicultural Counseling and Development.