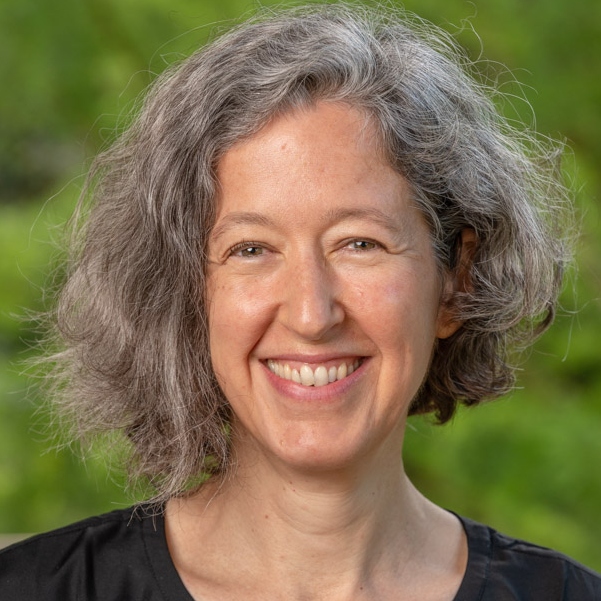 Megan O. Drinkwater
Phone: 404.471.6243
Email: mdrinkwater@agnesscott.edu
Office Location: Buttrick 309
Teaching and Scholarly Interests
Professor Drinkwater's research interests include Roman Literature, Gender Performance, and Roman Social History.
Professional Activities
Professor Drinkwater publishes consistently on Roman Elegy, including a chapter forthcoming in a volume on Ovid's Heroides for De Gruyter's Trends in Classics series at the University of Wisconsin Press. 
Recent publications include an article in in The Classical World, "Irreconcilable Differences: Pastoral, Elegy, and Epic in Ovid's Heroides 5" (CW 108.2), a chapter on the militia amoris for the Cambridge Companion to Latin Love Elegy, "The Woman's Part: The Speaking Beloved in Roman Elegy" (The Classical Quarterly 63.1), and "His Turn to Cry: Tibullus' Marathus Cycle (1.4, 1.8 and 1.9) and Roman Elegy" (The Classical Journal 107.2). She is a proponent of innovative pedagogy, curricular coherence, and the benefits of consistent program assessment and faculty mentorship.
Web Links
Classical Civilization and Classical Languages & Literatures Programs