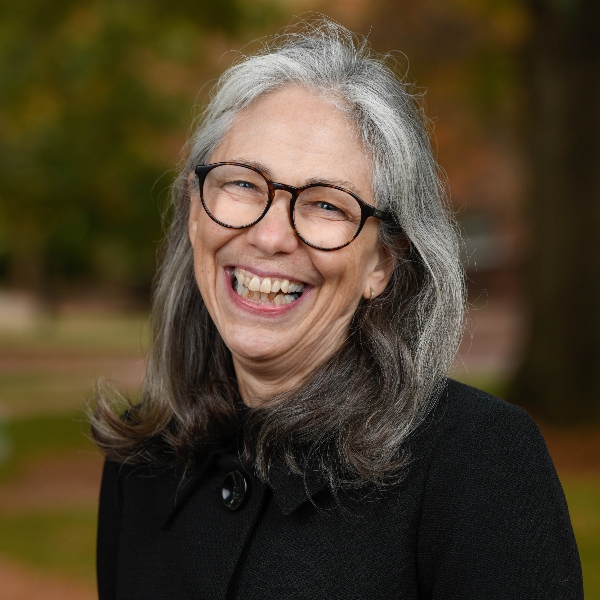 Carlee A. Bishop
Phone: 404.983.6099
Email: cabishop@agnesscott.edu
Office Location: Bradley Observatory, Room 108
Academic Degrees
BS Electrical Engineering, U.S. Air Force Academy
MS Electrical Engineering, Georgia Institute of Technology
PhD Electrical Engineering, Auburn University
Teaching and Scholarly Interests
Experiential learning employing case studies, problem based learning and experimentation platforms focused on systems thinking, problem solving, and decision making for STEM related fields; the ethical use of technology and data; management of current and emerging technologies.
Smartt, C., Bishop, C., Baier, F., "How Acquirers and Supplies can use Systems Engineering to Achieve Better Acquisition Results", Full Day Tutorial #28. INCOSE International Symposium, Washington DC, July 7-12, 2018.
O'Brian, J., Chatel, N., Robison, G., Wasdyke, C., Bishop, C., "Autonomy in Counter-Improvised Explosive Device Unmanned Ground Vehicles", General Donald R. Keith Memorial Capstone Conference, West Point, NY, May 3, 2018.

Bishop, C.A., Book Chapter 21: Systems Engineering Fundamentals (Loper, M.L., Editor), Modeling and Simulation in the Systems Engineering Lifecycle, Springer-Verlag Publishing, London, 2015)

Berenbach, B., Bishop, C., "Systems Engineering Management Best Practices", Full Day Tutorial. INCOSE International Symposium, Seattle, WA, July 13-16, 2015.
Broadwell, M., Bishop, C., McDermott, T., Shepard, C., "A Systems Approach to Military Airlift: Haiti Earthquake Disaster Workshop," Military Airlift Conference, Sep 18-20, 2013, Brussels, Belgium.
Professional Activities
INCOSE (International Council on Systems Engineering) member
CSEP (Certified Systems Engineering Professional)
IEEE (Institute of Electrical and Electronics Engineers) member