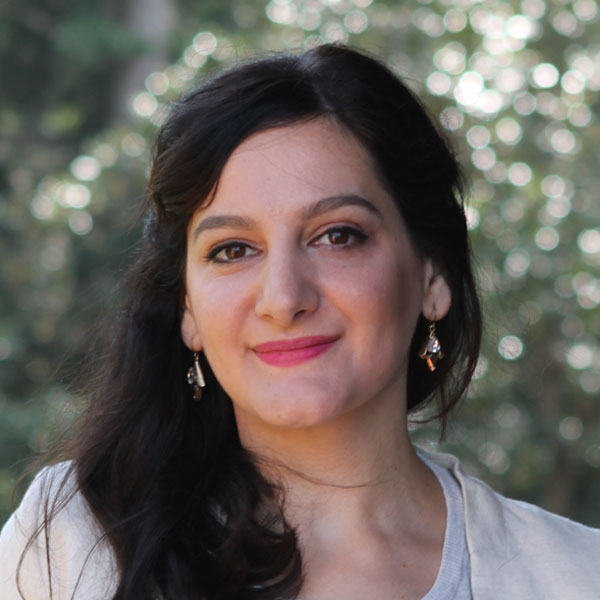 Reem Bailony
Phone: 404.471.6553
Email: rbailony@agnesscott.edu
Office Location: Buttrick 303
Academic Degrees
B.A., University of California, San Diego
M.A., University of California, Los Angeles
Ph.D.,University of California, Los Angeles
Teaching and Scholarly Interests
Professor Bailony's research and teaching interests include Middle East history and the early modern Ottoman Empire.
Professional Activities
Publications:
"Transnationalism and the Syrian Migrant Public: The Case of the 1925 Syrian Revolt," Mashriq & Mahjar: Journal of Middle East Migration Studies, Volume 1, Issue 1 (Spring 2013).
"Many a Petition Deferred," Tozsuz Evrak Docblog (November 2013). http://www.docblog.ottomanhistorypodcast.com.
"A Letter from Syria," San Diego Union Tribune (18 September 2007).
Web Links
History Department website