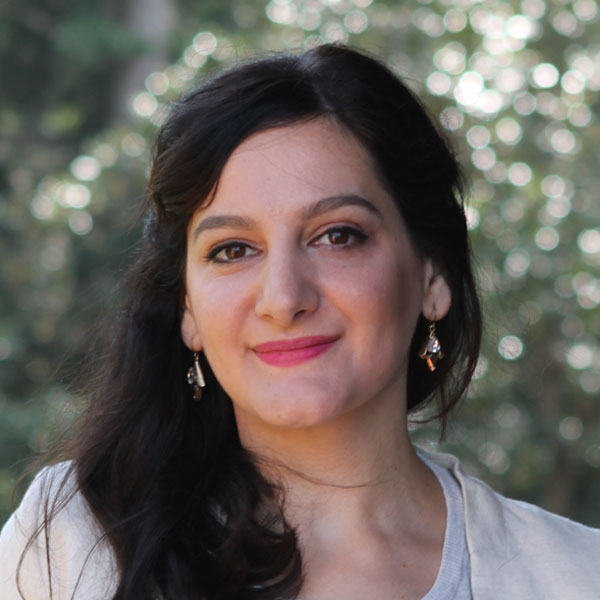 Reem Bailony
Phone: 404.471.6553
Email: rbailony@agnesscott.edu
Office Location: Buttrick 303
Academic Degrees
B.A., University of California, San Diego
M.A., University of California, Los Angeles
Ph.D.,University of California, Los Angeles
Teaching and Scholarly Interests
Reem Bailony is a historian of the modern Middle East with a focus on Middle East migrations and transnationalism. Her research explores the history of Syrian-Lebanese diaspora politics during the interwar period. Her book, Transnational Rebellion: The Syrian-Revolt of 1925-1927 and the Syrian-Lebanese Diaspora, explores the diasporic and transnational dimensions of the Syrian Revolt of 1925-1927, a watershed moment in anti-colonialism during the French Mandate-era. The book situates the history of the 1925 Syrian revolt in the broader internationalism of the 1920s. Professor Bailony is also interested in the history of Syrian-Lebanese transnational family dynamics after World War I, and how migrant families parented and educated their children in the diaspora as part of a broader project in constructing their national-selves.
Professional Activities
Publications:
"From Mandate Borders to the Diaspora: Rashaya's Transnational Suffering and the Making of Lebanon in 1925," Arab Studies Journal 26, no. 2 (Fall 2018).
"Transnationalism and the Syrian Migrant Public: The Case of the 1925 Syrian Revolt," Mashriq & Mahjar: Journal of Middle East Migration Studies, Volume 1, Issue 1 (Spring 2013).
Web Links
History Department website