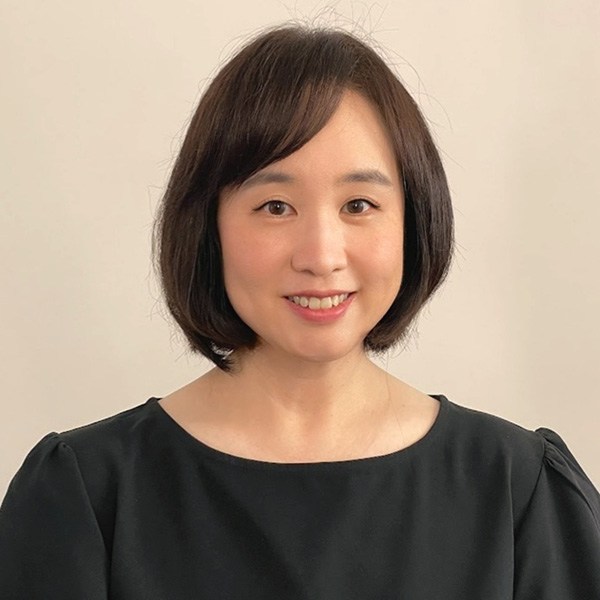 Wooyoung Kwon
Email: wkwon@agnesscott.edu
Office Location: Presser Hall
Academic Degrees
B.M., University of Georgia
M.M., University of Georgia
D.M.A., University of Georgia
Teaching and Scholarly Interests
Dr. Kwon has been teaching piano, composition, serving as an accompanist, and playing the organ for college events at Agnes Scott since 2002. She received her Doctor of Musical Arts degree in Piano Performance with a minor in Organ Performance from the Hugh Hodgson School of Music at the University of Georgia. The title of her dissertation is "Three Twentieth-Century American Piano Duets: A Study of Works by Morton Feldman, Richard Felciano, and George Crumb." She received her Bachelor of Music degree in Composition and completed her Master of Music degree in Piano Performance at the University of Georgia. She graduated from Seoul Arts High School and studied composition at Ewha Womans University.
Professional Activities
Dr. Kwon is the accompanist for the Choral Guild of Atlanta and has played the piano and the organ for concerts in America and concert tours in Europe since 2003. She currently serves as the organist at Shallowford Presbyterian Church and has given recitals both as a soloist and as a collaborative artist. She has received the John Henry Dorminy Piano Scholarship and the University of Georgia School of Music Concerto Competition Award. Dr. Kwon is a member of the American Guild of Organists and holds her AGO Associate certificate.