A Message from the President
Dear Agnes Scott Community,
Agnes Scott College has partnered with Credo Higher Education to engage in a strategic planning process to chart the course for the college over the next five years. A new plan, coupled with the master plan approved in early 2020, will move Agnes Scott forward with a common vision and set of goals. We have learned throughout the years and, especially in recent months, that our community is innovative, resilient and forward thinking. I am extremely excited that this planning is currently underway. The opportunities are endless and will position Agnes Scott well.
Meaningful participation from all constituencies and members of the Agnes Scott community is critical to the success of any planning process. A Planning Team and four Theme Teams with wide representation from our faculty and staff have been appointed. As these teams are thinking deeply about the college's future, they will be hosting open sessions for members of the campus community to engage in the process.
I invite you to explore the four draft themes outlined below and provide your thoughts through our online comment form. We welcome feedback and suggestions from all members of the Agnes Scott community, including students, alumnae and friends of the college. Your ideas and perspectives are essential as we envision our future. Specific open sessions for students and alumnae are planned for early 2021.
I am grateful to those who are serving on the Planning Team and the Theme Teams for their service and commitment to the college. And, look forward to together creating a bold and innovative vision for Agnes Scott that will move us forward into 2021 and beyond.
Thank you for your participation,
Leocadia I. Zak, JD
President
Archived Strategic Planning MESSAGES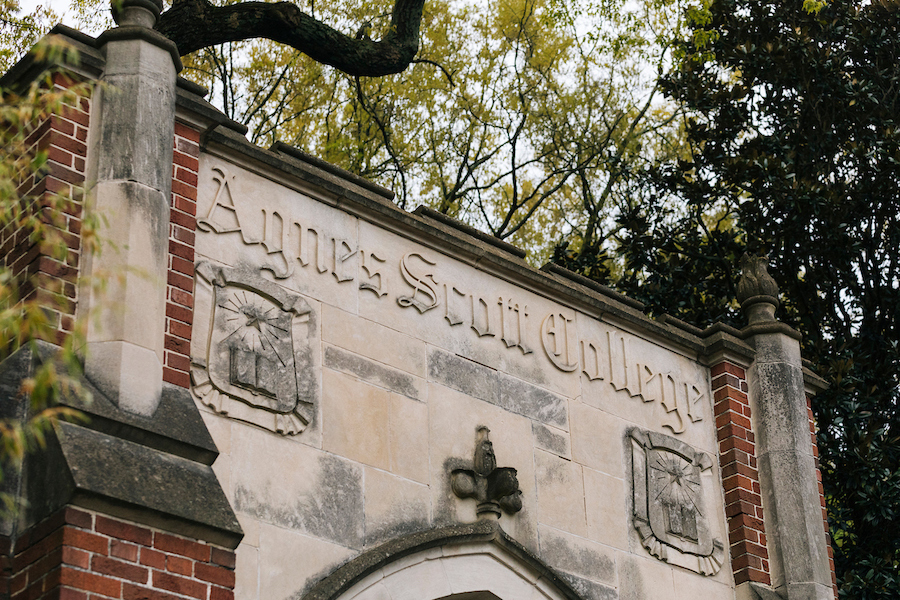 Planning Team
As a community, we will create a shared vision for Agnes Scott's future.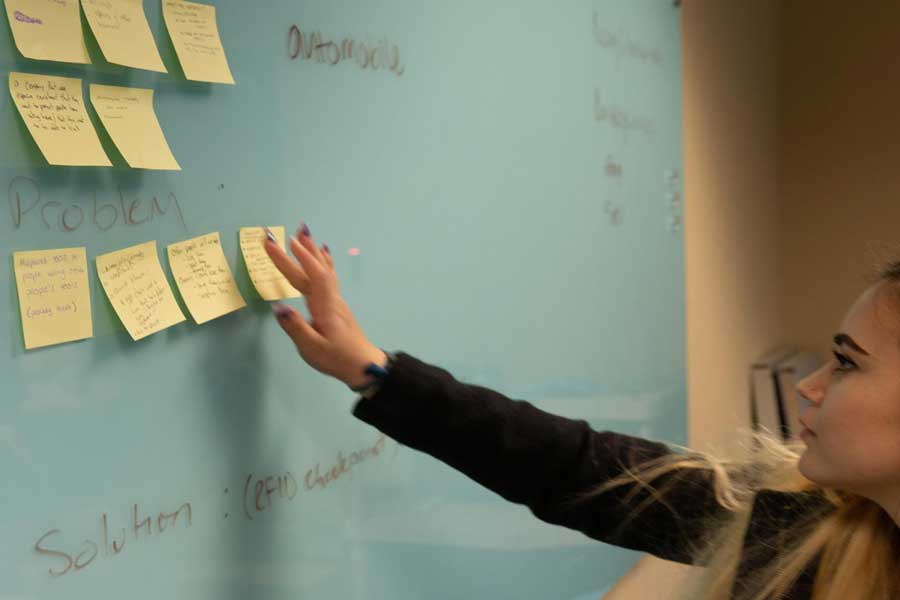 Themes and Theme Team Members
Explore the draft themes and provide your comments and suggestions.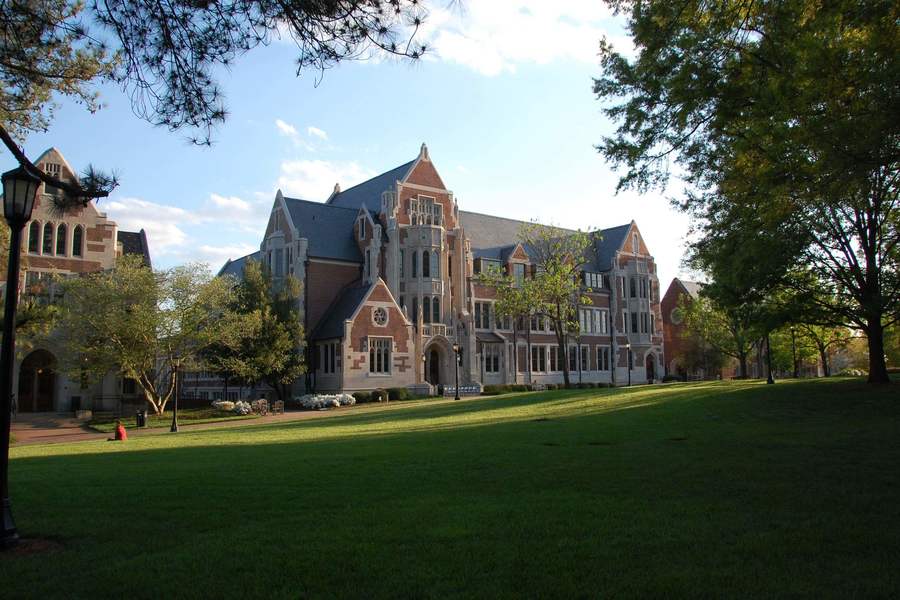 Leading in a Global Society
The Agnes Scott strategic plan for 2020.