Post-Baccalaureate Pre-Medical Program Cost
The program cost for the post-baccalaureate pre-medical program includes tuition, charged per credit hour, and mandatory fees charged by semester for student activities and labs.  Prices shown here are based on the 2020-2021 academic year, and are subject to change each academic year.
Enrollment Deposit
A non-refundable enrollment deposit of $350 is due upon acceptance to be enrolled. This deposit will be applied to the student's first tuition bill.
Tuition
Tuition (per credit hour): $925
Summer Semester
Total Credit Hours: 12
Total Tuition: $11,100
Fall Semester
Total Credit Hours: 12
Total Tuition: $11,100
Spring Semester
Total Credit Hours: 12
Total Tuition:$11,100
Mandatory Fees
Student Activity Fee: $80 per semester registered
Additional Expenses 
Below are possible costs that students should also consider:
Books and Supplies:

 

Costs vary by class
Health Insurance:

 

Health insurance is optional for students enrolling in the post-bacc pre-med program. Students who elect to enroll in Agnes Scott College's health insurance plan should contact the Wellness Center at healthinsurance@agnesscott.edu or 404.471.7100. More information regarding plan options can be found on the Wellness Center website.
Parking Fee:

 

Students who wish to park on campus will need to pay an annual parking registration fee of $100.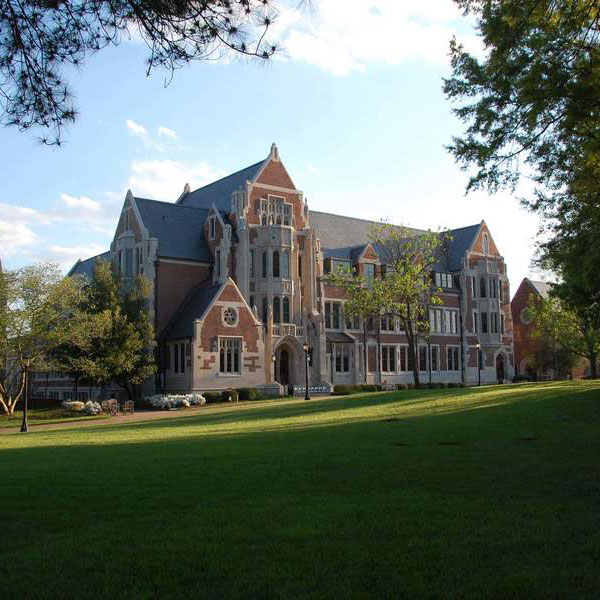 Paying Your Tuition
Post-Bacc Pre-Med students have the option of paying their tuition statement in one payment at the beginning of each semester or entering a payment plan to make two-three equal payments over the course of each semester.
Learn about your payment  options