Earn a graduate certificate in

Evaluation and Assessment Methods.
For more program information, fill out this form.

A program that's
designed for career changers, newcomers, and level-uppers
to wield the power of data in decision-making.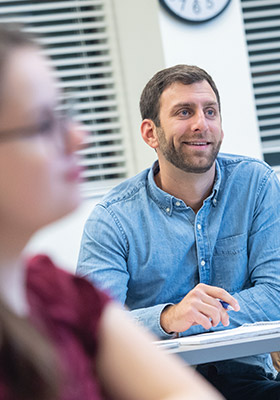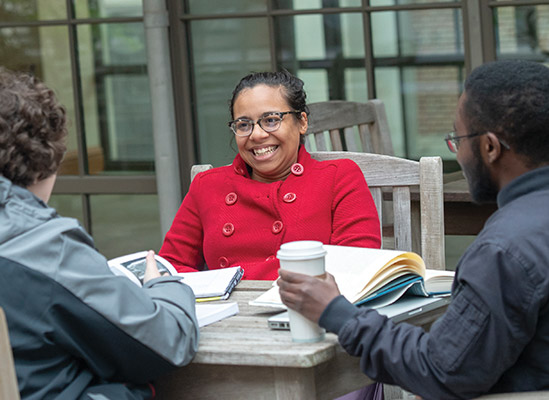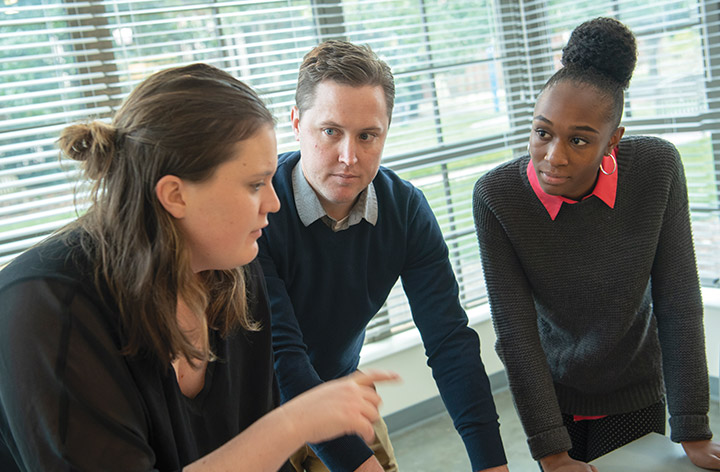 Explore new techniques and ideas in
classes like Evaluation Design, Project Management, and Grant and Proposal Writing
taught by industry experts.

Plus,
get your own career coach
to help you leverage your certificate for a brave new world.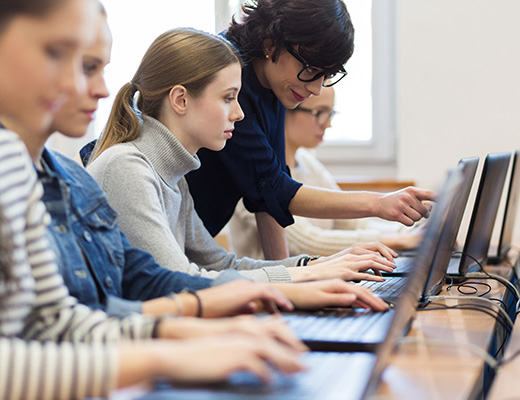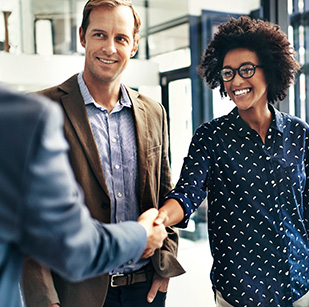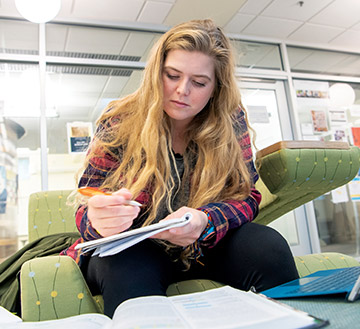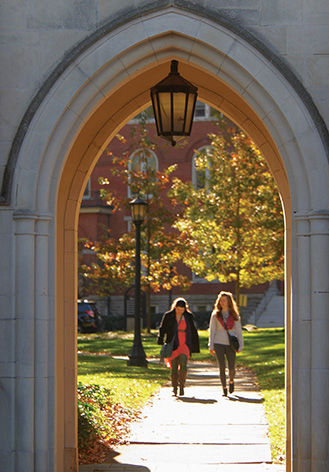 Classes are nights and weekends only.
They're designed to work with your life and not break the bank. Time to move forward.