Earn a graduate
certificate or master's in

Writing and Digital Communication.
For more program information, fill out this form.

A program that's
designed for career changers, newcomers, and level-uppers
to sharpen their writing chops for any media.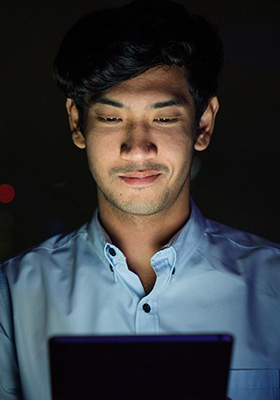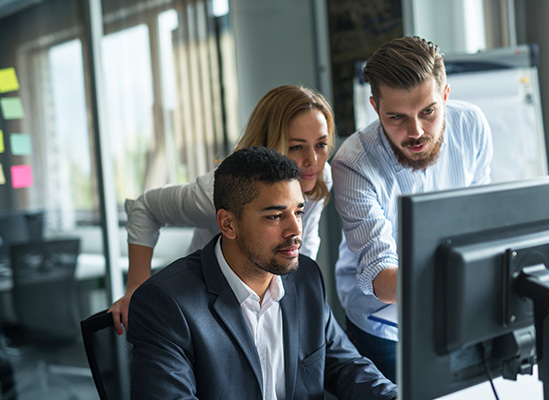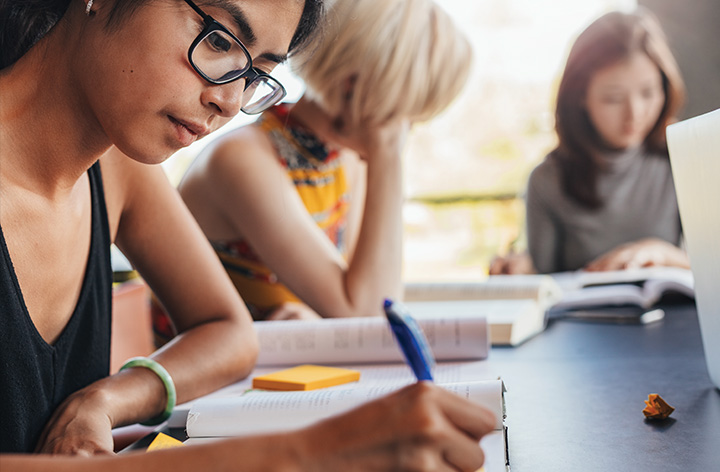 Explore new techniques and ideas in
classes like Creative Writing in the Digital Age or Digital Crowdfunding
taught by industry experts.

Plus,
get your own career coach
to help you leverage your degree or certificate for a brave new world.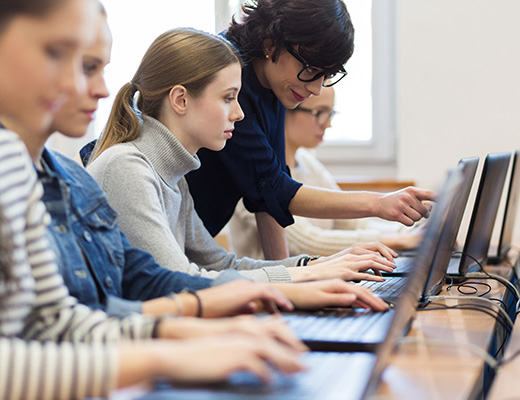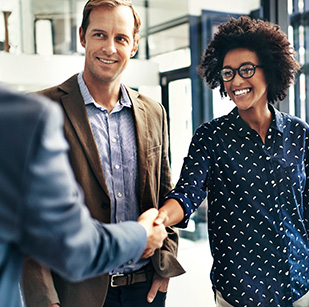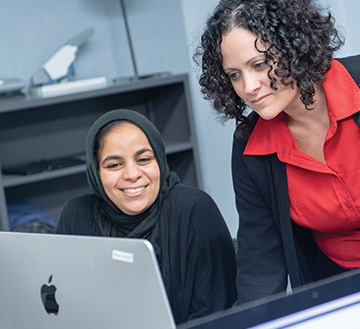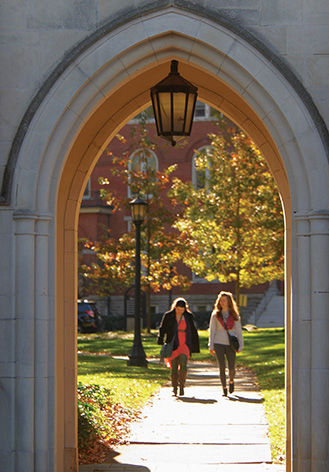 Classes are nights and weekends only.
You don't have to quit your day job to go after your dream job.