Earn a master's degree in

Data Analysis and Communication.
For more program information, fill out this form.

Pair
advanced data analysis with powerful presentation skills
to deliver answers to the most compelling business questions.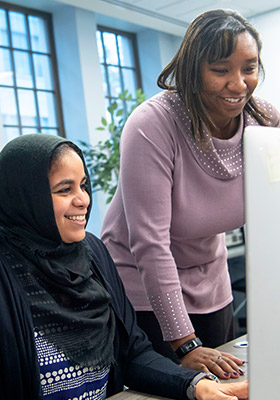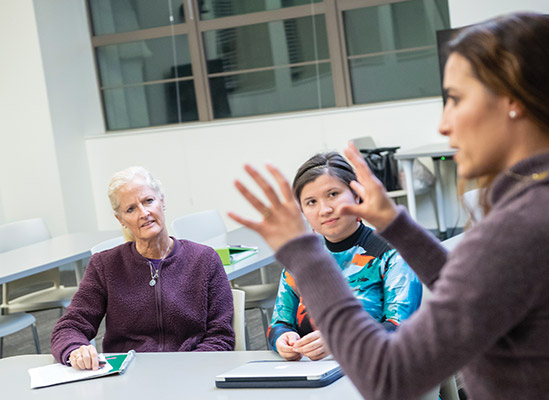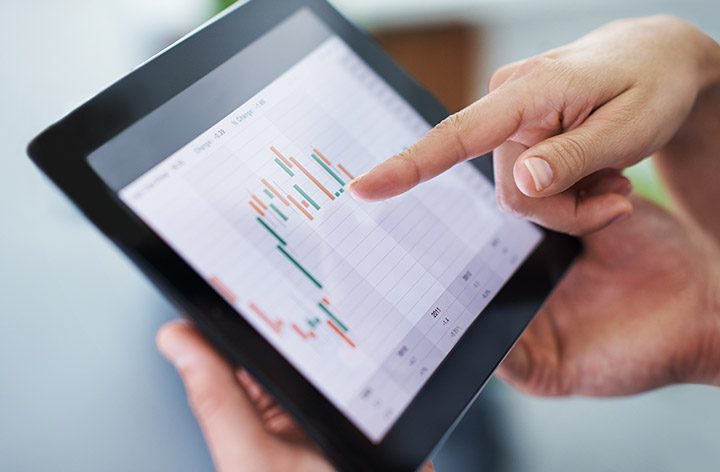 Explore new ideas in
classes like the Ethical Use of Technology and Data, Data Analysis, and Communication of Data 
taught by industry experts.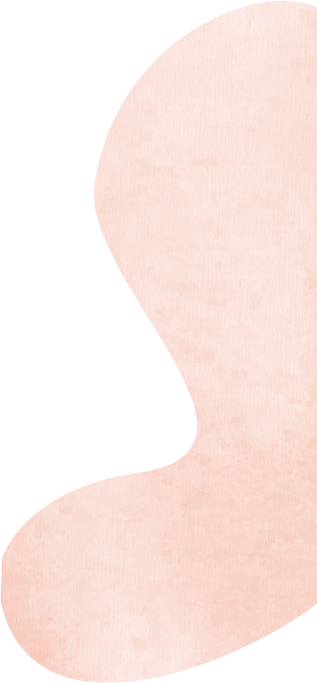 Plus,
get your own career coach
to help you leverage your degree to build your ideal career.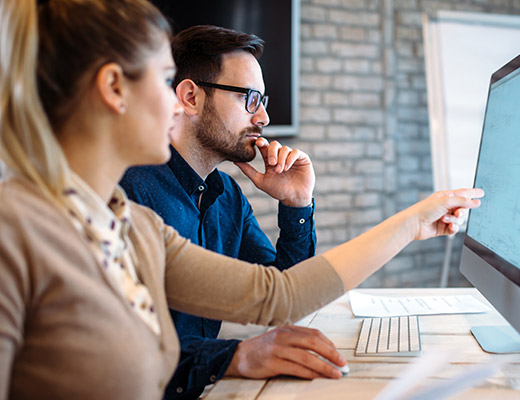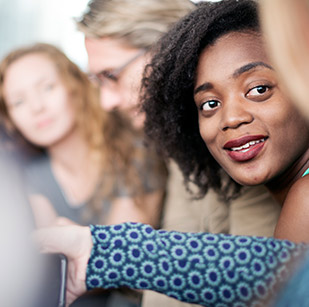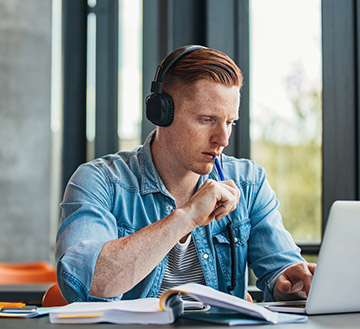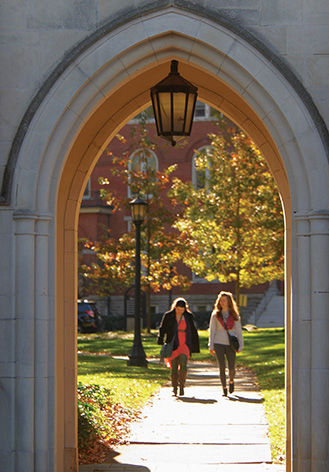 Classes are nights and weekends only.
They're designed to work with your life and not break the bank. Time to move forward.