Earn a graduate certificate or master's in

Applied Technology.
For more program information, fill out this form.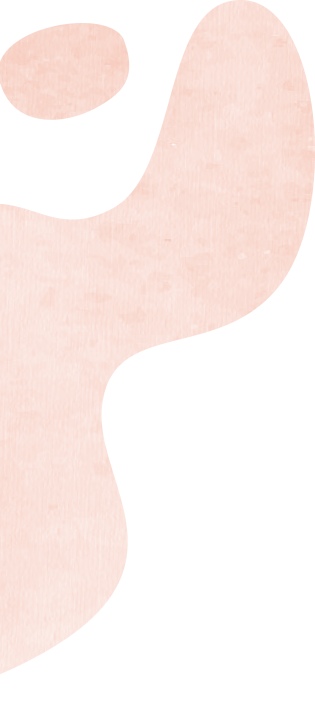 A program that's
designed for career changers, newcomers, and level-uppers
to combine emerging tech with human-centered design.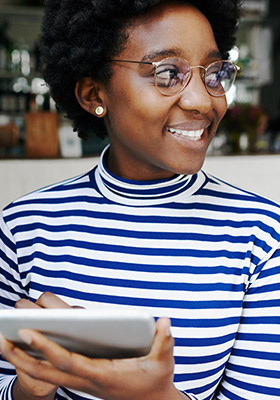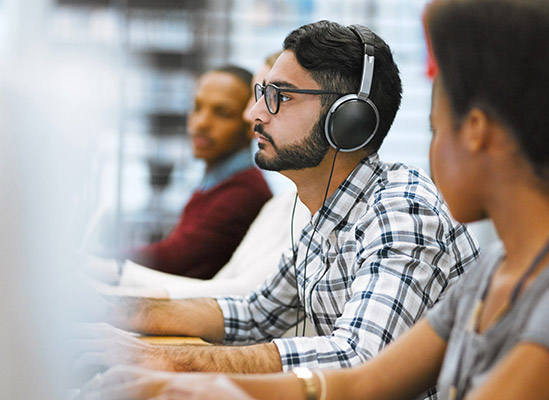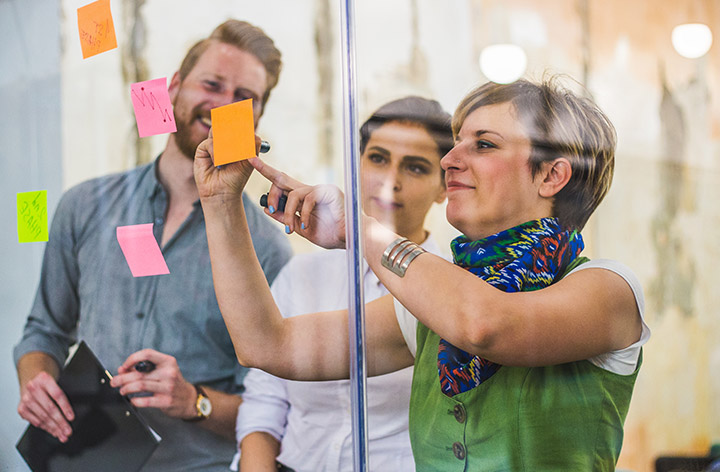 Explore new techniques and ideas in
classes like Modeling and Simulation for Insight, Emerging Technologies, and Problem Solving in a Complex World
taught by industry experts.

Plus,
get your own career coach
to help you leverage your degree or certificate for a brave new world.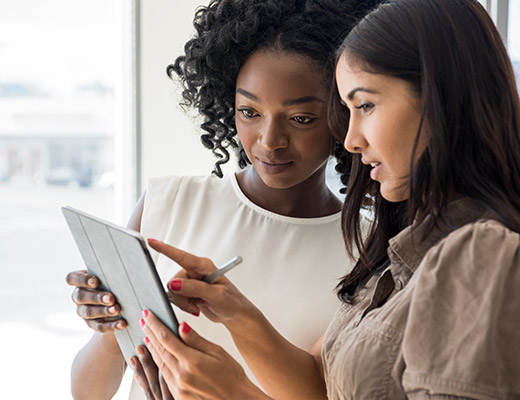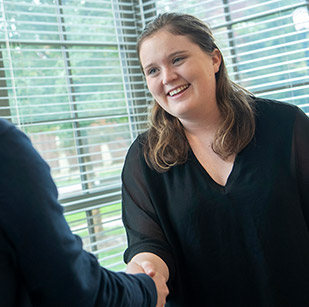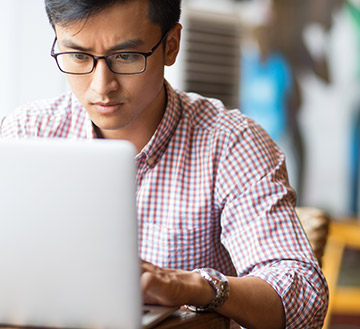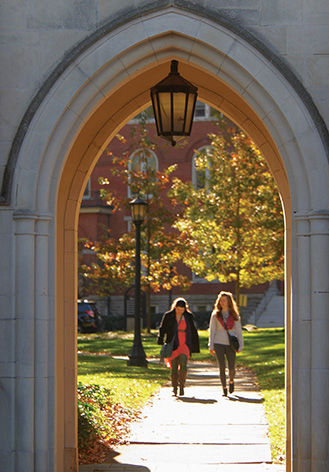 Classes are nights and weekends only.
They're designed to work with your life and not break the bank. Time to move forward.