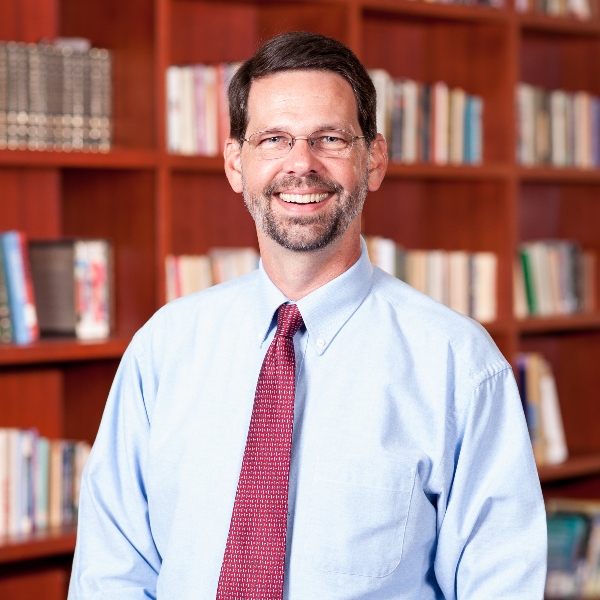 David S. Thompson
Phone: 404.471.6250
Email: dthompson@agnesscott.edu
Office Location: Dana 112
Academic Degrees
B.A., University of Tennessee

M.F.A., University of Tennessee

Ph.D., University of Texas at Austin
Teaching and Scholarly Interests
Thompson is an expert on Broadway theatre, particularly the Tony Award, Broadway's highest honor. He is also an expert on award-winning women playwrights, the topic of his 1997 dissertation. He is a director, theatre theorist, consultant and critic who also researches American drama and the pedagogy of theatre.
Professional Activities
Thompson's articles and commentaries have appeared in theatrical publications, online sources and a variety of leading newspapers including the Wall Street Journal, Baltimore Sun and Atlanta Journal-Constitution. Additionally, his work has been carried by the New York Times, Knight Ridder and Scripps Howard news services. Thompson's first book, a critical edition of the 1921 musical Shuffle Along is scheduled for publication on 2008.