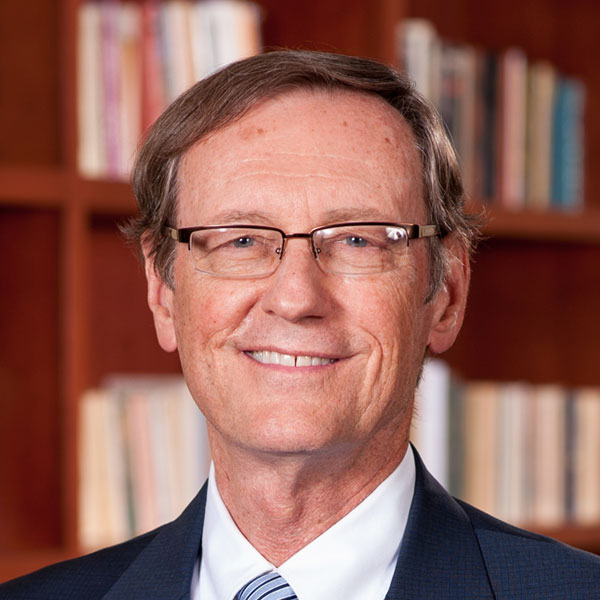 Augustus (Gus) B. Cochran III
Phone: 404.471.6216
Email: gcochran@agnesscott.edu
Office Location: Buttrick G-9
Academic Degrees
B.A., Davidson College
M.A., Indiana University
Ph.D., University of North Carolina
J.D., Georgia State University College of Law
Teaching and Scholarly Interests
Professor Cochran teaches courses on employment and labor law issues, democracy and American politics, Constitutional law, and media. His interests also focus on sexual harassment and law, employee participation, Brazilian employment law and the impact of globalization.
Professional Activities
Professor Cochran is the author of Democracy Heading South: National Politics in the Shadow of Dixie(2001). He is also a frequent reviewer for Choice Magazine. In October of 2007 he delivered an invited lecture and panel discussion "NAFTA e o Direito do Trabalho nos Estados Unidos da America," at Faculdade Integracao-Zona Oeste (FIZO) in Sao Paulo, Brazil.
Web Links