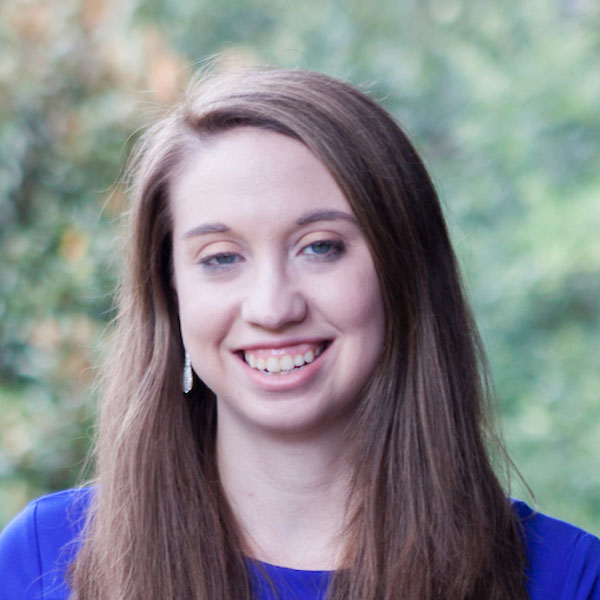 Rachel West
Associate Director of Admission
Phone: 404.471.6410
Email: rwest@agnesscott.edu
Counselor To: High School Students
Territories: Georgia 5 (Northeast), Georgia 8 (Northwest), Kentucky, Tennessee
Hometown: Oneida, Tennessee
Education: Bachelor of Arts in English Literature and International Studies from Centre College
I've been a Scottie since: 2014
---
Name your favorite….
Atlanta activity: Watching a show at the Shakespeare Tavern
Decatur restaurant: Raging Burrito
Agnes Scott tradition: Students ringing the bell when they get a job or acceptance into a graduate school. It's such a cool moment of celebration for their achievements!
Movie or book: Toss-up between "Persuasion" by Jane Austen and "The Sound and The Fury" by William Faulkner
---
If you could have any superpower, what would it be and why? I'd love to manipulate time - particularly to make temporal loops so that I can have more than 24 hours in a day.
Advice for prospective students: Say yes to every opportunity, even the ones that scare you - they usually end up being the most important ones.
---
Text me at 678.498.1170