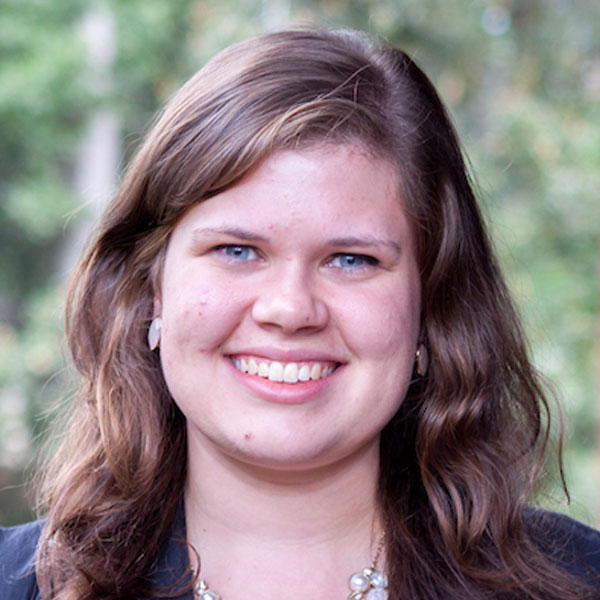 Alexsis Skeen
Assistant Director of Admission
Phone: 404.471.6286
Email: askeen@agnesscott.edu
Counselor To: Joint Enrollment Students, High School Students
Territories: Georgia 3 (DeKalb county), Maryland, Texas, Virginia, Washington D.C.
Hometown: Marietta, Georgia
Education: Bachelor of Arts in Journalism from the University of Georgia
I've been a Scottie since: August 2017
Name your favorite...
Atlanta activity: Biking and brunching! I love to take a bike ride on the Belt Line and grab breakfast nearby. Try Ladybird for brunch!
Decatur restaurant: Raging Burrito. Queso is a must!
Agnes Scott tradition: Black Cat
Movie or book: "The Kite Runner" by Khaled Hosseini
---
If you could have any superpower, what would it be and why? Definitely time travel. I'd love to be able to visit different cultures and people throughout history.
Advice for prospective students: One of the best ways to know if a college is really a good fit is by visiting! Sure, a website can tell you pretty much everything you need to know about a school, but nothing compares to experiencing a campus in real life. It's easy to get caught up in what you've heard about a college from family or friends, but actually stepping foot on college turf helps you envision what life would be like. Also, don't be afraid to ask questions!
---
Text me at 678.264.6861
Sign up for a chat with me!