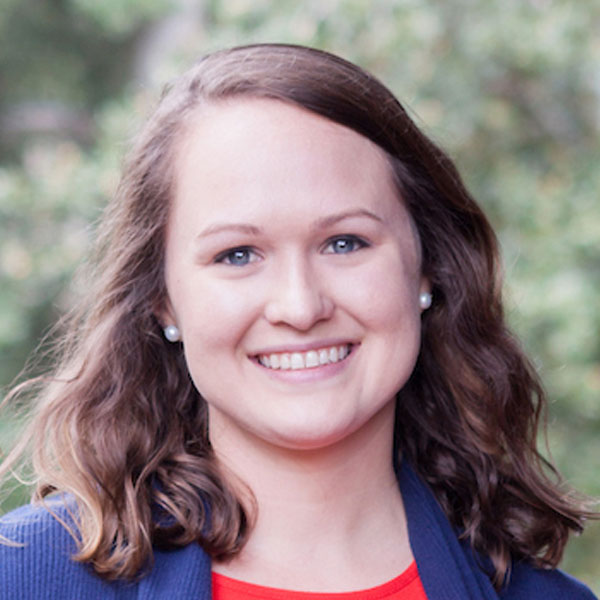 Anna Platt
Senior Assistant Director of Admission and Campus Visit Coordinator
Phone: 404-471-6287
Email: aplatt@agnesscott.edu
Counselor To: High School Students
Territories: Georgia 1 (Cobb, Cherokee, Douglas counties); Kentucky, North Carolina, Ohio, South Carolina, West Virginia
Hometown: Asheville, North Carolina
Education: Master of Education (M.Ed.) in Higher Educational Leadership from Mercer University, and a Bachelor of Arts in Sociology from the University of North Carolina at Chapel Hill
I've been a Scottie since: June 2017
---
Name a favorite…
Atlanta activity: Walking my dogs in Piedmont Park
Decatur restaurant: Leon's Full Service
Agnes Scott tradition: Bell Ringers
Movie or book: "Love You Forever" by Robert Munsch
---
If you could have any superpower, what would it be and why? Flying! When I was a kid, I had dreams about flying to different parts of the world - over cities, mountains, and oceans. I just think that would be the most amazing feeling.
Advice for prospective students: Don't let others influence your college decision too much. Go where you will be happy, where you can see yourself finding or following your passion, and where you can grow as a learner and as a person.
---
Text me at 678.498.5262
Sign up for a chat with me!