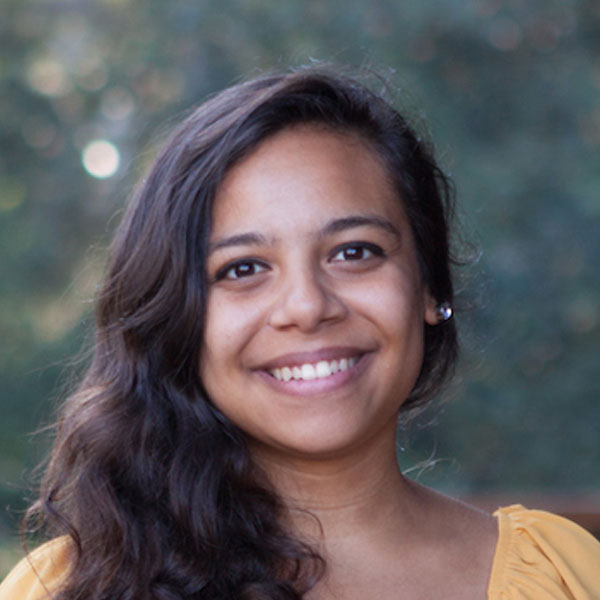 Jade Domingue
Associate Director of Admission
Phone: 404.471.6136
Email: jdomingue@agnesscott.edu
Counselor To: High School Students, International Students
Territories: Georgia 2 (Fulton County); Arkansas, Louisiana; International students from Europe, Central Asia and Oceania
Hometown: New Orleans, Louisiana
Education: Bachelor of Arts in English from Loyola University New Orleans
I've been a Scottie since: August 2016
Name your favorite…
Atlanta activity: I like when I have the chance to spend a day on a long walk through one of Atlanta's really cool neighborhoods. I also really enjoy seeing concerts and shows at the Fox Theater.
Decatur restaurant: K BBQ Taco
Agnes Scott tradition: The ring ceremony
Movie or book: The Sound of Music
---
Advice for prospective students:  You get four years to immerse yourself in education. That's four years of learning a subject that you really care about from the experts in that field. Challenge yourself often, don't compare yourself to others, and if you ever need to make a big decision (a class, a major or even a college) pick what you love. If you pick what you love, you'll excel. I promise.
---
Text me at 678.269.7276